Genshin Impact immerses players in the wonderful elemental world of Teyvat.
As travelers progress through the main story, they'll also have to figure out how to unlock regions, ascend world levels, and utilize all seven elements to create deadly combos.
To help you learn the ropes of HoYoverse's popular online RPG, here's a list of our Genshin gameplay guides, including an explainer of elemental reactions and how to download the game and invite friends into a session.
---
---
Complete list of Genshin Impact guides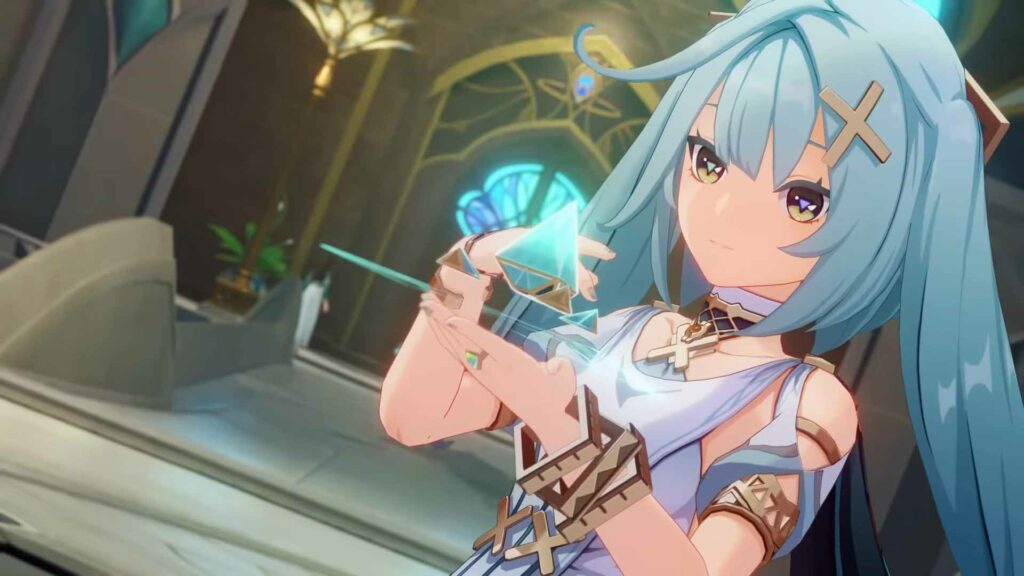 General gameplay
Elemental gameplay
Team composition guides
Ascension and leveling guides
Farming specialty guides
Here are guides that teach how to farm local specialties, including sample farming routes and which characters need them.
Boss guides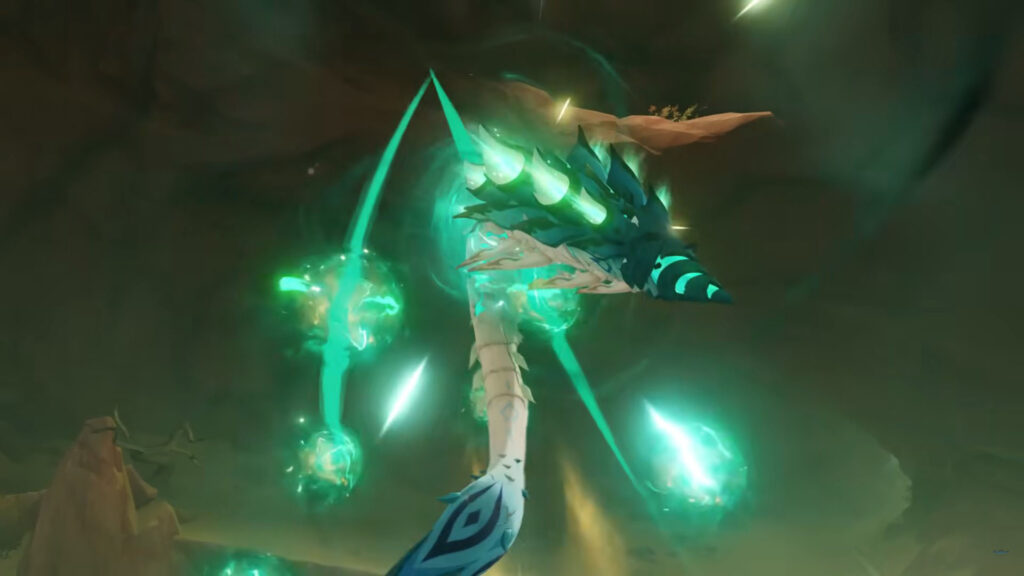 Here are guides to help you beat Genshin's most formidable bosses, including advice on how to deal with boss attacks, the best elements to use, and which character needs their respective drops.
Character information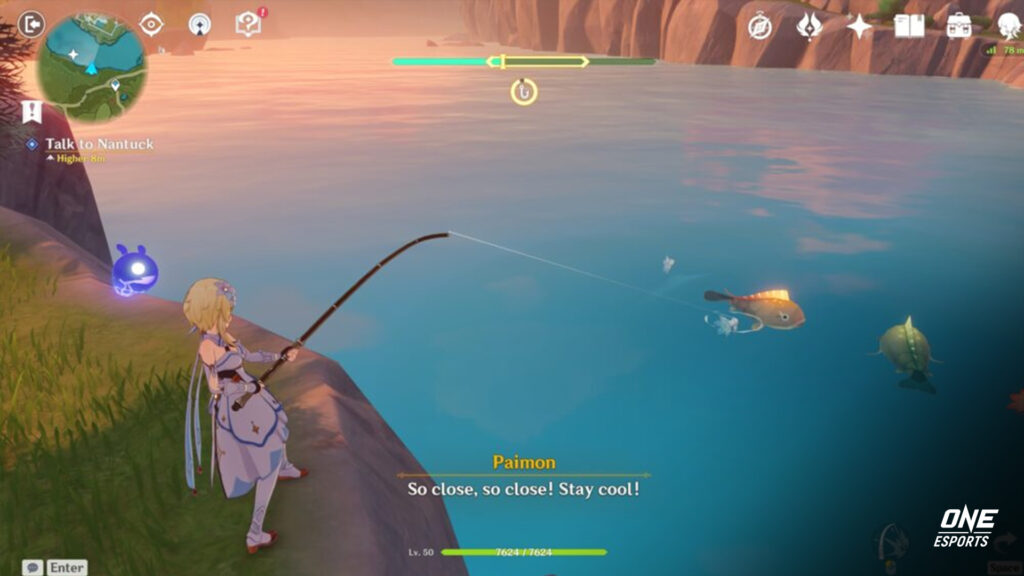 In-game events and modes
Free weapons
How to get free Primogems
Follow ONE Esports on Facebook and Twitter for more Genshin news, guides, and stories.
READ MORE: Detailed 21-page Genshin damage calculation guide solves all your problems