Genshin Impact version 3.1 introduces the Great Red Sand desert of Sumeru, which has its own subset of enemies and local specialties.
The region's Scarabs are one of the rarest finds now in the online RPG. Used for the ascension of Cyno, these little critters wander the dunes of the Great Red Sand, and blend into the beige landscape well. A bit too well.
Here's a quick guide on how to effectively farm Scarabs in Genshin Impact, including locations, routes, and how to find them.
---
---
How to farm Scarabs in Genshin Impact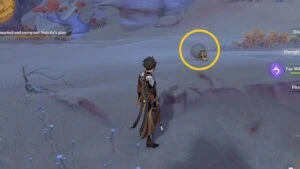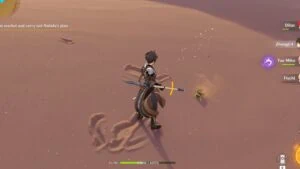 Scarabs are one of the very few local specialties that have a unique animation. When you encounter one of these bugs, it will create a sand ball and move in a circular path. If you're having trouble spotting them in an area, keep an eye out for the ball.
Make sure that you don't accidentally attack these insects. If you happen to startle them, they will retreat into the sand, and will resurface after a few seconds if you leave the vicinity.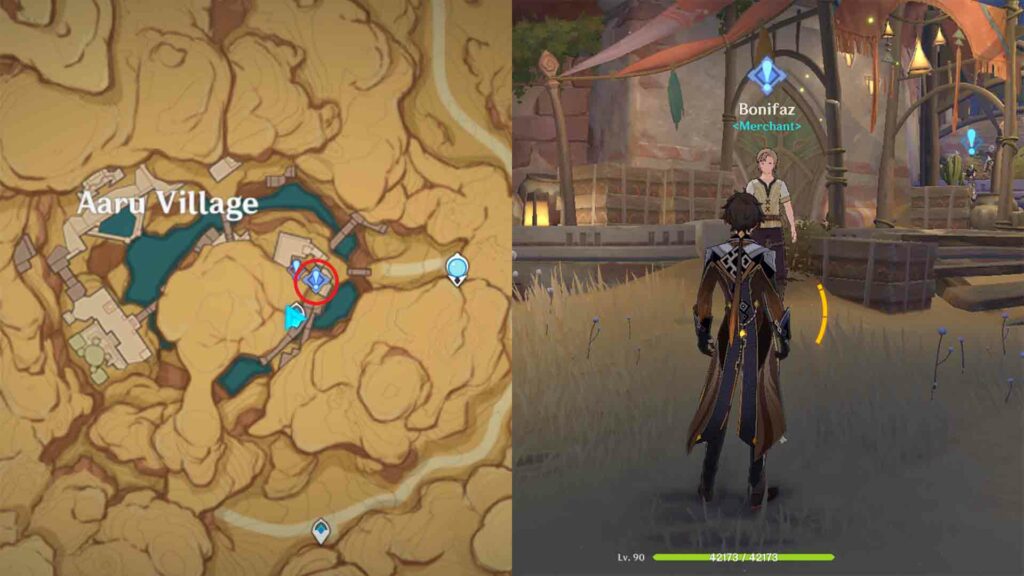 One of the best places to farm Scarabs is actually inside the Mausoleum of King Deshret. You can unlock the underground area by completing the "Golden Slumber" and "Old Notes and New Friends" World Quest series. You can start the Golden Slumber quest by talking to Bonifaz in Aaru Village.
The bugs will respawn two days after you've looted them like other local specialties. You can also request to join another person's world to get more of them.
---
Best Scarab farming routes
Here are six sample farming routes for the Great Red Sand specialty. The last two routes are located in the underground area.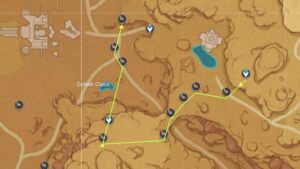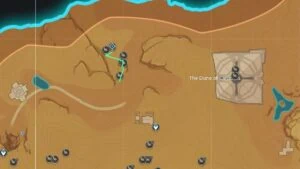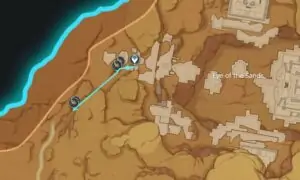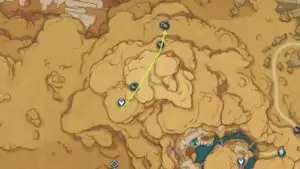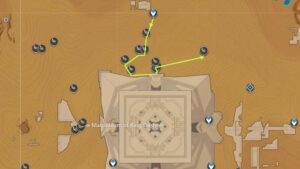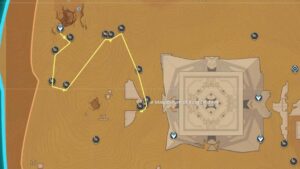 Follow ONE Esports on Facebook and Twitter for more Genshin news, guides, and stories.