Ah, finally — a task that doesn't involve resin!
Genshin Impact's version 3.0 has opened a lot of content for travelers who are keen on exploring Sumeru. One of these involves following the region's gentle giant, a shaggy sumpter beast, following a path around Vissudha Field. Sounds easy, right?
This hidden achievement is called The Lengthy Reunion, which will test travelers' patience and creativity as you accompany a roaming, giant creature without killing it or triggering battles throughout its journey.
Here's everything you need to know on how to complete this achievement, including its location, map route, tips and tricks, and rewards.
---
How to unlock the quest: The Lengthy Reunion location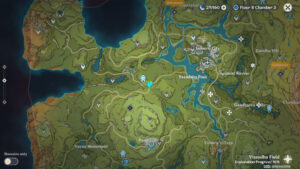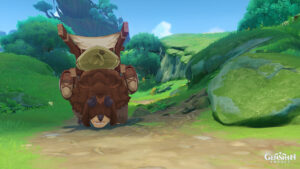 Follow the sumpter beast that has lost its owner until it finishes its journey.
To start the quest, teleport to the Statue of the Seven located in Vissudha Field, just left of Yazadaha Pool near the underwater waypoint in Sumeru.
Head north as shown in the screenshot, where you will encounter a walking shaggy sumpter beast named Tommy. This is the starting point of the Genshin Impact hidden achievement, "The Lengthy Reunion."
Patiently follow Tommy.
The beast will stop at an Eremite camp, where you will meet its owner, an Eremite Crossbow. Kill him without harming Tommy.
After successfully killing the owner, an exquisite chest will appear and the hidden achievement "The Lengthy Reunion" will be unlocked.
---
---
The Lengthy Reunion Vissudha Field map route in Genshin Impact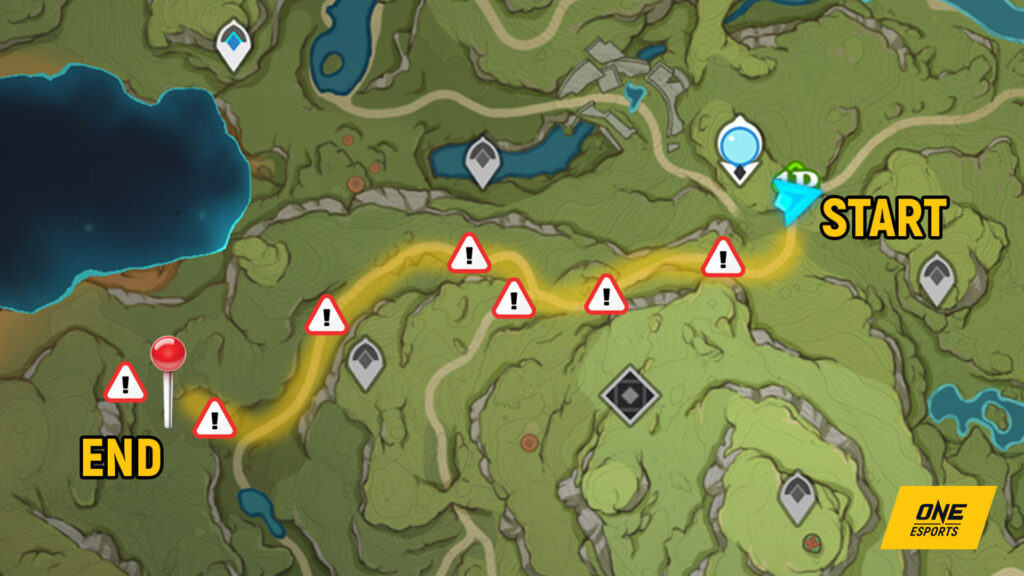 While following the shaggy sumpter beast, you will encounter seven monster and enemy camps.
Tips and tricks to unlock this Genshin Impact hidden achievement
Avoid angering Tommy, more so killing him. If you accidentally killed him, you will have to wait for the daily reset and he will spawn again in the same area.
Clear or avoid? As mentioned earlier, there are several enemy camps in this route that could make your task more difficult. You have the option to clear all the enemy camps in advance or practice your stealth game and avoid getting detected by these monsters.
Patience is a virtue. Aside from the sumpter beast's slow manner of walking, travelers also need to have lots of patience when doing this hidden achievement in general. A few players have reported experiencing buggy situations on their end wherein the exquisite chest didn't spawn after following all the steps or that Tommy's owner didn't appear. If this happens, wait for the daily reset and try again.
---
The Lengthy Reunion rewards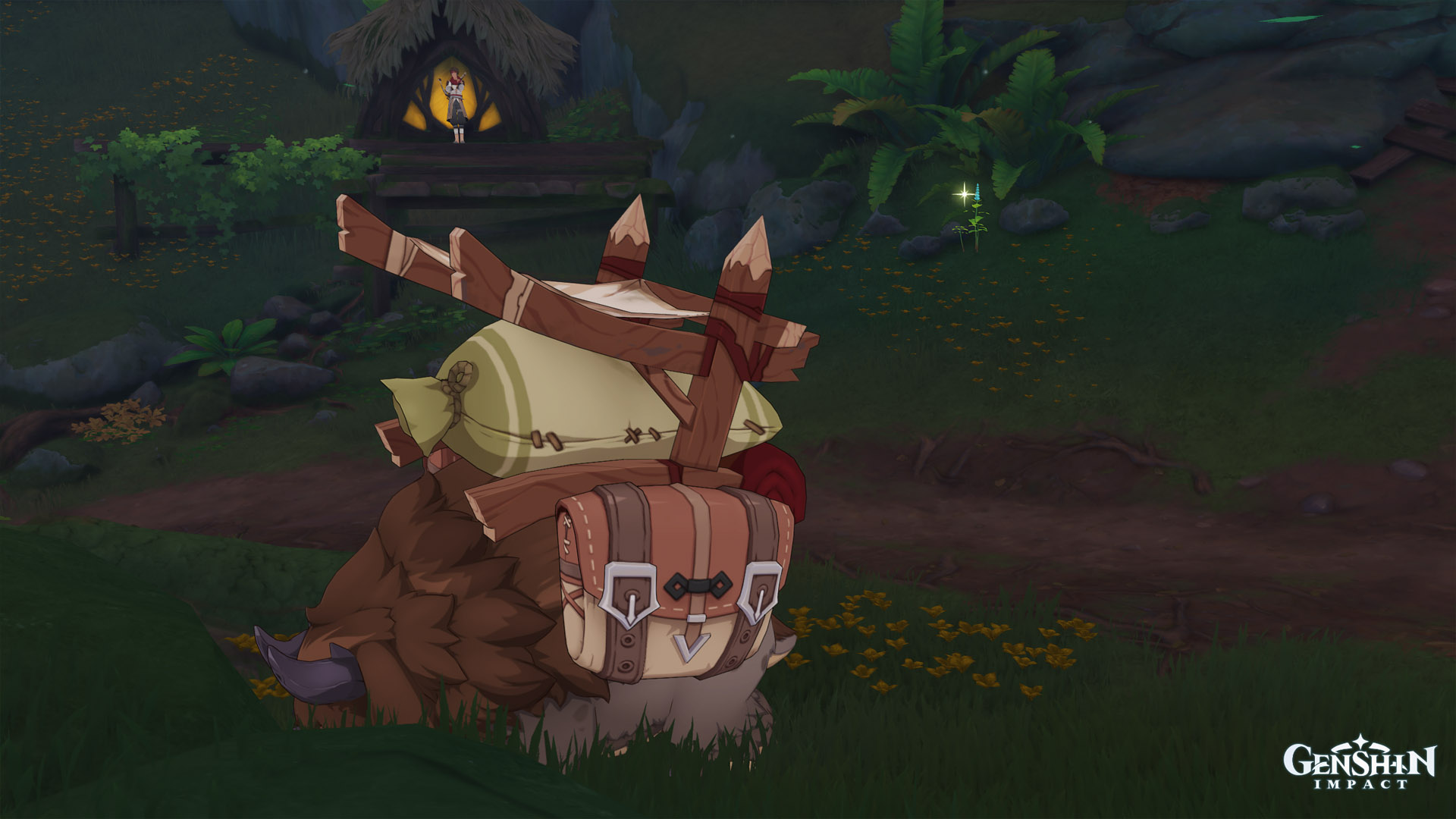 After successfully following all the steps, an exquisite chest will appear beside the sumpter beast, with the following rewards inside:
Mora
2x Dendro Sigil
Hero's Wit
You will also receive five Primogems and a notification that you completed the achievement.
---
Follow ONE Esports on Facebook for more Genshin news, guides, and highlights.
READ MORE: Dendro Traveler materials: Best Genshin Impact farming routes