Who doesn't love free primogems?
In the recent Genshin Impact V2.1 update, developer miHoYo introduced a plethora of content in the form of two new Inazuma islands.
While these new locales are tied to the Inazuma Archon quest and the release of Raiden Shogun Baal and Kujou Sara, miHoYo added a simple quest series called "Neko is a Cat" that can reward travelers with up to 150 free primogems.
How to get free primogems from the Neko is a Cat quest series in Genshin Impact
To start Neko is a Cat, you must head to the Asase Shrine, located west of Amakumo Peak. Keep in mind that you'll only see the talking cat here once you've finished the "Seirai Stormchasers" quest series.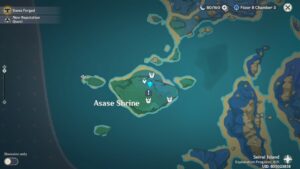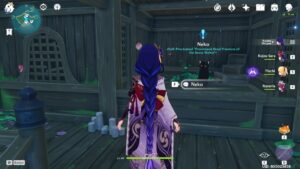 Upon interaction, Neko will hand out tasks pertaining to the restoration of the shrine, the first one being the Offering Box.
In the first task, you must use an Anemo and Hydro character's elemental abilities to clean four dirt spots found around the main structure.
After cleaning the shrine, report back to Neko to receive your first reward of 100 Adventure EXP, 10,000 Mora, and 20 free primogems.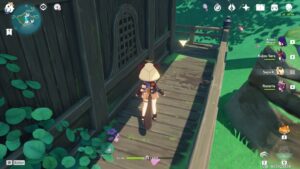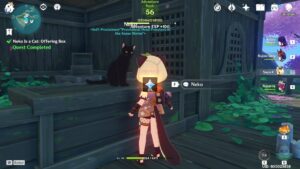 ---
---
How many Inazuma quests do you have to do at the Asase Shrine?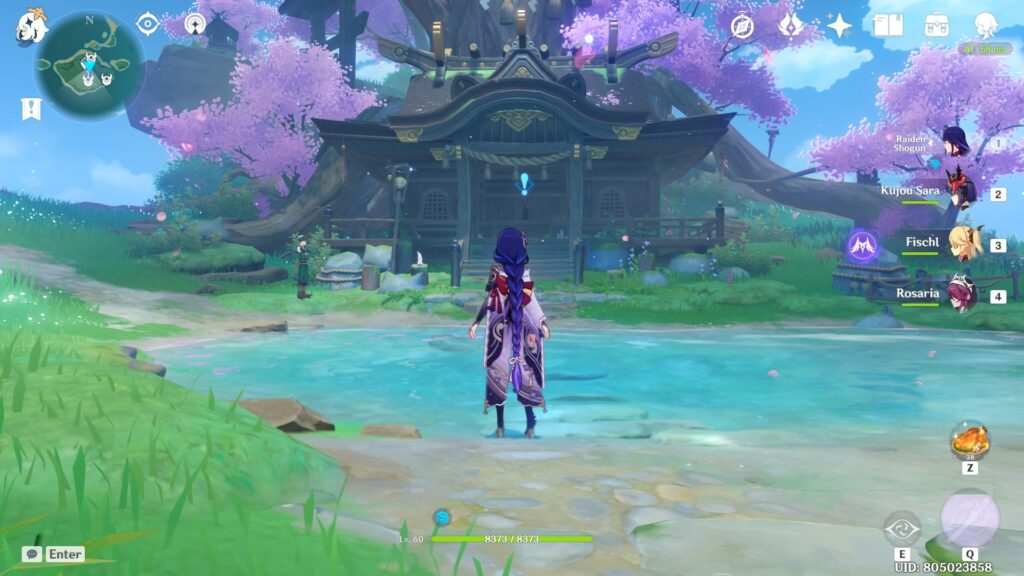 While it may seem like a breeze to help the feline out, Neko will only allow you to finish one quest a day.
With a total of seven quests to complete, it'll take you a week to fully restore the Asase Shrine and earn 150 free primogems. Here is the order of the quest series:
Offering Box
Wooden Rack
The Children
Shrine Recipe
Cat and Stone
Stone Human's Troubles
Shrine Canteen
Aside from the free primogems, players can also acquire the three-star Invigorating Kitty Meal recipe.
Follow ONE Esports Facebook for more Genshin Impact guides, news, and highlights.
READ MORE: Genshin Impact codes: New and updates codes for free Primogems!