Updated on July 5, 1:15 a.m. (GMT+8): Added more details about the Hydro Archon.
Seven is a very significant number in many cultures and fandoms, including Genshin Impact. While the anime Demon Slayer has seven Hashira, Genshin's Teyvat has seven powerful Archons.
Archons are basically gods in this game, each with their own element, ideals, and a Teyvat nation to rule over. Dubbed "The Seven", each of these Genshin Impact Archons possesses a Gnosis, an item that can be used to directly resonate with the mysterious island of Celestia.
Currently, Zhongli is the oldest Archon at over 6,000 years old while Sumeru's Dendro Archon is the youngest at 500 years old. More information about the Archons will be revealed as the game's story progresses in the next few years.
Here is the full list of all seven Genshin Impact Archons, including their elements, nations, and voice actors.
---
All seven Genshin Impact Archons, their elements, and voice actors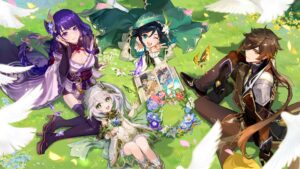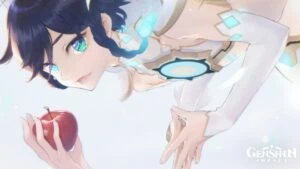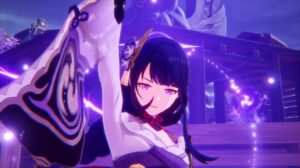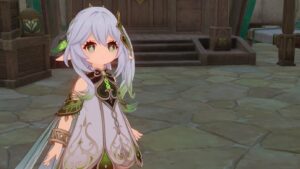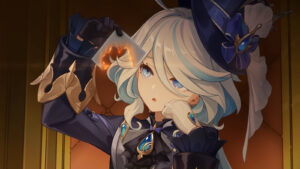 CURRENT PERSONA
GENSHIN IMPACT ARCHON
ELEMENT
NATION
VOICE ACTORS
Venti
Barbatos
Anemo
Mondstadt
EN: Erika Harlacher
CN: Miaojiang
JP: Ayumu Murase
KR: Jung
Yoo-jung
Zhongli
Morax
Geo
Liyue
EN: Keith Silverstein
CN: Bo Peng
JP: Tomoaki Maeno
KR: Pyo
Yeong-jae
Raiden Ei
Beelzebul
Electro
Inazuma
EN: Anne Yatco
CN: Juhuahua
JP: Miyuki Sawashiro
KR: Park
Ji-yoon
Nahida
Lesser Lord Kusanali
Dendro
Sumeru
EN: Kimberley Anne Campbell
CN: Hualing
JP: Yukari Tamura
KR: Park
Shi-Yoon
Furina (Focalors)
TBA
Hydro
Fontaine
EN: Amber Lee Connors
CN: Qian Chen
JP: Inori Minase
KR: Kim Ha-yeong
Murata
TBA
Pyro
Natlan
TBA
The Tsaritsa
TBA
Cryo
Snezhnaya
TBA
---
---
Who is the strongest Archon in Genshin?
In terms of power and immense strength, the Geo character Zhongli is the strongest among all three current playable Genshin Impact Archons.
Warning: Major spoilers if you have yet to play the Archon Quest Chapter I, Act II: Farewell, Archaic Lord.
He has achieved a lot of physically-taxing feats during the entirety of his 6,000-year life, some of which include single-handedly defeating the sea monster Osial, slaying other gods, sealing the massive mountain dragon Azhdaha, and forming a part of Liyue's geography.
Zhongli is so strong and powerful that he even had to fake his own death just to step down from his role as an Archon and finally get some rest.
Discuss stories like these with us — join the ONE Esports Discord community.
READ MORE: Actor Alden Richards outed as a Genshin Impact whale, spent estimated ₱1.2M