Genshin Impact players who take on the Spiral Abyss probably know the struggles of relying on one Melt team to clear the challenge in time.
If you want to strengthen your second squad with other elemental units, the Genshin Taser composition is an accessible build that works wonders with Hydro and Electro.
Here's everything you need to know about the Taser composition, including how to build it, a sample roster, and its variants.
What exactly is the Genshin Taser composition?
The Genshin Taser is a composition that utilizes a handful of Electro and Hydro characters. It prioritizes AoE elemental attacks that can efficiently proc the transformative reaction, Electro-Charged (Hydro+Electro).
The term "taser" refers to the tick damage and stun of Electro-Charged reactions, which can last for an extended duration depending on the abilities applied.
Sample Genshin Taser composition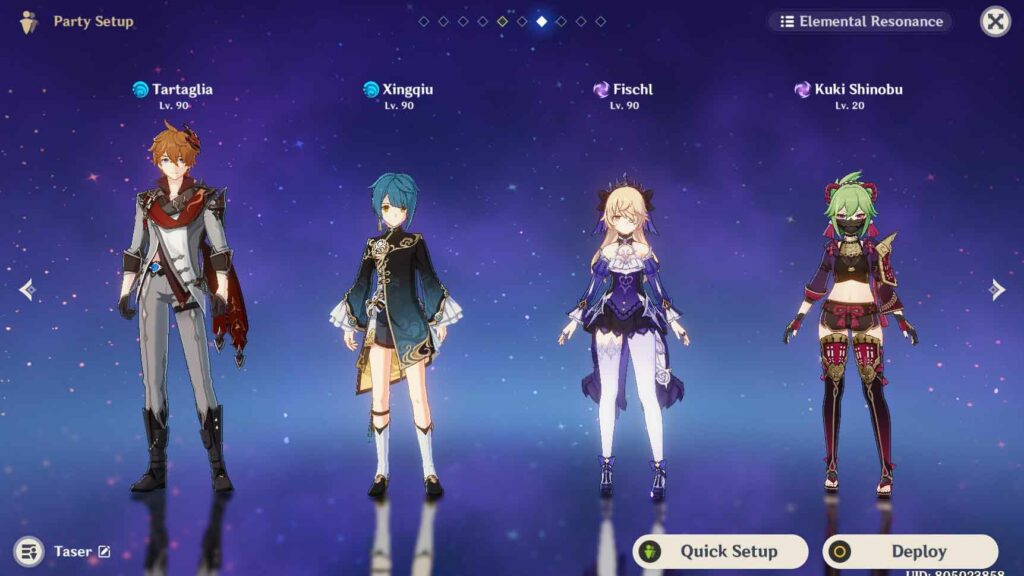 Here are the primary characters used in a Genshin Taser composition:
---
---
Pros and cons of the Genshin Taser composition
The Genshin Taser composition relies on the constant application of Electro-Charged attacks. The reaction's damage is solely based on the level and Elemental Mastery of the character causing the reaction.
Take note that an Electro-Charged reaction will also channel a second Electro attack to nearby enemies affected by the Hydro status, but will not apply Electro. It'd be best to first apply Hydro on your enemies so that the second tick always has a target.
Unlike Melt and Vaporize comps, Electro-Charged has the same damage ratios for both elements, allowing players to field a main DPS of either element. While Childe is the preferred DPS, you can also slot in 4-stars Razor and Beidou for strong Electro combat.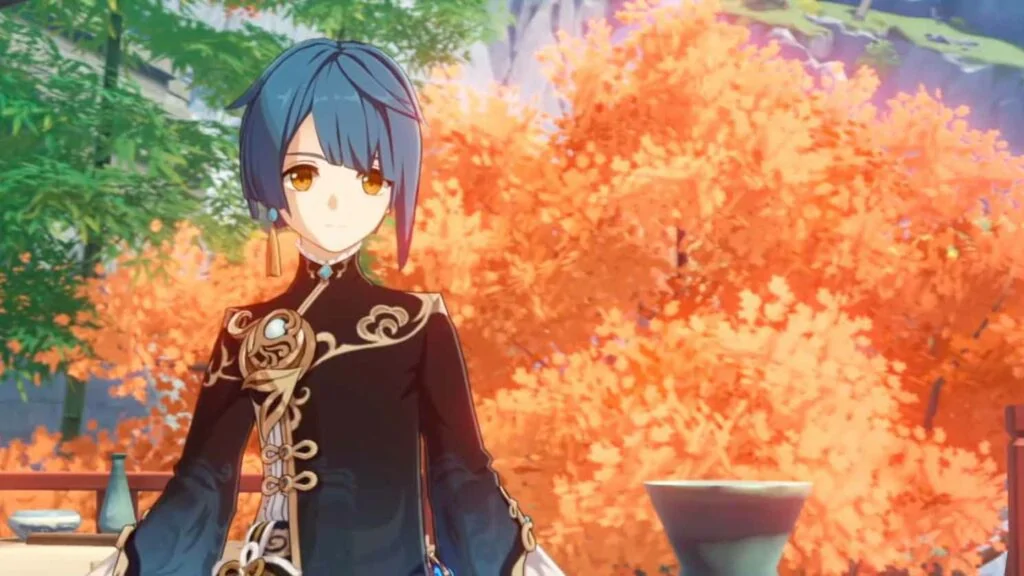 Xingqiu is a must-have sub DPS in this composition since his elemental burst adds Hydro to your basic attacks. Fischl also works in a similar way because her elemental skill summons Oz, a bird that continuously attacks enemies with Electro damage.
What's more, having two Hydro and two Electro units activates Soothing Water (increases max HP by 25%) and High Voltage (gives Electro reactions a 100% chance to generate Electro particles). High Voltage is definitely worth it if you have an Electro DPS whose elemental burst has a high particle cost.
The biggest weakness of this composition is shielded Cryo enemies. With no Pyro unit, it'll take you a few bursts to break the shield.
---
Variants of the Genshin Taser composition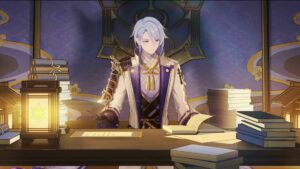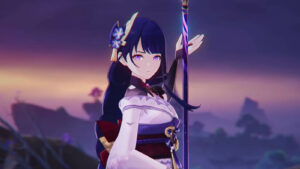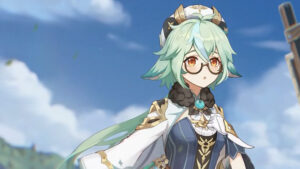 Players have the freedom to slot in other viable units depending on their playstyle.
The Inazuma Taser variant swaps out Childe and Fischl for Kamisato Ayato and Raiden Shogun respectively. Ayato's fast Hydro slashes work well with Raiden Shogun's elemental skill. Raiden's burst turns her into a temporary Electro DPS that obliterates Hydro enemies.
You can also opt out of the double resonance and go for additional damage and reactions. Anemo units Kazuha and Sucrose provide CC abilities, Swirl damage, and extra Elemental Mastery for a bigger and better zap.
Here's a comprehensive list of other characters that are viable in a Taser team:
| | | | |
| --- | --- | --- | --- |
| NAME | WEAPON | ROLE | ELEMENT |
| Kamisato Ayato | Sword | Main DPS | Hydro |
| Raiden Shogun | Sword | Sub DPS/Main DPS | Electro |
| Beidou | Claymore | Sub DPS | Electro |
| Razor | Claymore | Main DPS | Electro |
| Cyno | Polearm | Main DPS | Electro |
| Mona | Catalyst | Sub DPS | Hydro |
| Lisa | Catalyst | Sub DPS | Electro |
| Yae Miko | Catalyst | Sub DPS | Electro |
| Kokomi | Catalyst | Support | Hydro |
| Sucrose | Catalyst | Support | Anemo |
| Venti | Bow | Support | Anemo |
| Kazuha | Sword | Support | Anemo |
Follow ONE Esports on Facebook and Twitter for more Genshin news, guides, and stories.