"See with thine eyes the luxuriant verdure embowering the mountains,
Savor with thine nose the fragrant roses overlaying the meadows.
Hear the larking of flamboyant birds at daybreak,
Hear them unveil wisdom silenced for centuries."
After experiencing the winds in Mondstadt, climbing mountains in Liyue, and braving lightning strikes in Inazuma, travelers are now ready to explore the rainforests of the Sumeru map in Genshin Impact.
The region is known as the land of scholars, knowledge, and academia, and its citizens worship the god of wisdom, Dendro archon, the Lesser Lord Kusanali.
Contrary to the community's expectations of complex requirements and next-level puzzles, unlocking the Sumeru region is very easy and straightforward.
How to unlock Genshin Impact's new Sumeru map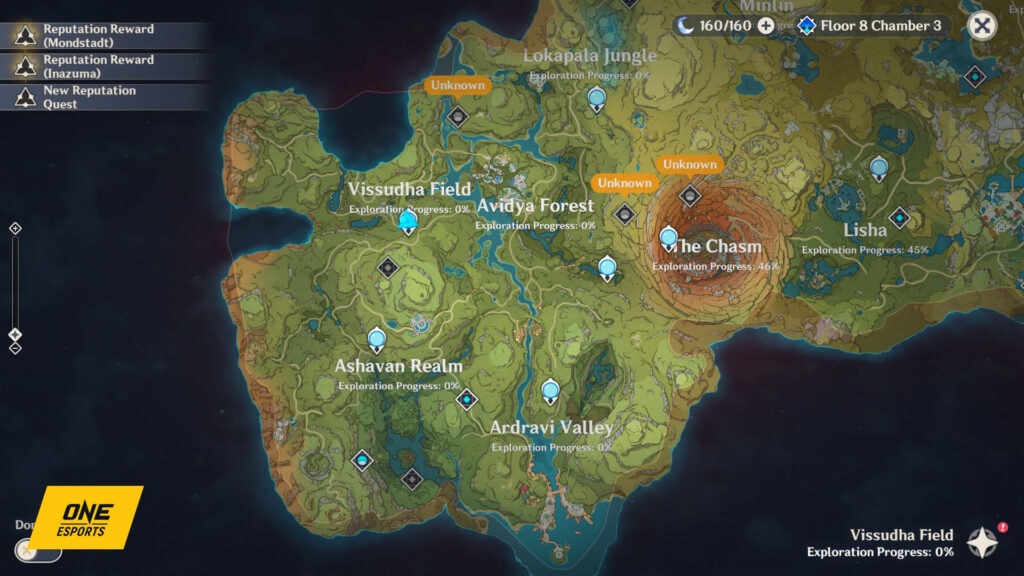 Unlike getting to the Inazuma region, there are no requirements for accessing Sumeru. Instead, you can follow these steps to reach the Dendro-associated region:
To unlock the Sumeru region in Genshin version 3.0, simply head to the leftmost part of your map and teleport near Liyue's The Chasm area.
Looking at the map, travelers will then spot two adjacent Statues of the Seven — one in Lokapala Jungle and another in Avidya Forest. Pick the nearest statue from your location and click "Navigate".
Run towards the statue and press F to interact with it. This will immediately unlock a portion of Sumeru on your map.
Continue navigating the four other Statues of the Seven until you've fully unlocked the Sumeru map in version 3.0.
---
---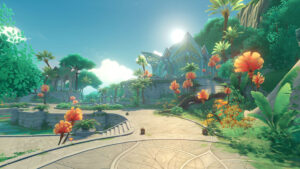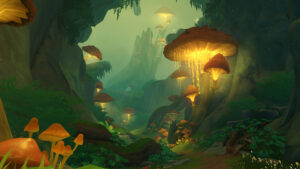 These six areas will be available in version 3.0:
Avidya Forest
Lokapala Jungle
Ardravi Valley
Ashavan Realm
Vissudha Field
Vanarana
The region's desert area will be added in later versions of the game.
Sumeru Archon quest requirements
Tied with the launch of the area are the new Archon Quests Chapter III: Act I "Through Mists of Smoke and Forests Dark" and Chapter III: Act II "The Morn a Thousand Roses Brings".
To unlock the first act, you need to accomplish the following:
Reach Adventure Rank 35 or above
Complete Archon Quest Chapter II: Act IV "Requiem of the Echoing Depths"
Genshin Impact version 3.0 drops on August 24 and will give away the free 4-star Dendro character Collei to travelers who will participate in the Graven Innocence event.
---
Follow ONE Esports on Facebook for more Genshin news, guides, and highlights.
READ MORE: Now's your chance to work for Genshin Impact's HoYoverse here in Southeast Asia