Genshin Impact has a total of seven major nations, hundreds of Teleport Waypoints, and overall hundreds of kilometers of Teyvat land and sea to explore.
So it's good news that despite it being a largely single player game, you can still add friends and play in co-op mode together.
New to the game? Here's how you can add other players in Genshin Impact.
---
How to add other players in Genshin Impact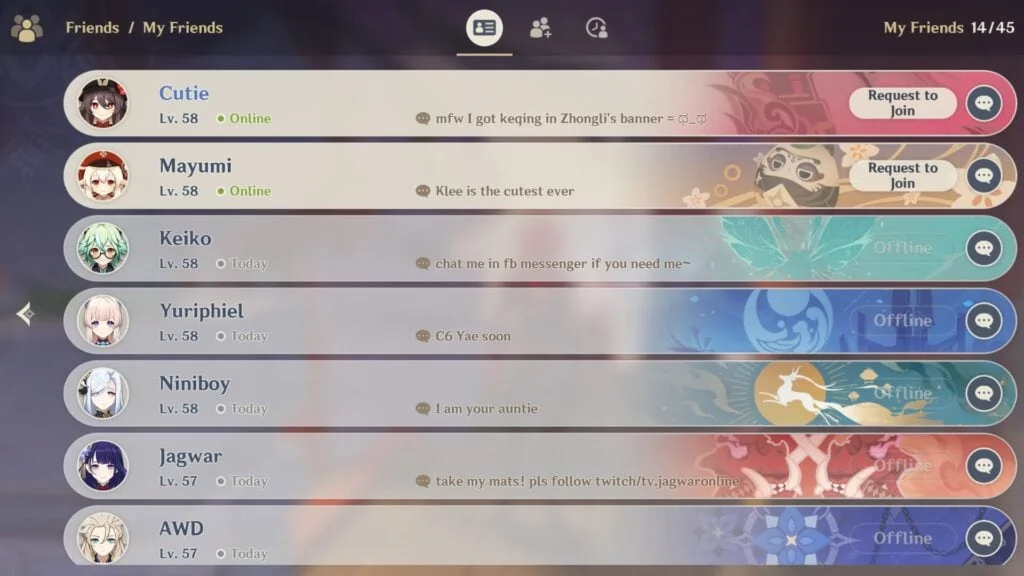 Players can start adding friends when they reach Adventure Rank 2. Here is a step-by-step guide you can follow:
Go to the main menu and click "Friends"
On the topmost part, go to the "Add Friend" tab
Click on the search bar and enter your friend's UID
Hit the "Search" button and the user's profile would appear
Click "Add Friend" and wait for them to accept your request
---
---
As soon as the player accepts your friend request, their name should appear under the "My Friends" tab. You'll be able to see the last time they were online and assign them nicknames.
You can also add players you've recently played with under the "Recently Co-Op Players" tab.
---
If your "Add friend" function is not working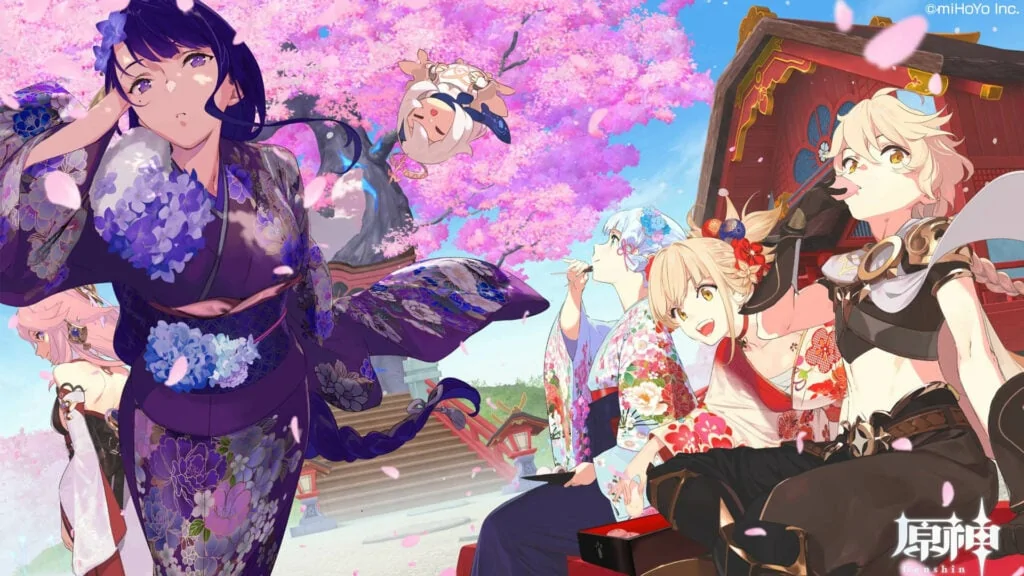 Here are some rules and restrictions you need to take note of before sending requests to other players:
Remember, you can only add users on the same server. A maximum of 45 players can be added to your friends list.
Once you send a friend request, there's no way to cancel or take it back.
You can mute, unfriend, or block a player by clicking on their avatar on your friends list. You can also personalize your list by adding nicknames to the players.
---
Follow ONE Esports on Facebook for more gaming, esports, and culture news.
READ MORE: I spent US$160 on Genshin Impact in two weeks because of Zhongli