Card decks are all the rage in Genshin Impact with the introduction of the Genius Invokation TCG mode.
Travelers can now build decks — featuring their favorite characters and weapons — and duel NPCs and fellow players in an intense card battle.
While the game mode has similar mechanics to the Genshin's elemental gameplay, newcomers might not know how to dish out their best card combos.
To help you become a master dueler, we have a comprehensive list of Genius Invokation TGC guides, including the best action cards and how to play the mode and invite friends.
---
---
A complete list of Genius Invokation TGC guides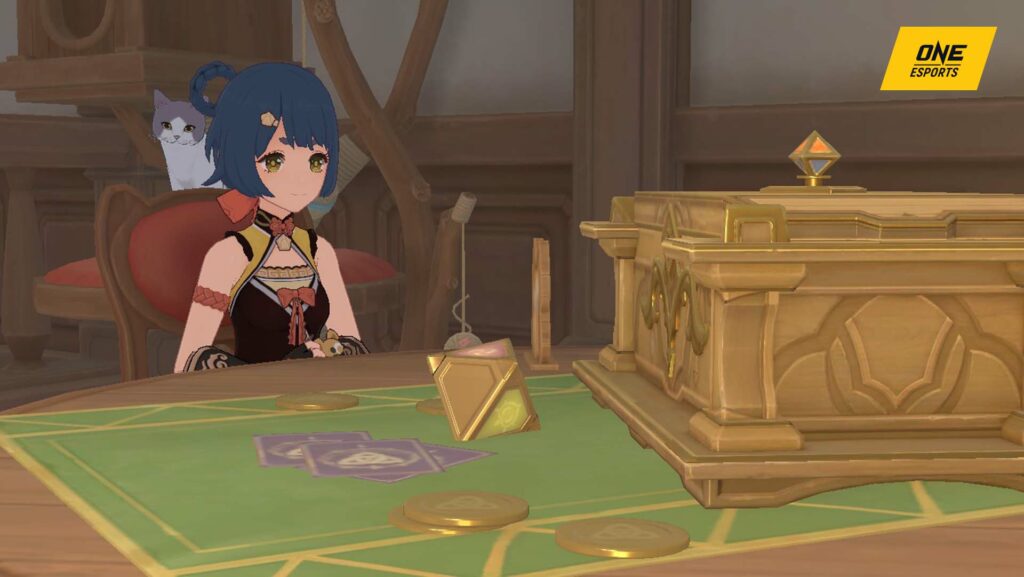 Gameplay guides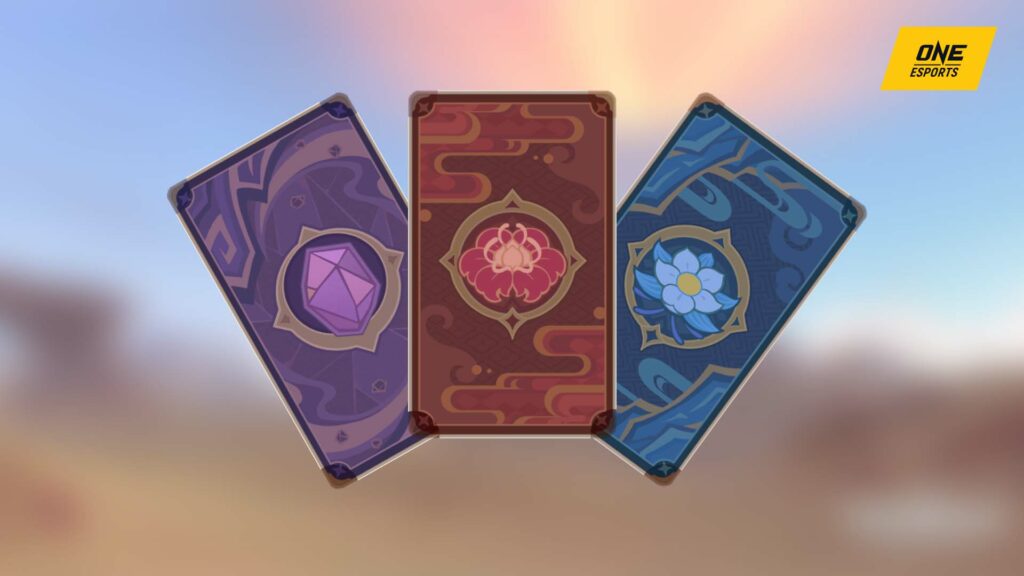 Card cosmetic guides
Follow ONE Esports on Facebook and Twitter for more Genshin news, guides, and stories.
READ MORE: Timmie is finally playable in Genshin Impact, and he's got an army of pigeons