Updated on November 3, 11:24 a.m. (GMT+8): Improved relevancy.
In the grassy hills and valleys of Sumeru, a common enemy is plaguing the experience of Genshin players all around the world, and it's called Fungi.
If you've been farming for either Tighnari or the Dendro Traveler, then you've probably been hunting them down, but it's not as easy as you think.
These ferocious florae have a unique mechanic that has players second-guessing their team compositions.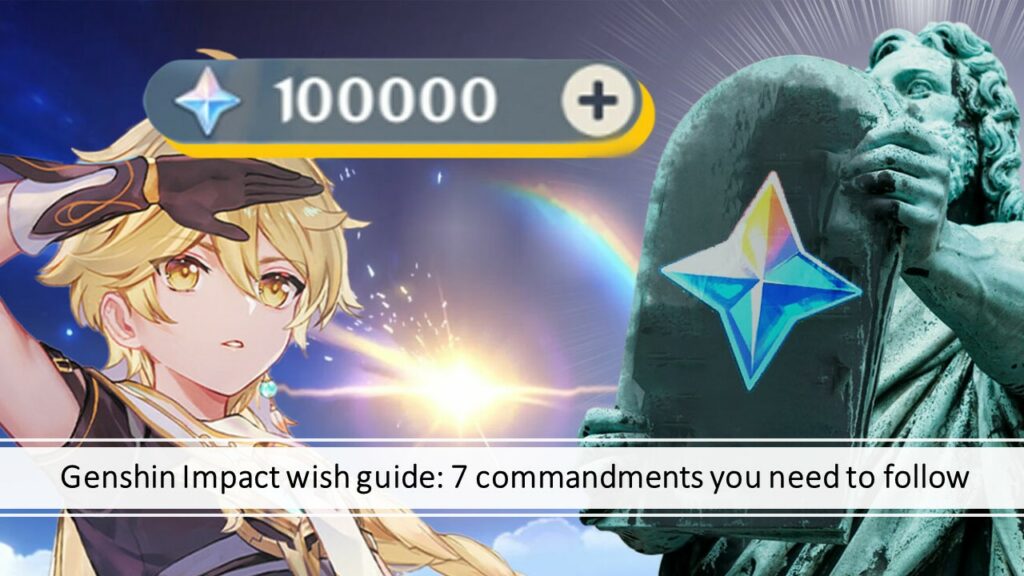 Here's a quick guide on how to effectively farm Fungal Spores, Luminescent Pollens, and Crystalline Cyst Dusts in Genshin Impact.
How to farm Fungal Spores in Genshin Impact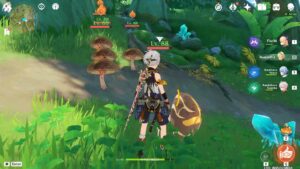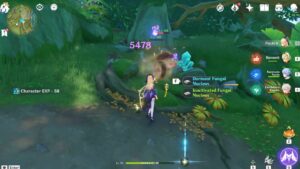 Fungi are a common enemy group that will drop specific types of ascension materials depending on their state.
In their normal state, Fungi will only drop Fungal Spores, Luminescent Pollens, and Crystalline Cyst Dusts, which is what you need for the aforementioned Dendro characters.
The problem is that most players use either Pyro or Electro characters which alter the enemy type's state.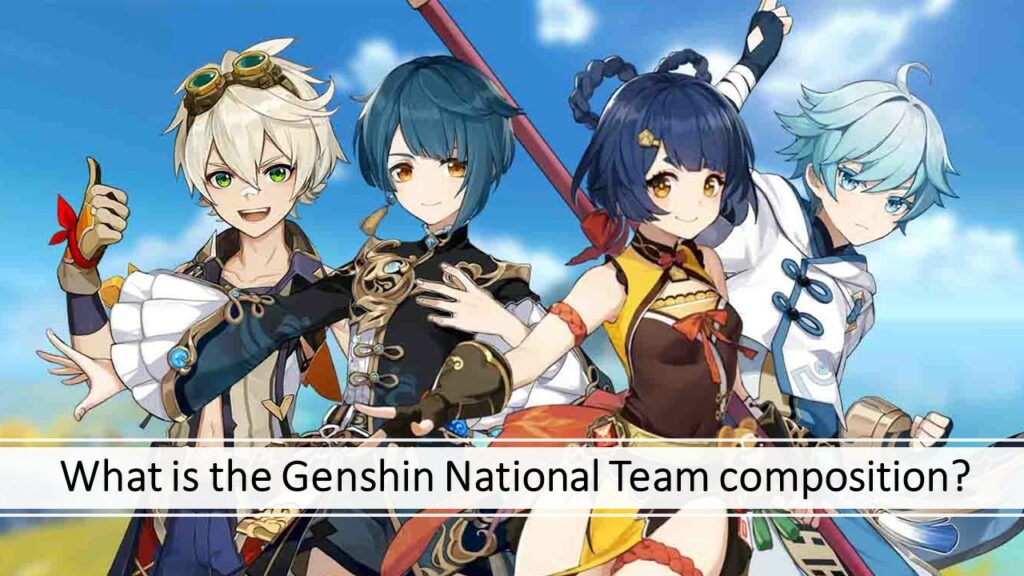 When using Pyro or Electro elements on Fungi, it causes them to enter a Scorched or Activated state respectively. Scorched Fungi have slower attacks that deal greater damage while Activated Fungi have faster attacks.
If Fungi are defeated in those states, a different type of Ascension material called Nucleus will be added as a potential drop, significantly reducing the drop rate of Fungal Spores.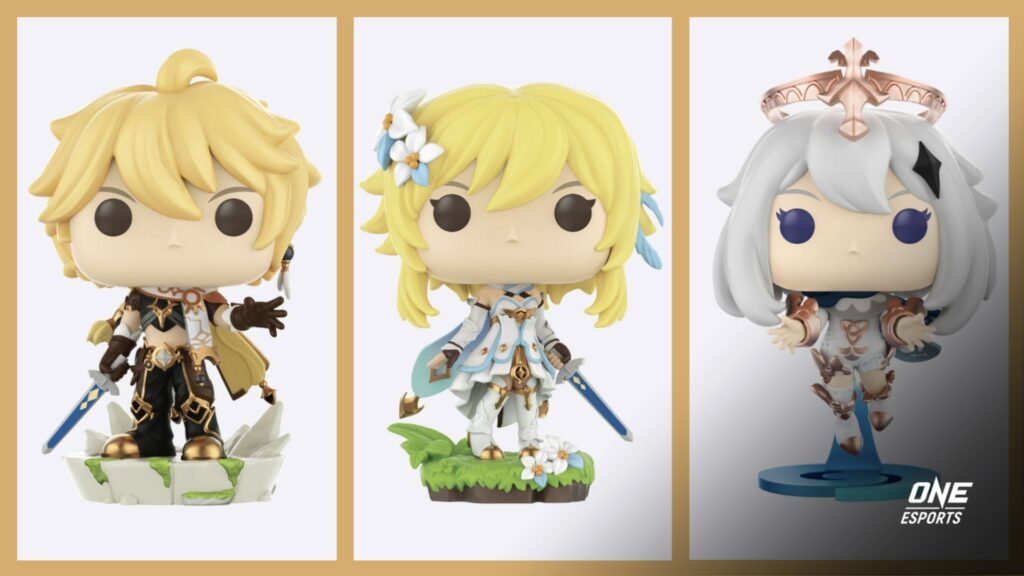 To efficiently farm Fungal Spores, we suggest that you deploy only Cryo and Hydro characters, so there's little to no chance of you changing the Fungi's state.
Anemo characters like Kazuha and Sucrose also work as strong support units who can amplify your damage and round up your enemies.
| | | |
| --- | --- | --- |
| FUNGI STATE | ELEMENT USED | EFFECTS |
| Normal | None | None |
| Activated | Electro | Increased attack speed and frequency |
| Scorched | Pyro | Slower attack speed and greater damage |
Sample farming team for Fungal Spores
| | |
| --- | --- |
| TEAM | ELEMENT |
| Ganyu or Chongyun | Cryo |
| Xingqiu | Hydro |
| Diona | Cryo |
| Kazuha or Sucrose | Anemo |
Best Fungi farming routes
Here are three sample farming routes for Fungi: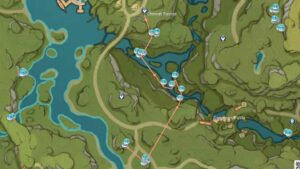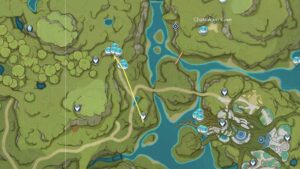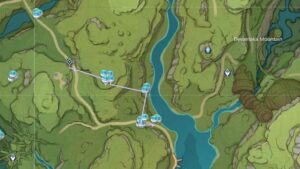 Discuss stories like these with us — join the ONE Esports Discord community.
Just a heads up, some of the links on ONE Esports are affiliate links. This means if you click on them and make a purchase, we may earn a small commission at no additional cost to you. It's a way for us to keep the site running and provide you with valuable content. Thanks for your support!
READ MORE: 3 splashy Genshin rituals to bring Sangonomiya Kokomi home