Genshin Impact showcases the wrath of Dendro with a new elemental life form found deep in the dunes of the Great Red Sand.
The Dendro Hypostasis is a new overworld boss introduced in Genshin Impact version 3.1. The cube-like creature strikes fast and hard with its thorns and branches, but fear not, for these tips will help you cut the Dendro boss down to size.
Here's everything you need to know about this Sumeru boss, including its location and how to unlock it.
---
How to unlock the Dendro Hypostasis in Genshin Impact
Head over to Dar al-Shifa in Sumeru's Great Red Sand to unlock and challenge the Dendro Hypostasis.
Dendro Hypostasis location
The boss is located inside a cave just south of Dar al-Shifa. You can unlock the waypoint just east of the boss' pin on the map for easier access.
From the waypoint, you just have to jump down the cliff to find the cave entrance to the Hypostasis.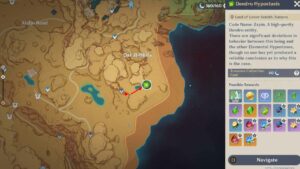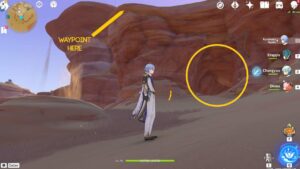 ---
---
Best Genshin team composition to defeat and counter the Dendro Hypostasis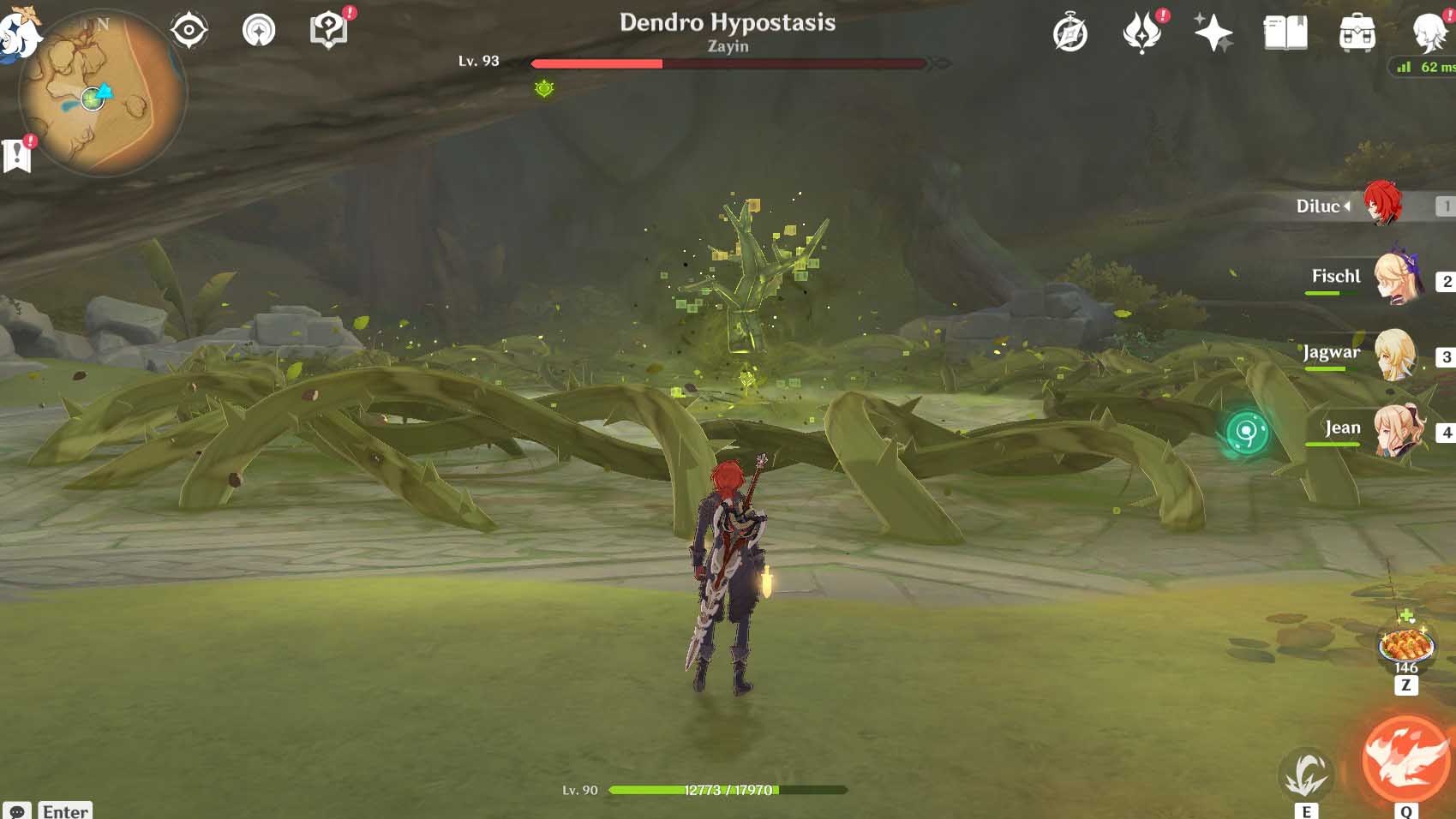 The Dendro Hypostasis acts just like its fellow elemental counterparts. The boss' moveset consists of fast Dendro AoE attacks that occasionally mark their impact zone on the ground.
After these moves, the Dendro-infused core will be vulnerable for a few seconds so use either a Pyro or Electro DPS to dish out strong Burning or Aggravate combos respectively.
Since the Hypostasis frequently uses seed projectiles and poison attacks, you should deploy a support unit that heals you throughout the fight.
The Hypostasis' flashiest move is the ring of thorns, which traps the player in the center of the arena for a deadly Dendro explosion. You can avoid the trap by running to the sides of the arena once the Hypostasis teleports to the middle. Keep in mind that the core will not be vulnerable after this attack.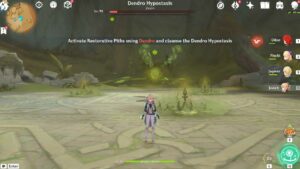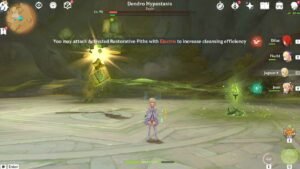 Once the boss is down to its last bit of health, it will teleport to the middle and spawn three Restorative Piths around itself.
You must activate these Piths using Dendro skills, for they commence the boss' cleansing process, indicated by a green bar under its health. You can speed up the process by applying Electro to the activated Piths.
It'd be best to field a Dendro support like Collei and an Electro unit like Fischl to help you through the cleansing phase.
Recommended team composition
Follow ONE Esports on Facebook and Twitter for more Genshin news, guides, and stories.
READ MORE: Nahida materials: Best Genshin farming routes and locations