All Mobile Legends: Bang Bang players know that to get a rare skin, you also need to have a good amount of luck.
The best skins can't always be bought in the store. Players are usually required to roll for them in gacha events that only last for a limited time.
Here are the top five rarest skins and skin lines in MLBB:
---
5. King of Supremacy Aldous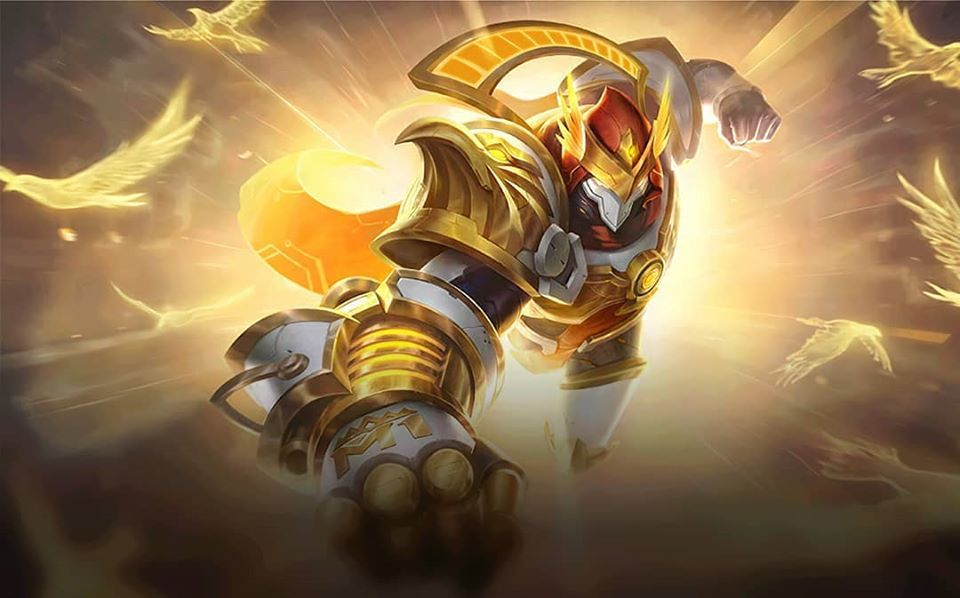 Sitting at fifth place is a skin that could have been bought, but only within a short time period during M1 celebrations. Sold in November 2019, once players missed their chance to get their hands on this exclusive M1 World Championship skin, it was gone forever.
---
4. Lucky Box skins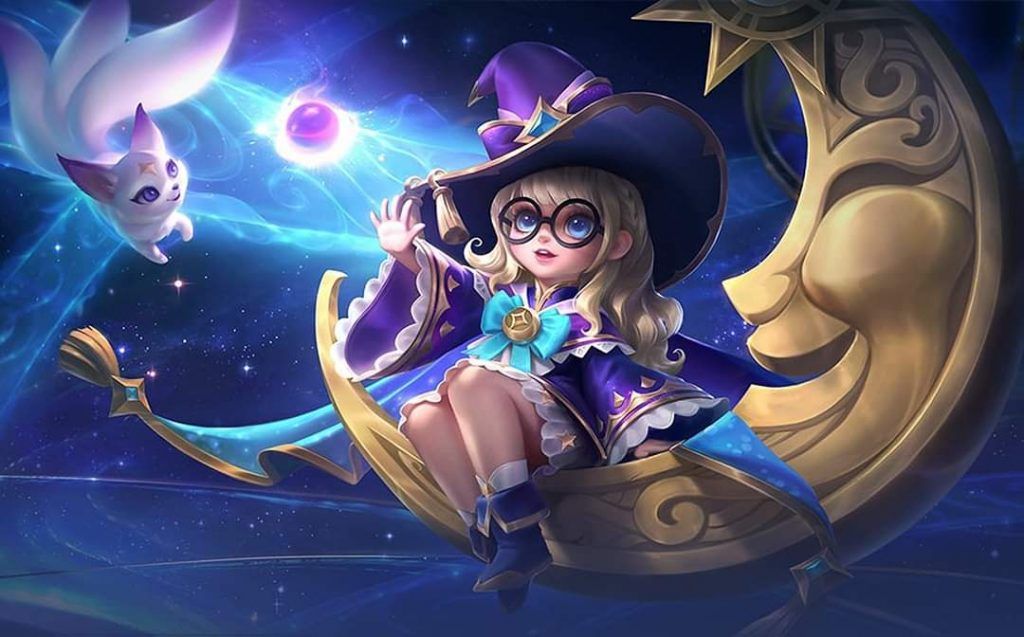 Within this category there are more than 30 Epic skins that have been released since the start of 2017, each only available for about four weeks.
The latest was Chang'e's Lunar Magic skin, which looks like an even more adorable version of Yi-Gi-Oh's Dark Magician Girl.
Most players end up purchasing thousands of diamonds to turn them into Crystals of Aurora for a chance to spin to win.
---
3. Angelic Agent Lesley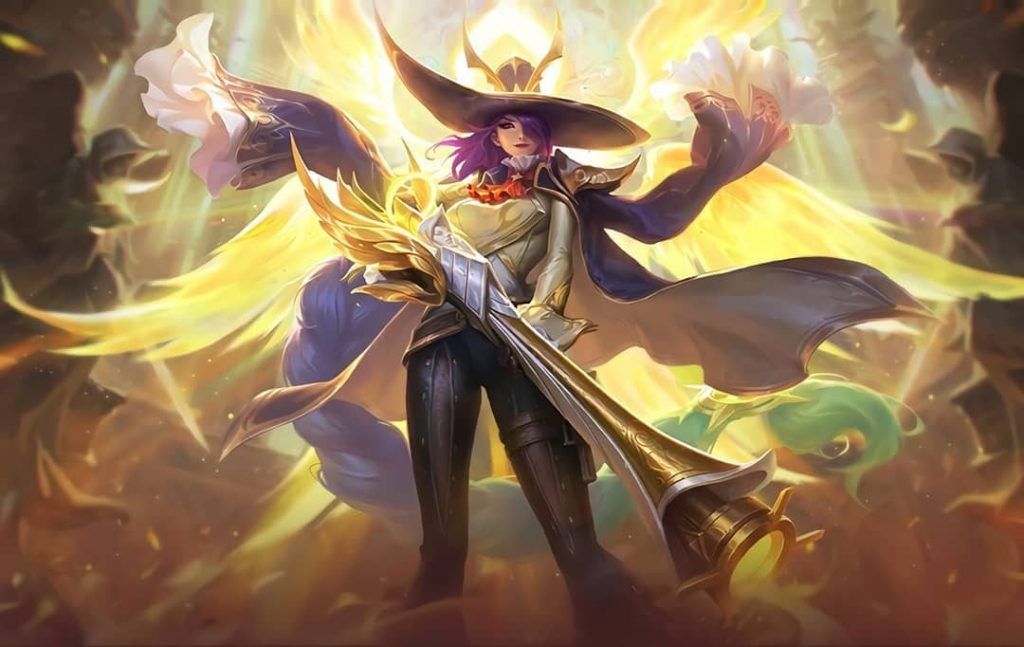 The first Legend skin to be featured in the newly created time-limited Diamond Vault, players had to "dig" for a chance to win this celestial beauty.
One dig alone costed 100 diamonds, and five digs 450. When players reached 100 digs – the equivalent of 9,000 diamonds (~US$200) – the skin would be guaranteed.
It's best to pray before hand that you won't need 100 digs.
---
---
2. King of Fighters skins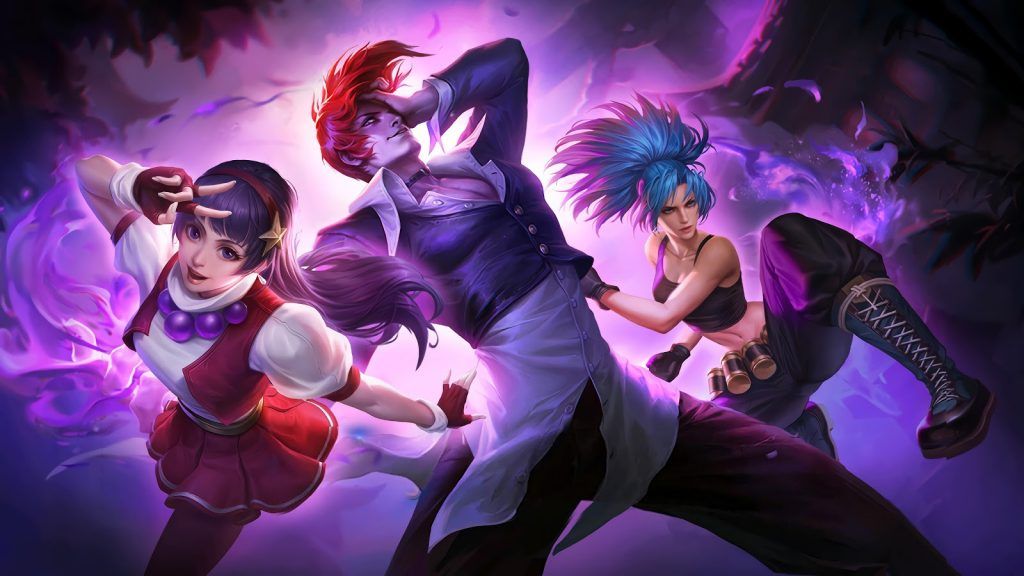 King of Fighters skins were the first set to receive a complete overhaul in visual and sound effects outside of Legend skins. Their movement, ability effects, icons and even voice lines were changed.
The lineup of heroes comprise Karina as Leona (which was redeemable for free), Guinevere as Athena Asamiya, Aurora as Kula Diamond, Dyrroth as Orochi Chris, Gusion as K' and of course, Chou as Iori Yagami.
A lot of attention to detail went into the design of these KOF skins, which includes Japanese voice overs from the video game series.
How many did you manage to collect through the special Bingo event?
---
1. Layla Blue Specter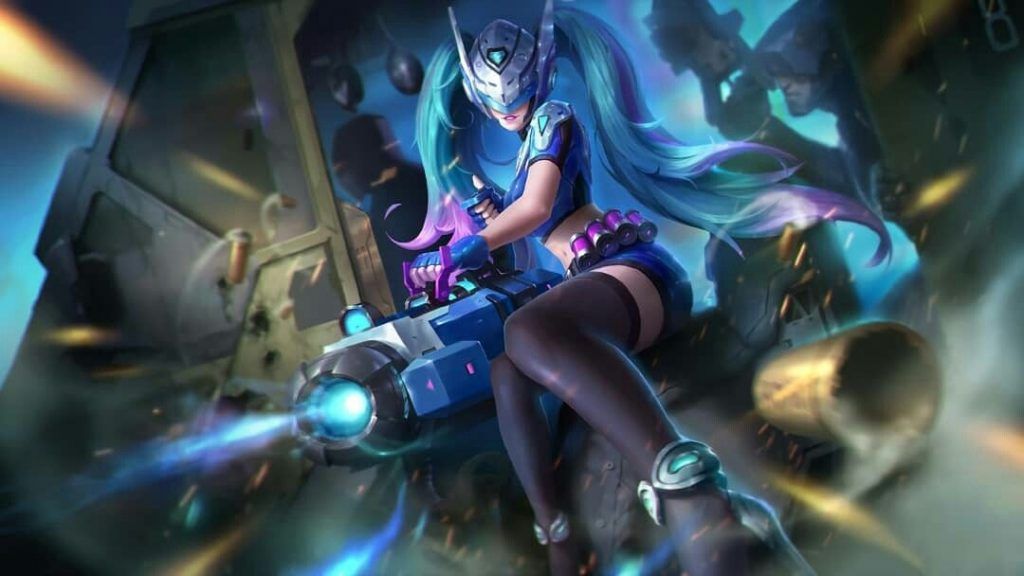 This is the rarest skin because not only was it time-limited, it was tied to an offline event held only in the Philippines in 2017.
Globe Telecom, a major provider of telecommunications services in the Philippines, gave out Blue Specter Layla exclusively at their event to registered participants.
No amount rotations or diamonds can bring back this skin, so all players can hope for is time travelling.
READ MORE: Moonton unveils Mobile Legends: Bang Bang Project NEXT