Updated on January 19, 2:30 p.m. (GMT+8): Improved relevancy.
It takes a lot of practice to become a good Mobile Legends: Bang Bang player, but it's another story if your aim is to be popular in-game.
Having the rarest skins is a status symbol and a sign of one's dedication to the game. Equipping a Legendary or a time-limited skin might lead other players to check out your profile, earning you more charisma points and boosting your popularity in the community.
However, it's not easy getting your hands on these rare skins. Aside from having a lot of diamonds, players also need to have luck in order to draw obtain these cosmetics in time-limited events.
---
Here are five of the rarest skins in Mobile Legends right now
King of Supremacy Aldous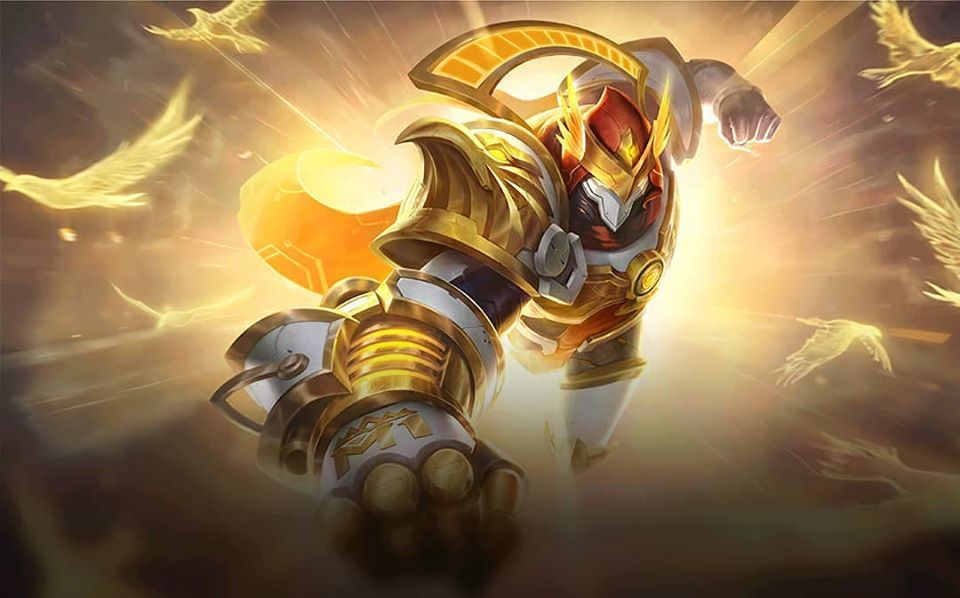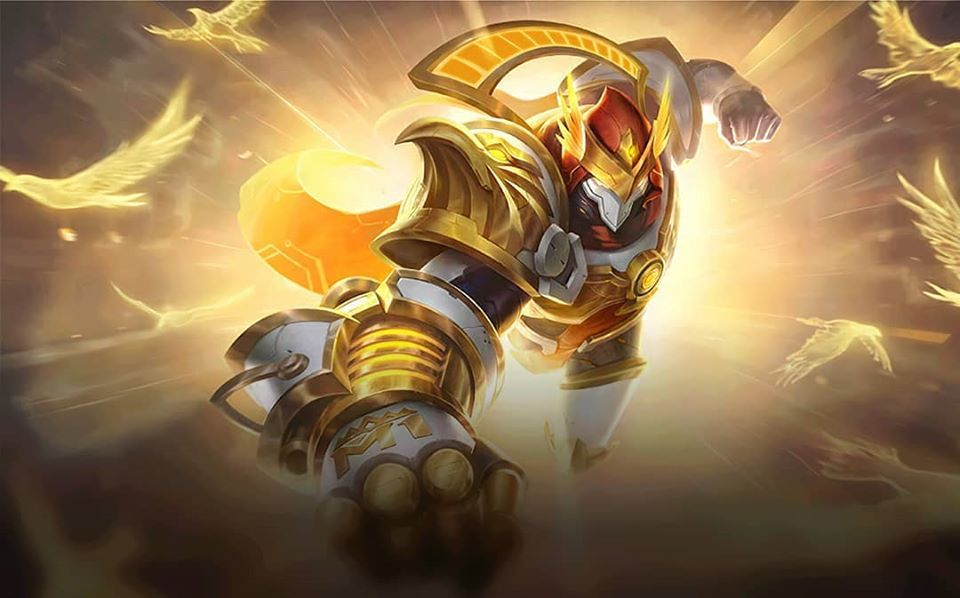 Sitting in fifth place is a skin that could have been bought, but only within a short time period during the M1 celebrations.
Sold in November 2019, once players missed their chance to get their hands on this exclusive M1 World Championship skin, it was gone forever.
The skin was available again in the store during the M4 World Championship for a brieftime.
---
Collector skins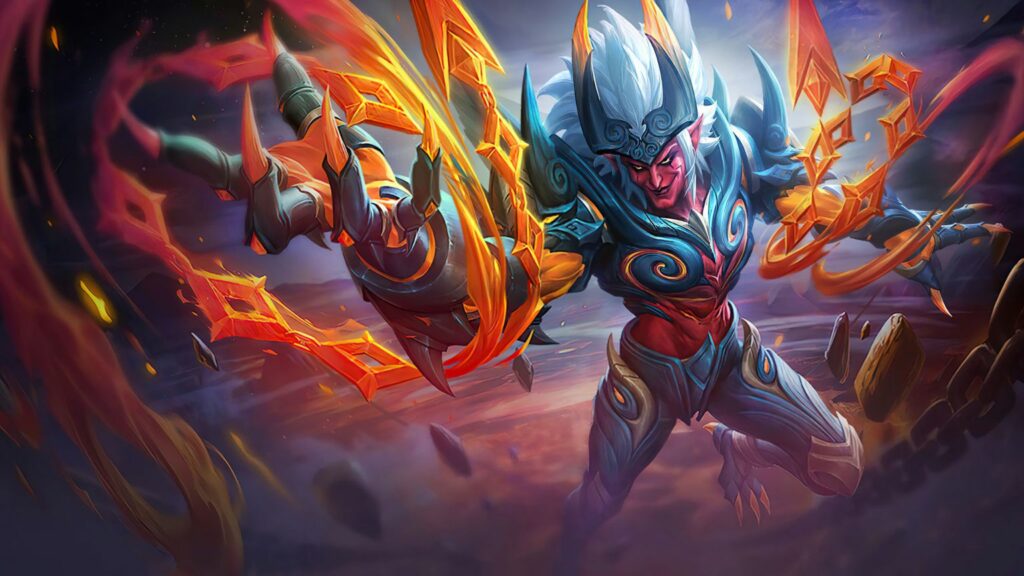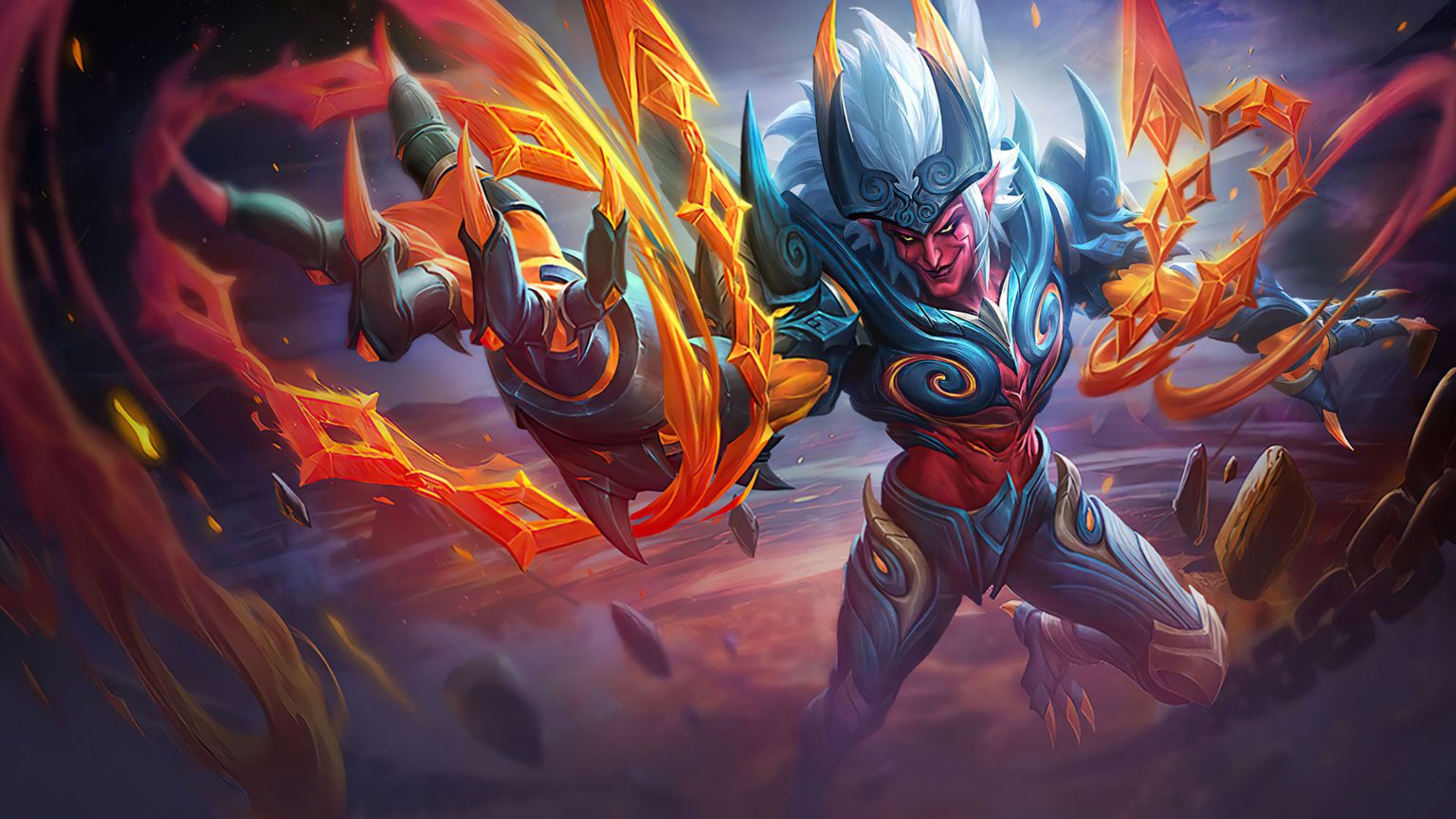 The Collector skins draw monthly event features a new time-limited Collector skin that can only be obtained through a gacha system.
It takes at least 4,000 diamonds to get one skin, making it one of the hardest skins to come by in the game.
The skins are definitely worth it, however, as they feature more skill effect changes compared to Epic skins.
---
Angelic Agent Lesley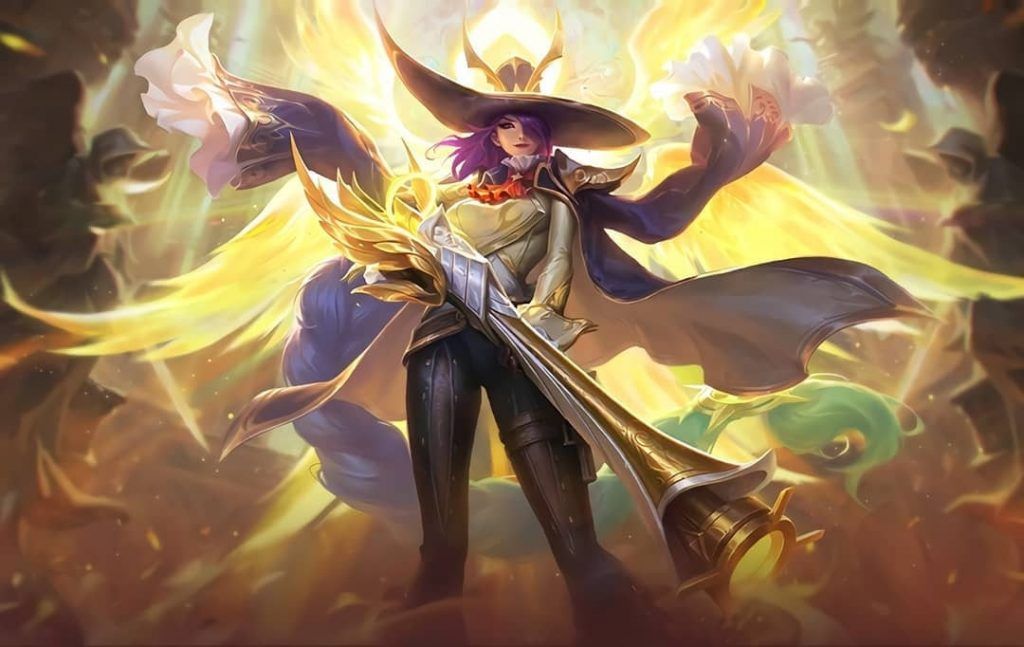 Angelic Agent Lesley is the first Legend skin to be released in the newly created time-limited Diamond Vault, players had to "dig" for a chance to win this celestial beauty.
One dig cost 100 diamonds, and five digs priced at 450. When players reached 100 digs – the equivalent of 9,000 diamonds (US$200), the skin would be guaranteed.
The skin is sometimes featured in random events unannounced. The cost of buying the skin is still astronomical, making it one of the most sought-after skins for skin collectors and Lesley mains alike.
---
---
King of Fighters skins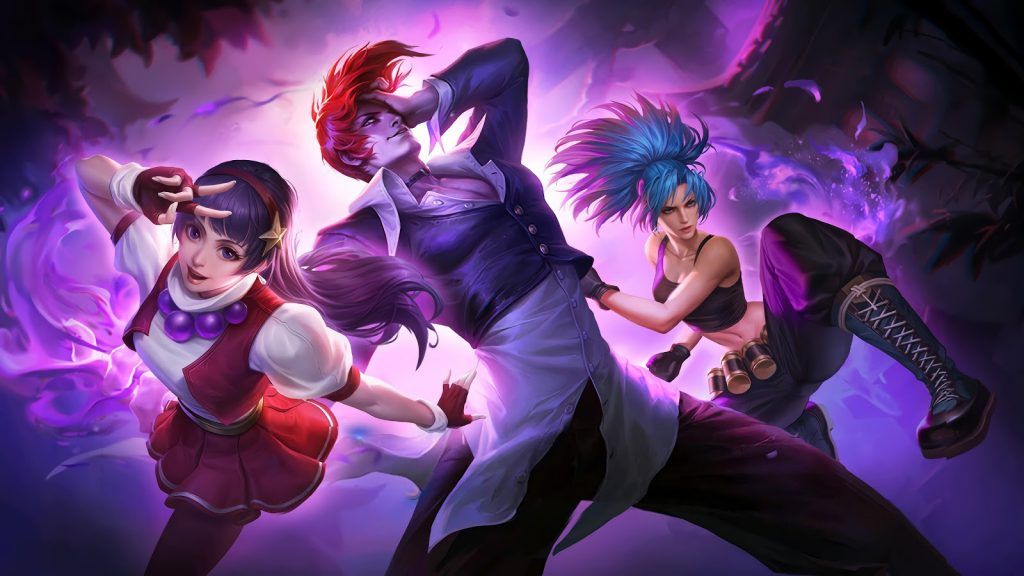 King of Fighters skins were the first set to receive new visual and sound effects outside of Legend skins. New movement, ability effects, icons, and even voice lines were added.
The lineup of heroes comprises Karina as Leona (which was redeemable for free), Guinevere as Athena Asamiya, Aurora as Kula Diamond, Dyrroth as Orochi Chris, Gusion as K', and of course, Chou as Iori Yagami.
A lot of attention to detail went into the design of these KOF skins, including Japanese voiceovers from the video game series.
How many did you manage to collect through the special Bingo event?
---
---
Starfall Granger
The rarest skin in Mobile Legends: Bang Bang is one of the newest Legendary skins in the game, Starfall Granger. Released last year, the skin was only available for a limited time in a draw event.
So far, there haven't been any reruns, making it one of the rarest skins in the game right now.
The skin is one of the best in the game, as it featured the hero with a completely new character model and skill effects.
It also came with new voice lines and an exclusive recall effect, a must-buy skin for all Granger mains.
If you are short on diamonds, here are five must-have skins that you can buy in the in-game shop. You can also check out the Saint Seiya collaboration skin line with MLBB.
Follow ONE Esports on Facebook for more Mobile Legends: Bang Bang news, guides, and updates.
READ MORE: Become the ultimate super villain with Shadow Knight Leomord, his best skin yet