Updated on August 8, 12:45 p.m. (GMT+8): Added guides for each hero in the list.
With his skill set of crowd controls, Khufra is one of the strongest tank/support heroes in Mobile Legends: Bang Bang.
Tyrant's Revenge allows him to propel himself over a long distance and knock enemies up, while Bouncing Ball prevents them from using mobility spells.
He can pull nearby opponents toward his front and pin them to a wall using Tyrant's Rage, giving his teammates the time to burst them down.
Don't worry, though. Here are three heroes to effectively counter the Desert Tyrant.
---
Three powerful counters to Khufra in Mobile Legends
Franco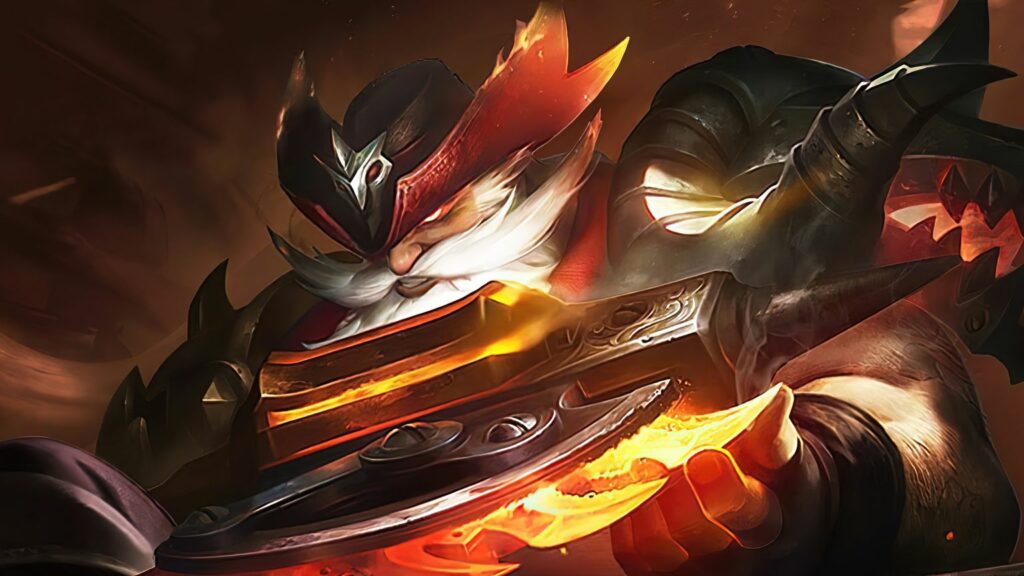 Franco is capable of making Khufra's Bouncing Ball ineffective with his own control skills.
As he is moving slowly while using Bouncing Ball, you can easily pull him with Iron Hook. Hold him down using Bloody Hunt then slow him with Fury Shock. Bloody Hunt can also cancel Bouncing Ball.
Coordinating with your teammates is a must so you can take him down right away, stopping him from using Tyrant's Rage.
---
---
Akai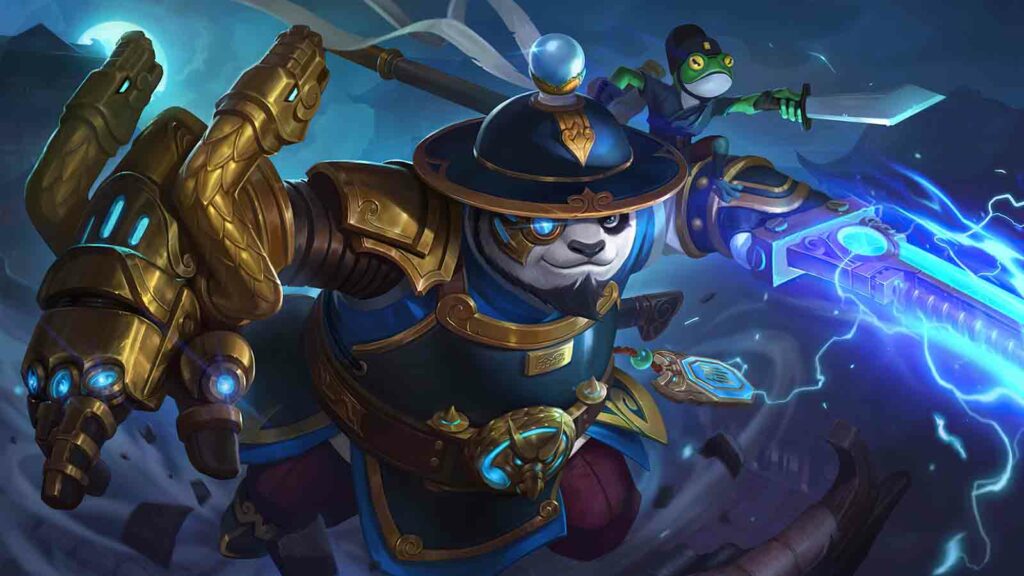 Akai is another tank hero who is great at holding down Khufra, preventing him from disrupting the former's team.
When he jumps and uses Bouncing Ball, cast Heavy Spin, then pin him onto a wall or push him away from your allies. You can continue containing him with Headbutt and Body Slam.
Choose Flicker as your battle spell so you can respond in time when he targets an important hero in your team.
---
Valir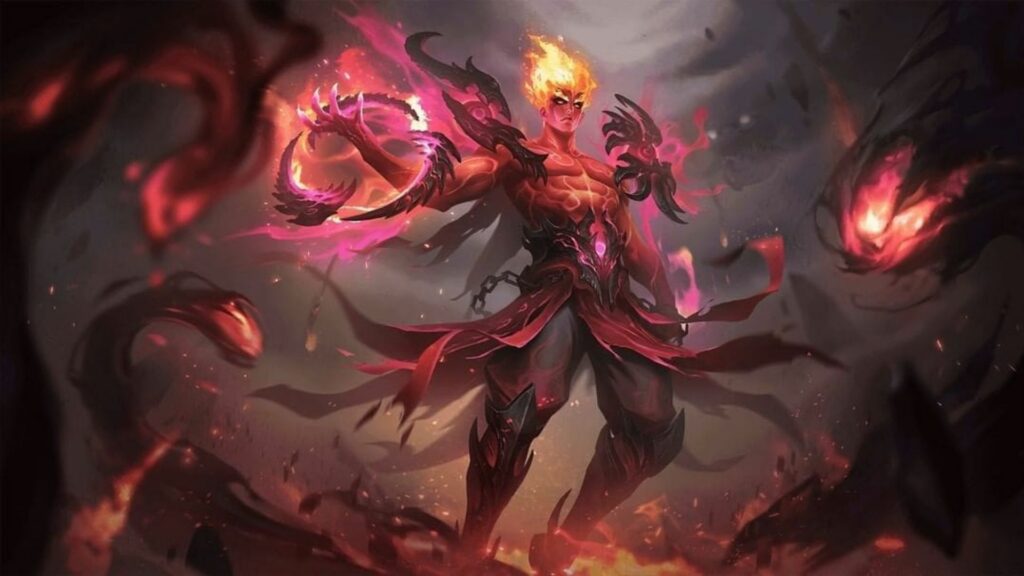 Valir is a big problem for most tanks, including Khufra. He also has multiple control spells, and a built-in Purify with his Vengeance Flame ultimate.
If he tries to jump at you with Tyrant's Revenge, use Vengeance Flame and push him back with Searing Torrent. Hit him with Burst Fireball repeatedly to activate the stun from Ashing. You can also use Burst Fireball to detect him in nearby bushes, preventing any initiation attempt.
Purchase Ice Queen Wand to have an additional slow effect, Glowing Wand to increase your magic DPS, and Necklace of Durance to weaken the enemies' HP regeneration.
Buy defensive items afterwards for you to survive in case Khufra catches you with your ultimate on cooldown.
Follow ONE Esports on Facebook, Instagram, and Tiktok for for MLBB esports news, guides and updates.
READ MORE: Crush your foes on jungle Alice with these 3 core items — based on Wise's performance