Among the types of damage you can inflict in Mobile Legends: Bang Bang, True Damage is the most devastating, and the reason is quite simple.
Unlike Physical and Magic Damage which can be mitigated by Physical Defense or Magic Resistance items respectively, True Damage bypasses all kinds of defenses completely.
Essentially, when you're playing a hero that can deal this type of damage, you'll be a consistent threat in all stages of the game against all hero classes, sturdy Fighters and Tanks included.
The ability to deal True Damage is innate for only a few heroes in the Land of Dawn. Nonetheless, you can also acquire this through items.
Best True Damage heroes in Mobile Legends
Alpha
Alpha may very well be considered as the poster boy of True Damage heroes since among all heroes in the game, he has the most abilities that can output this form of damage.
This comes from his passive ability, Beta, Advance! where he summons his mechanical companion, Beta, to strike enemies to inflict True Damage and slow effects.
The hero can deal extra damage when he activates Force Swing, Rotary Impact, and Alpha! Charge, making the fighter an effective counter to most tank heroes in the game.
Karrie
Speaking of effective counters to tanks, no marksman in the game can beat Karrie in the tank-busting category.
This is all thanks to her Lightwheel Mark passive. When Karrie attacks an enemy, she applies a Lightwheel Mark on them. When stacked, the Lightwheel Mark turns into a lightwheel that penetrates the target, dealing True Damage.
What's mortifying for tank users is that the damage she deals is equal to a percentage of their total HP. In addition to this, her second skill, Phantomstep, can also activate the Lightwheel Mark.
X.Borg
X.Borg can obliterate enemies using True Damage by way of his Fire Missiles ability, where he sprays fire in a target direction and raises the temperature of those who are caught within the range of the skill. At maximum temperature, his enemies are dealt True Damage.
Other than this ability, his ultimate, Last Insanity also inflicts this form of damage to nearby enemies when Firaga Armor detonates.
Gord
Few are aware that Gord actually has the ability to deal True Damage.
When enemies are hit by Gord's skills a certain number of times within a short period, they will take True Damage and be slowed for a brief duration thanks to his Mystic Favor passive.
What's even more devastating is that the damage he can deal increases as his Magic Power stat increases. This means that if you build him Magic Power items like Divine Glaive and Glowing wand, his abilities become more lethal, for you'll be able to inflict both True and Magic damage at the same time.
Karina
In the realm of assassins, Karina stands out as one of the few heroes in the class who can deal True Damage inherently through skills.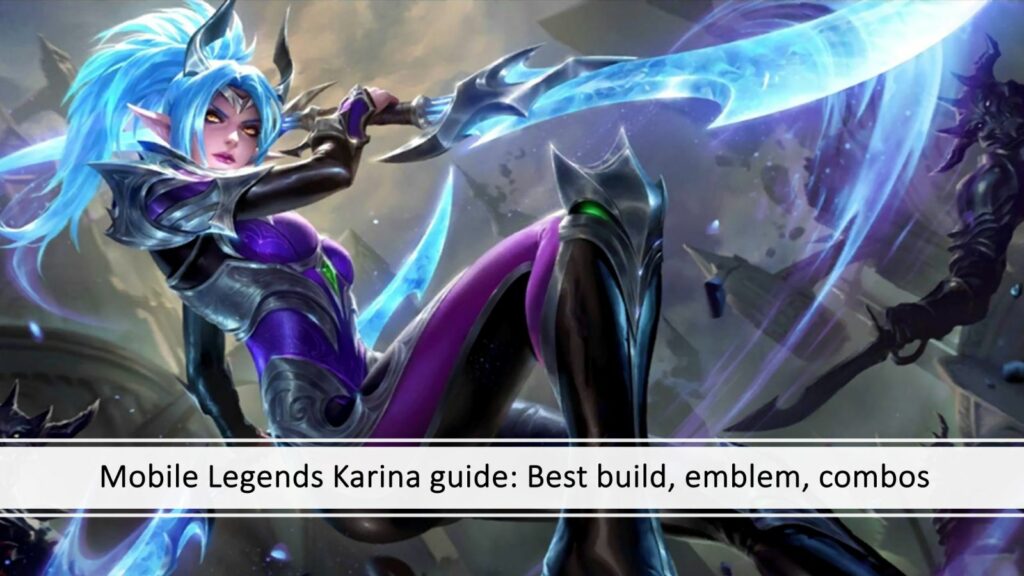 Her passive ability, Shadow Combo, allows her to deal this type of damage plus a percentage of the enemy's lost HP, and on top of the magic damage dealt by her skills. This procs when she delivers a third consecutive attack on the same enemy.
This is why you'll see her often played when teams are using tank junglers because she can dish out compounding damage until late game.
Items that equip heroes with the ability to deal True Damage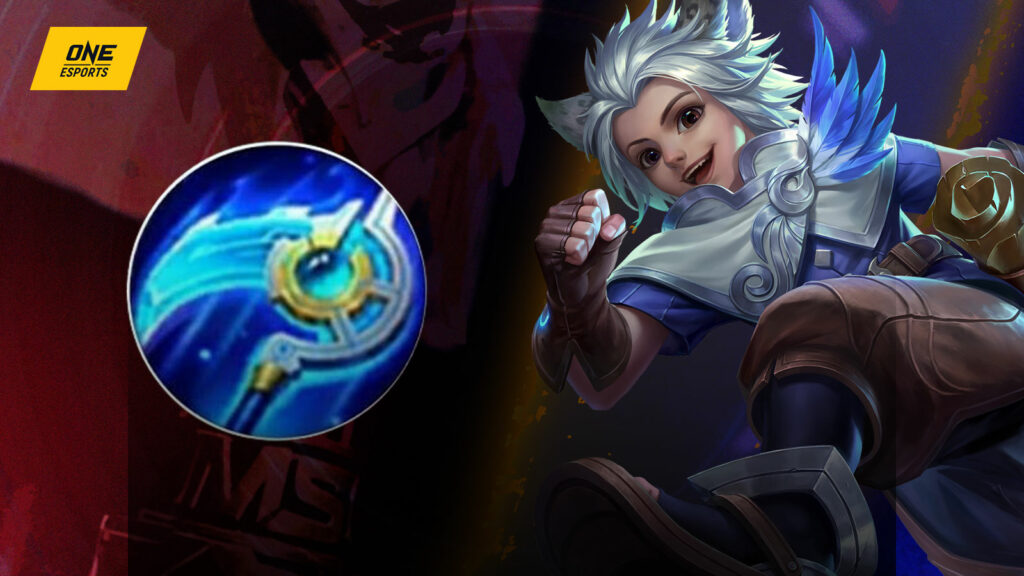 Fortunately, there is a way you can have True Damage capability even if your heroes do not have the inherent capacity to deal it — by buying equipment.
Here are all the items in the game that can allow you to inflict this form of damage.
Azure Blade
Azure Blade is the predecessor of all True Damage items in the game. It has a unique passive called Judgement which packs True Damage to your next Basic Attack directly after a skill cast.
Endless Battle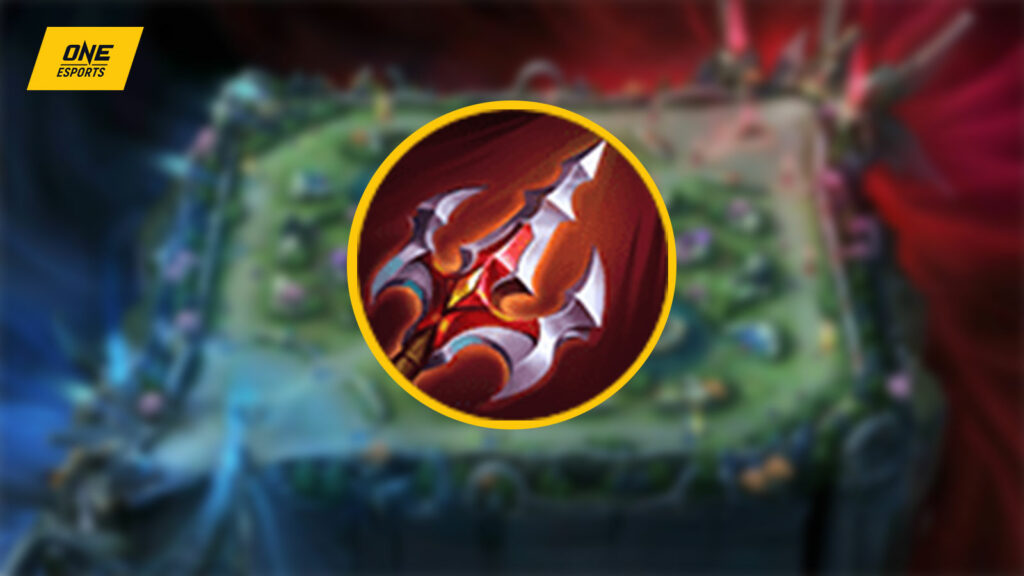 Endless Battle is an item that you can equip Physical Damage heroes to deal a percentage of your Physical Attack as True Damage to enemies. This is thanks to its Divine Justice passive.
The item has another unique passive called Chase Fate which increases your hero's Movement Speed. These unique passives make it a good item for marksmen and assassins.
Starlium Scythe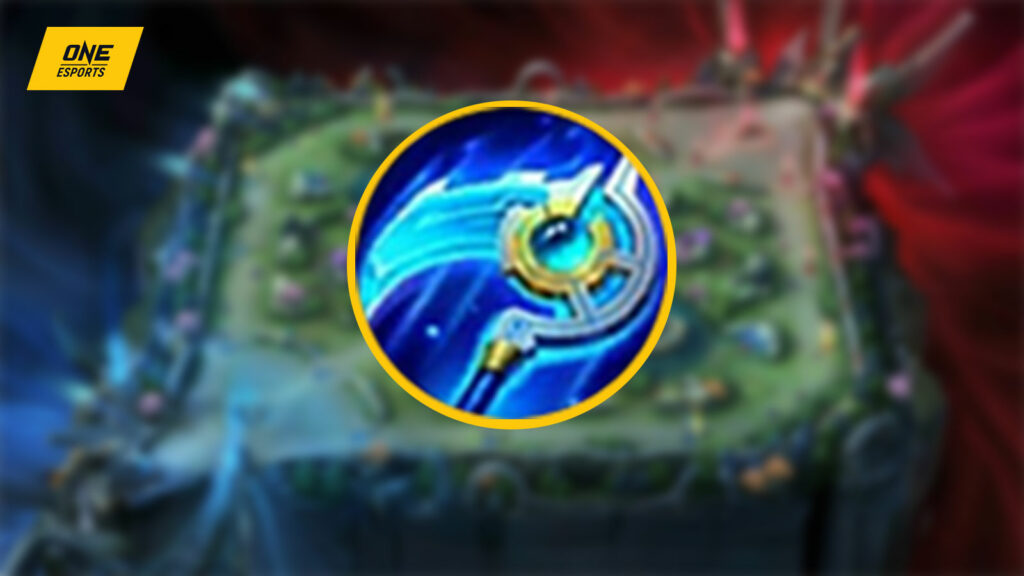 If you're playing a mage hero and are looking to amp your damage-dealing ability, Starlium Scythe is the item you need.
Similar to Endless Battle, Starlium Scythe has a unique passive called Crisis, which allows you to deal True Damage on your next basic attack after casting a skill, and boosts your mobility when it procs.
Thunder Belt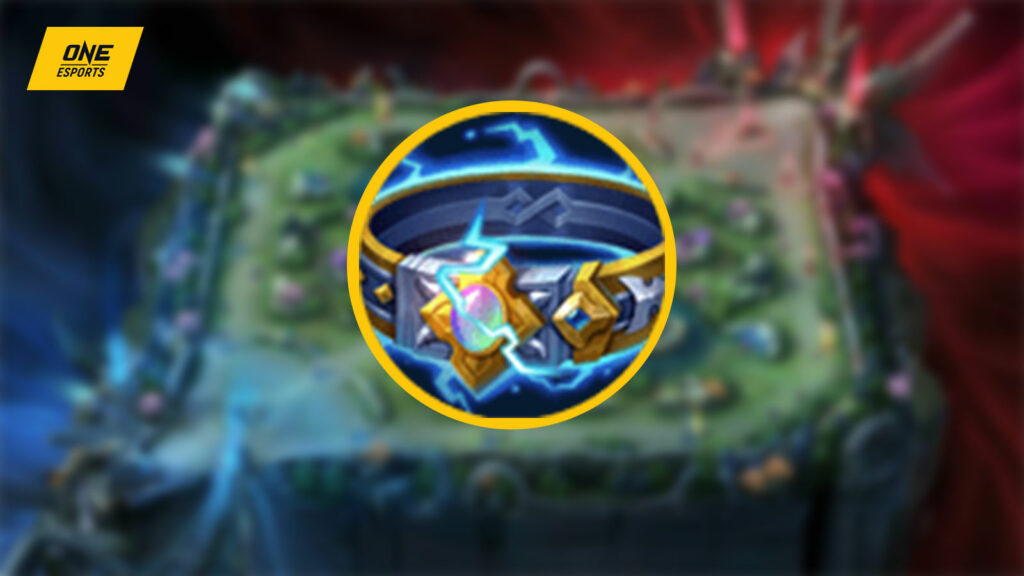 Even tanks and fighters are given the chance to deal True Damage through the item Thunder Belt.
Aside from the big boost in HP, Physical Defense, Mana Regeneration, and Cooldown Reduction, the item's unique passive, Thunderbolt, allows you to deal True Damage equivalent to a certain percentage of your max HP.
---
How to counter True Damage in Mobile Legends?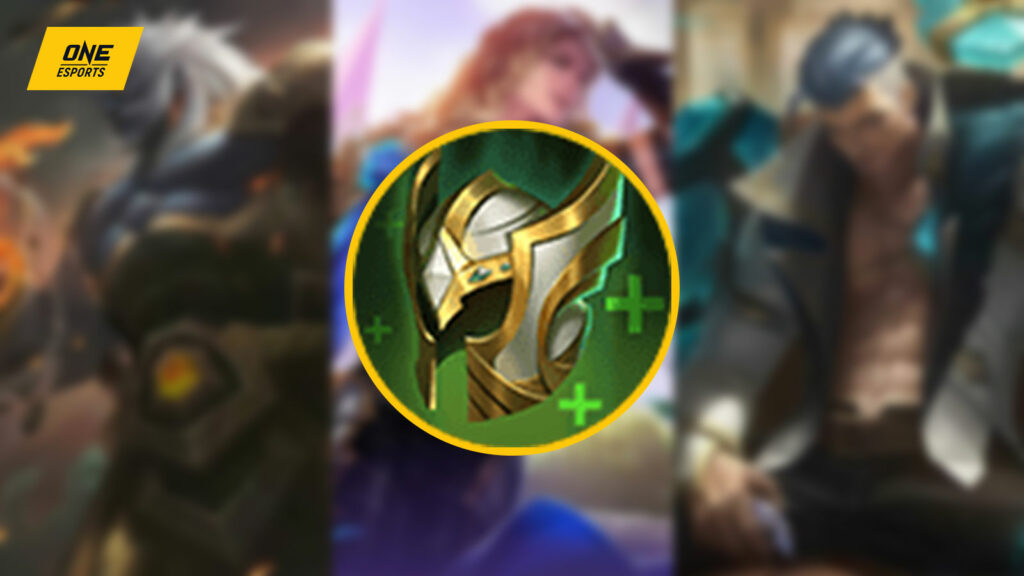 True Damage is unique because it bypasses all kinds of defenses in the game, which means that there are no items you can build as a hard counter to it. However, there are items in the game that can help boost your survivability against it.
Items such as Guardian's Helmet, Cursed Helmet, and Twilight Armor all provide tremendous boosts to your HP which will allow you to survive longer versus a True Damage hero, buying time for you to escape or reengage.
Other than HP, these items also pack unique passives that increase regeneration.
Follow ONE Esports on Facebook, Instagram, and Tiktok for MLBB esports news, guides, and updates.
READ MORE: Epical Glory no more! How to escape Epic hell in Mobile Legends: Bang Bang