Updated on August 11, 4:08 p.m. (GMT+8): Added relevant guides for each hero counter.
Karrie is an anti-tank marksman hero in Mobile Legends: Bang Bang.
Her passive skill, Lightwheel Mark, deals true damage based on the opponent's maximum HP. This means the more health points the enemies have, the more damage they will receive.
Speedy Lightwheel can trigger her passive rapidly, for it allows her to throw two lightwheels on each basic attack. Additionally, it grants her extra movement speed, letting her chase down enemies or attack them from a safe distance.
Phantom Step also lets her release two lightwheels while dashing to a target direction, and Spinning Lightwheel heavily slows down opponents.
Still, there are heroes who can stop her in her tracks. Consider picking one of these counters when you face the Lone Star in-game.
---
Three strong heroes to counter Karrie in Mobile Legends
Lunox
Not only can Lunox keep the marksman at bay with her zoning ability, but she can also give Karrie, who is relatively weak during the early game, a dose of her own medicine in magic damage.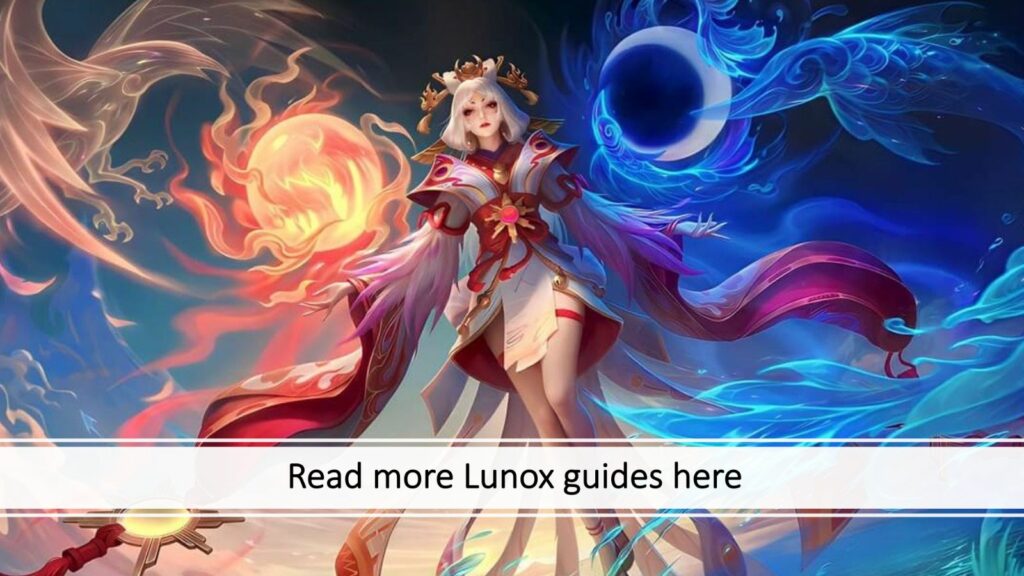 Once Lunox hits level four, the marksman won't be able to do anything when the Twilight Goddess gets on with her combos.
---
---
Harith
Harith is one of the heroes who received several buffs in the previous patch updates, but do not appear in the competitive meta.
This changed when he was finally called to arms as the perfect mage hero to counter Karrie.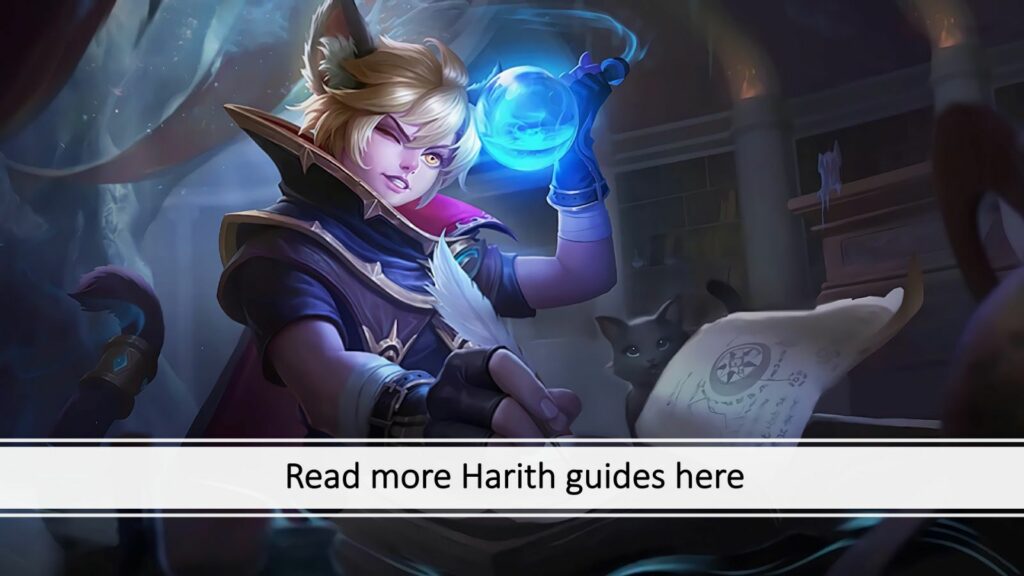 The Time Traveler is very strong in team fights. He also has good mobility and damage when pitted one-on-one against her. This is what makes Harith so strong against the marksman.
Having a utility move that grants him shield is also an advantage.
---
Pharsa
Pharsa's skill set is composed of crowd control and burst damage, so Karrie almost certainly can't fight her one-on-one.
Her rotation around the map is very fast, thanks to her extra skill, Wings by Wings. This allows her to easily go to her lane and attempt to take her down during the laning phase.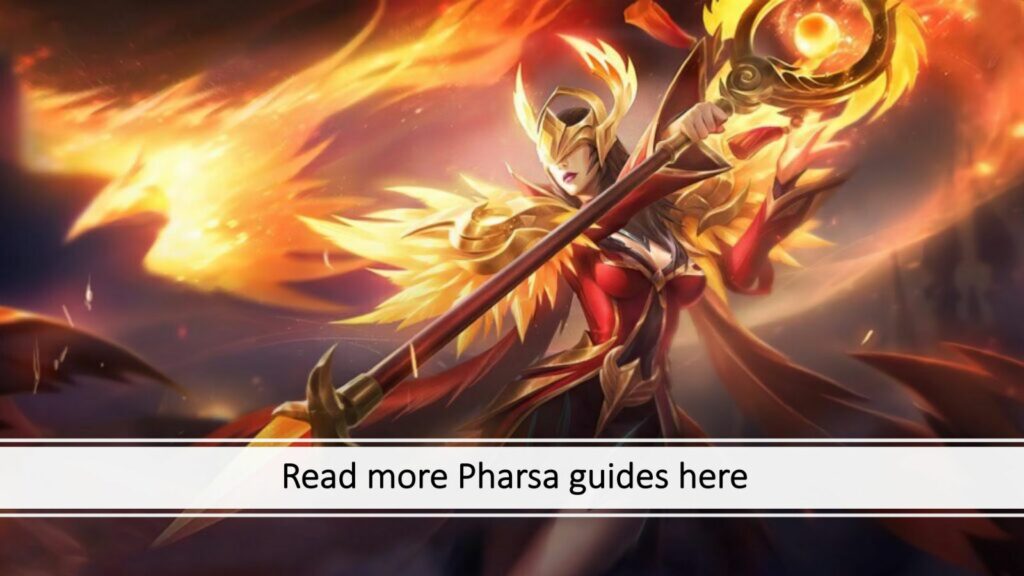 Her ability to kite would also be problematic for the marksman.
Follow ONE Esports on Facebook for MLBB esports news, guides and updates.
READ MORE: The ultimate Miya combo that will catch enemies completely off guard