As the number of characters on the Mobile Legends: Bang Bang (MLBB) roster grows, so do the number of handsome heroes, apparently.
Judging by how Moonton has been steering their hero aesthetics, players can expect even more dashing hunks in the future.
"Mirror, mirror on the wall, who is the most handsome of them all?"
---
Top five most handsome Mobile Legends heroes
5. Alucard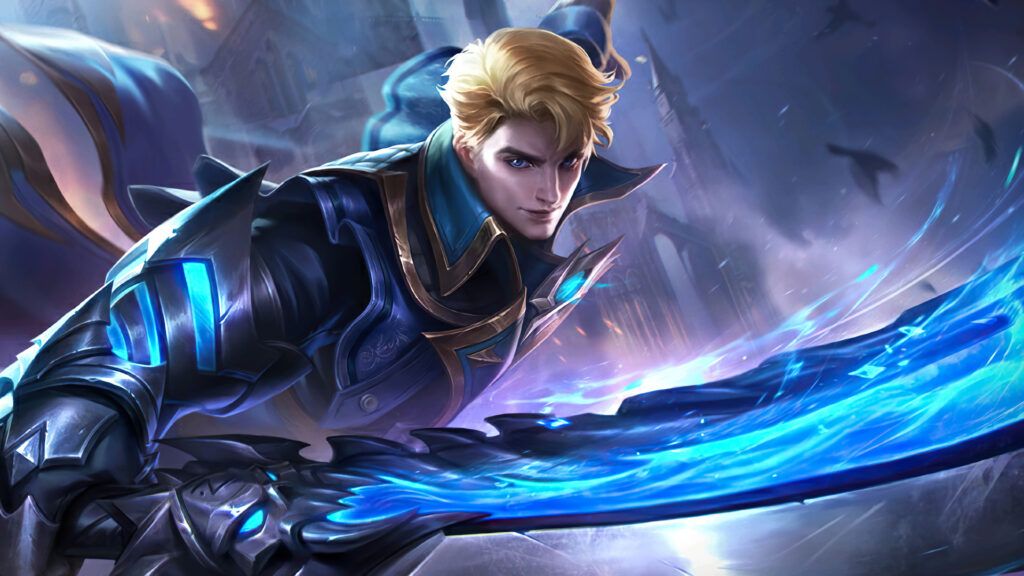 The epitome of the boy next door look, Alucard is a Mobile Legends hero with mass appeal. Embodying the typical definition of "handsome", he's got short, wavy blonde hair, thick eyebrows, baby blue eyes, and a strong jawline.
In fact, Alucard is so charming that Moonton made him a Valentine's Day skin called "Romantic Fantasy". Here, Alucard looks even more suave than before in shades of pink and purple.
I mean, can you really say no to that face?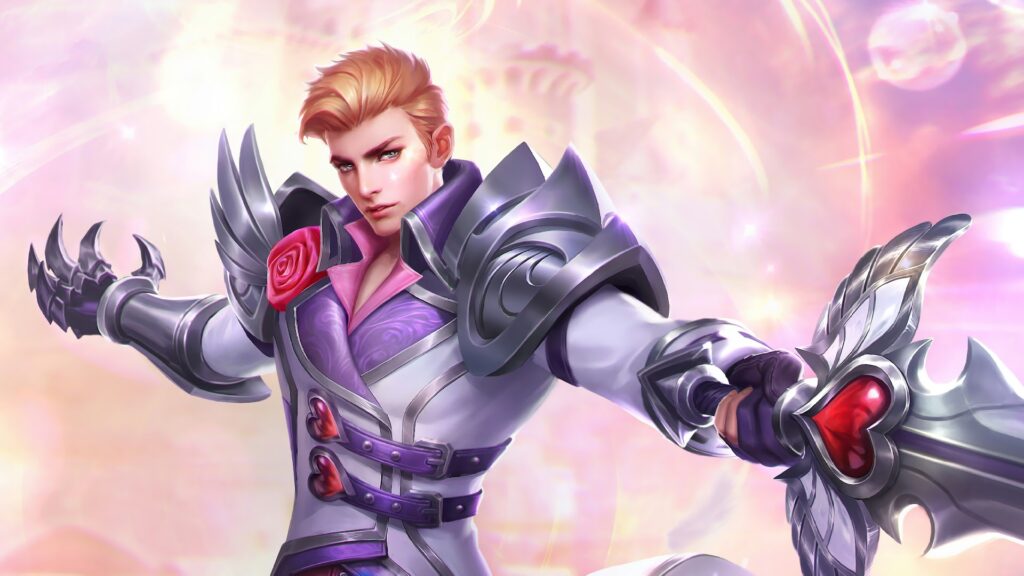 4. Lancelot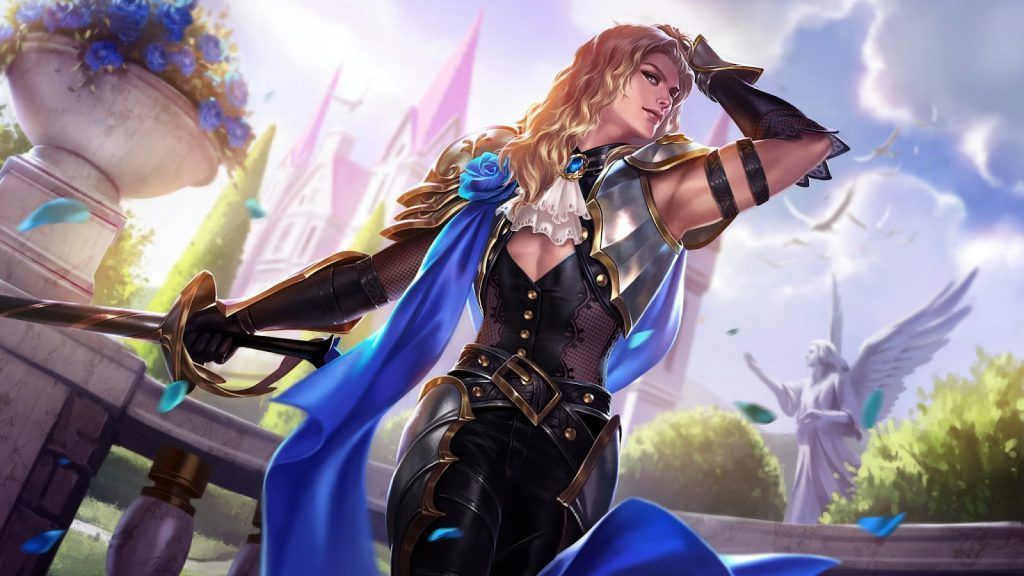 A Mobile Legends hero whose signature voice line is "Time to witness the handsome!", you've got to give it to Lancelot.
Overflowing with confidence from tip to toe, Lancelot looks like he puts in a ton of time and effort into his appearance. Keeping those golden locks neatly curled, he does an even better job than Odette when it comes to hair maintenance.
Lancelot also brings a unique fashion style to Mobile Legends with his deep v-cut corset, draped scarf, and double belt outfit. A graceful yet deadly assassin on the battlefield, Lancelot is handsome in more ways than one.
3. Natan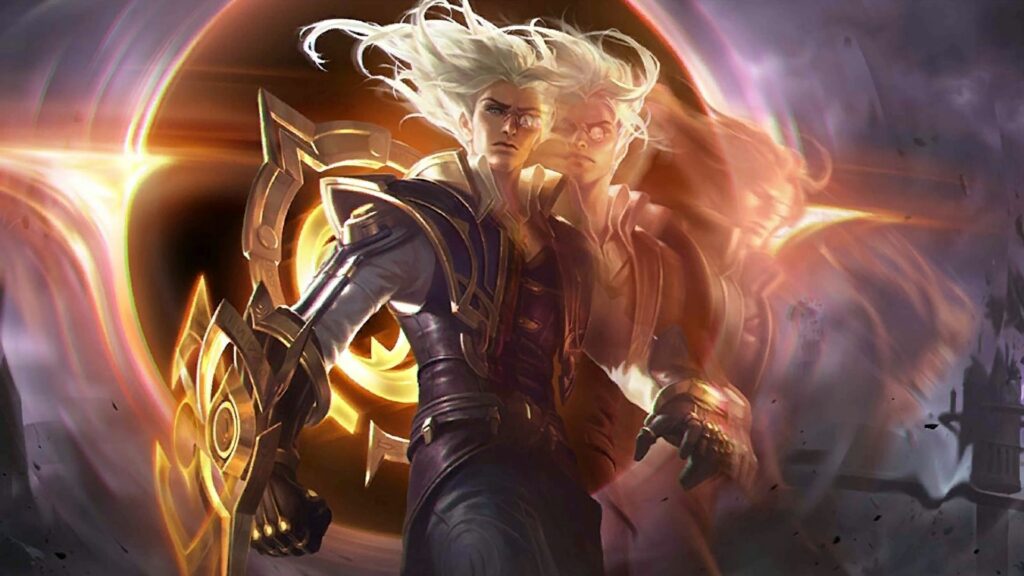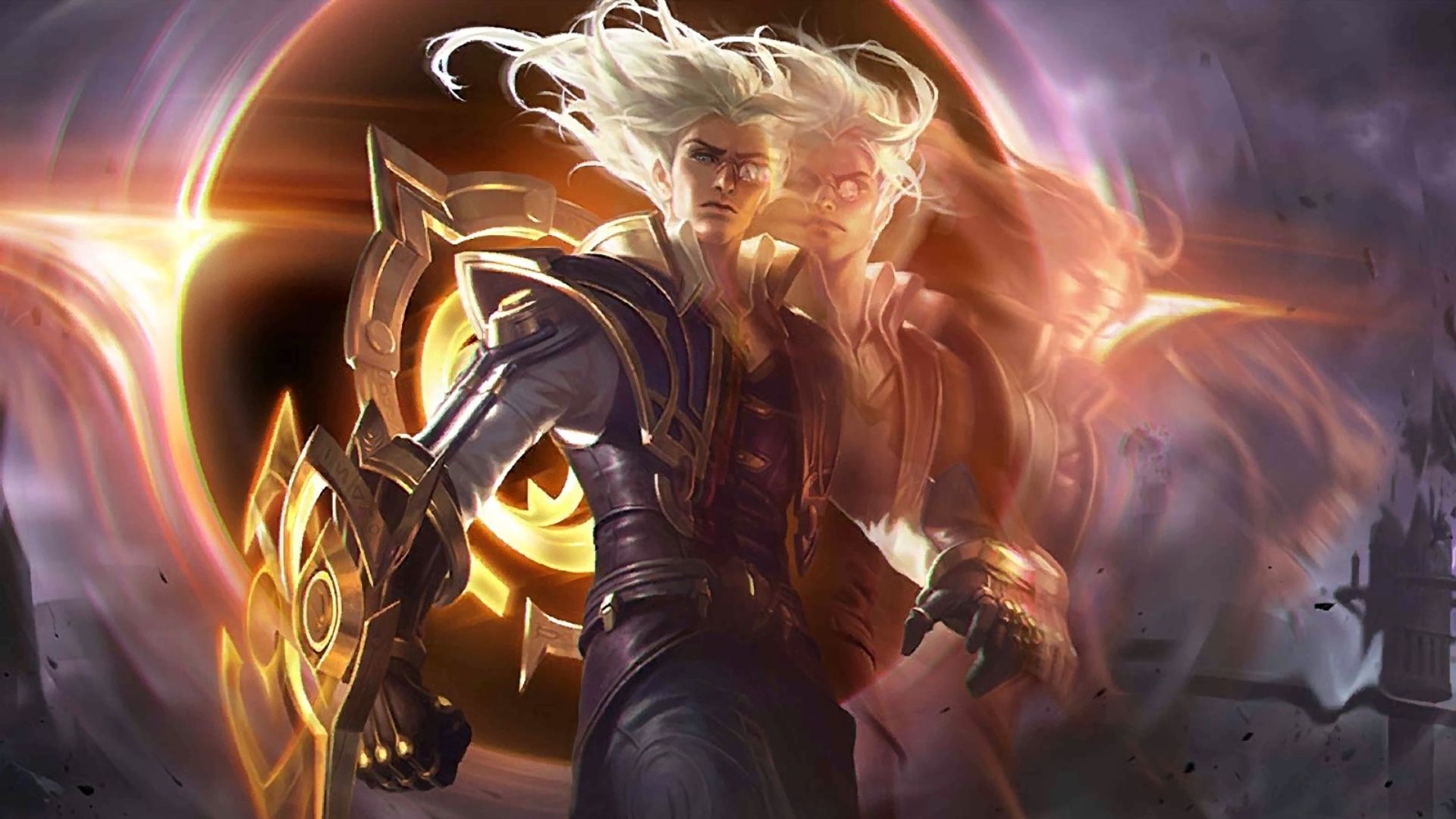 If Natan looks like that after stepping out of a time machine, there's honestly no hope for the rest of us who do not come close to looking anything like that when we get out of bed in the morning.
In an era where wearing (fake) glasses can elevate one's look, Natan is no exception. A man of science and magic, he looks dapper in his smart futuristic suit.
Not all men can pull off long voluminous hair, what more, a long fringe, but Natan can. Still not convinced? Check out his Time Wilder skin, which proves that intelligence is truly sexy.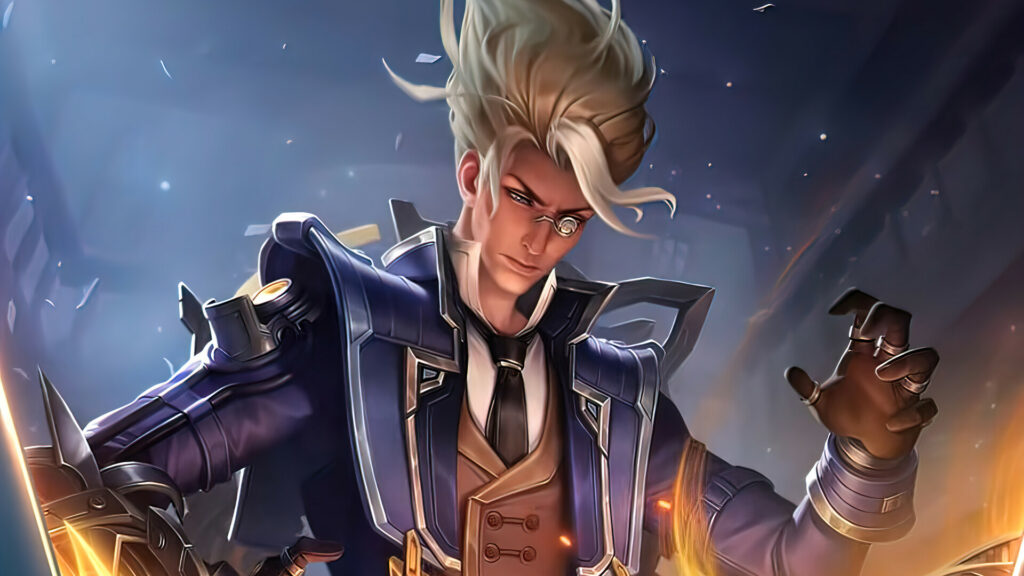 ---
---
2. Roger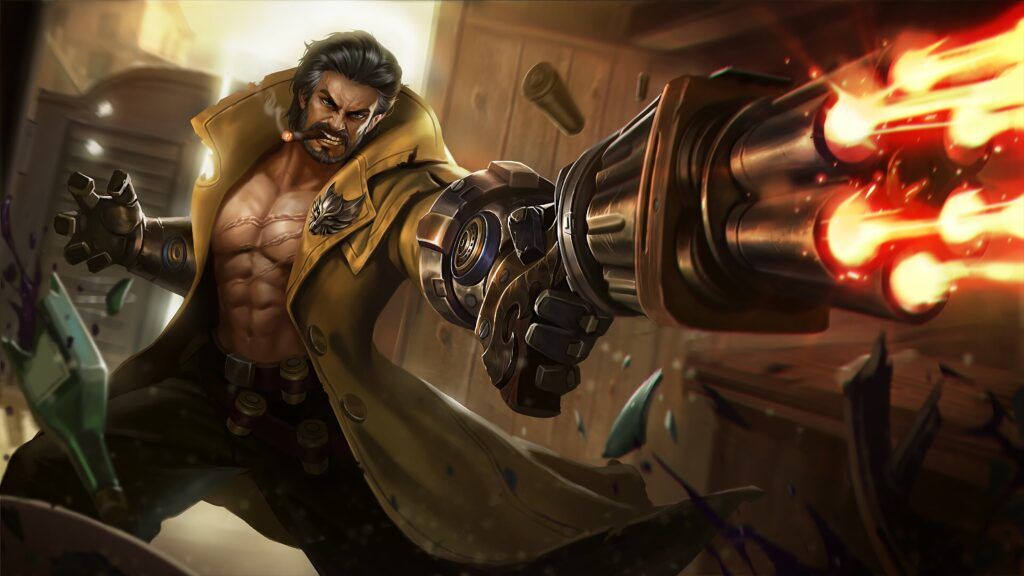 Never judge a book by its cover. In Roger's case, never judge a hero by their official Mobile Legends splashart.
In Roger's base skin Dire Wolf splashart, his fierce facial expression coupled with side burns, beard and mustache makes him look a lot like Marvel's X-Men superhero, Wolverine.
After his in-game Mobile Legends visual update however, Roger cleaned up nicely. Hereby stands a buffed, handsome gunslinger at your service.
We hope he'll give us the name of the salon he went to, for Roger's hair got spruced up so well. Wearing a tame yet edgy hairdo, it pairs perfectly with his bushy chocolate brown eyebrows, beard, and mustache combo.
For those who appreciate the scruffy, chiseled jawline look on a hardened man who has been weathered by life, Roger is the one for you.
---
1. Aamon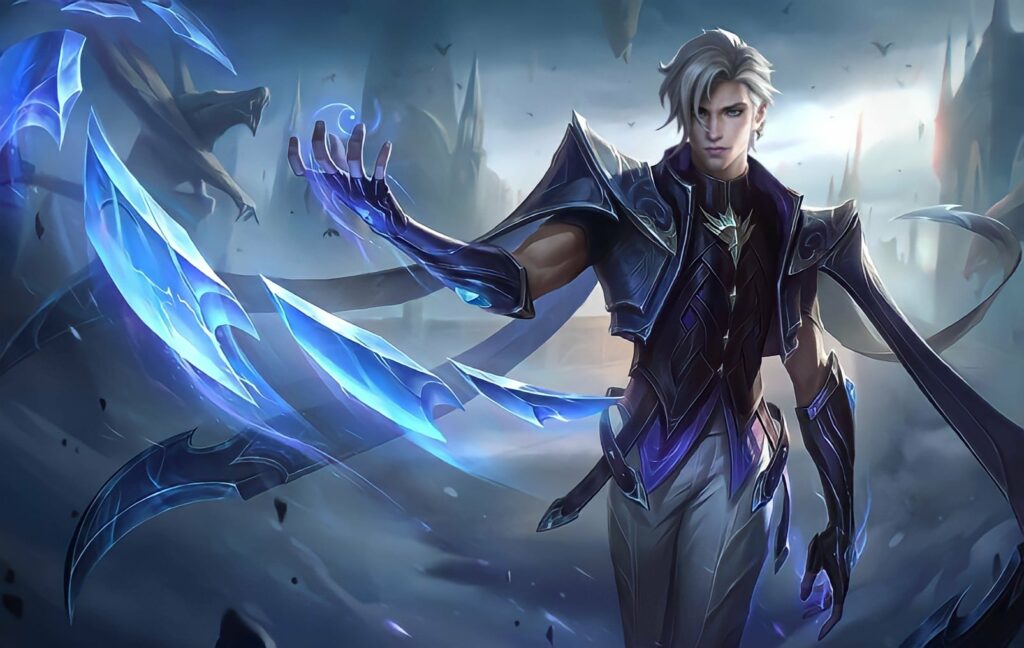 If Yu-Gi-Oh!'s Blue Eyes White Dragon took on a human form, we imagine it'll look like Aamon.
Mobile Legends' latest newcomer is none other than Gusion's older brother, Aamon the assassin. His official title is the "Duke of Shards", so no wonder Moonton made him look like royalty.
Aamon looks as sharp as his blades, and more clean-cut than any other male hero in the pack. From his styled yet loose bangs, to his polished armored vest with silver highlights, down to his tailored white pants, everything about Aamon speaks handsome elegance.
Move over Satoru Gojo, for you've got competition.
READ MORE: MLBB heroes that will always be relevant no matter the meta