Odette is a Mobile Legends: Bang Bang hero we don't see often in pro play, or even in ranked games. She deals a lot of damage, but many players do not think her kit fits well in the current meta.
And yet, veteran MPL Indonesia multirole RRQ Hoshi player M. "Lemon" Ikhsan (RRQ Lemon) showed in his ranked games that Odette isn't so bad after all — as long as you play her right.
The state of Odette in the current meta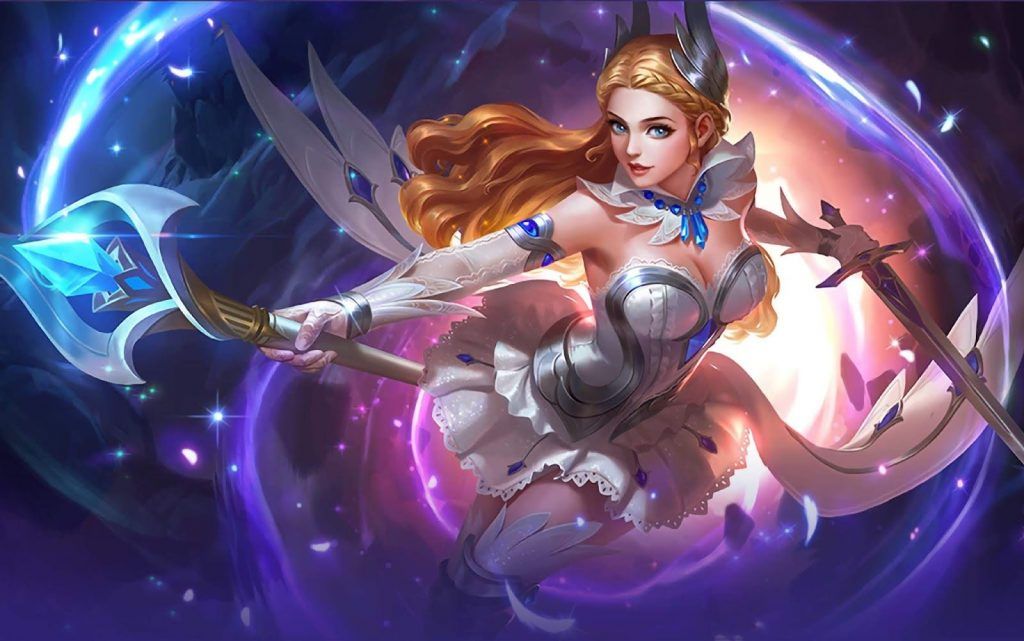 Despite her ultimate Swan Song being one of the highest magic DPS skills in the game, Odette's overall skills isn't valued in the current meta.
She has no single-target stun, and mages such as Eudora and Yve provide the same playstyle, and are better and more reliable.
This puts Odette in an awkward situation. She is a lower tier mage in the meta, so why bother picking her when others perform the same role better, and with less risk?
---
---
RRQ Lemon shows us how it's done with Odette
The 22-year-old showed viewers how to excel with the Swan Princess in one of his latest videos uploaded on YouTube.
In the match, he demonstrated how to maximize Odette's effectiveness by catching enemies off guard. He consistently setup ambush plays, much like how Eudora is played right now in high ranked games.
RRQ Lemon was so effective on Odette that he even secured a savage near the end of the match.
He finished with an amazing 16/0/8 KDA, proving that the hero might actually be a solid pick in the current meta.
READ MORE: 3 reasons why Eudora is a high priority pick right now