Fredrinn is more than a pretty face in Mobile Legends: Bang Bang. He's so strong, in fact, that even MPL players are vying for him in pro play.
Despite the ever-changing meta, the Rogue Appraiser has remained a constant pick in tournaments since his release last year.
His true potential was fully unleashed by assassin player turned utility jungler Karl "KarlTzy" Nepomuceno. The hero played a pivotal role in ECHO's championship run at the M4 World Championship.
So what sets the hero apart from other tank junglers in the game?
---
3 reasons why Fredrinn is the strongest tank jungler right now
He has a lot of crowd control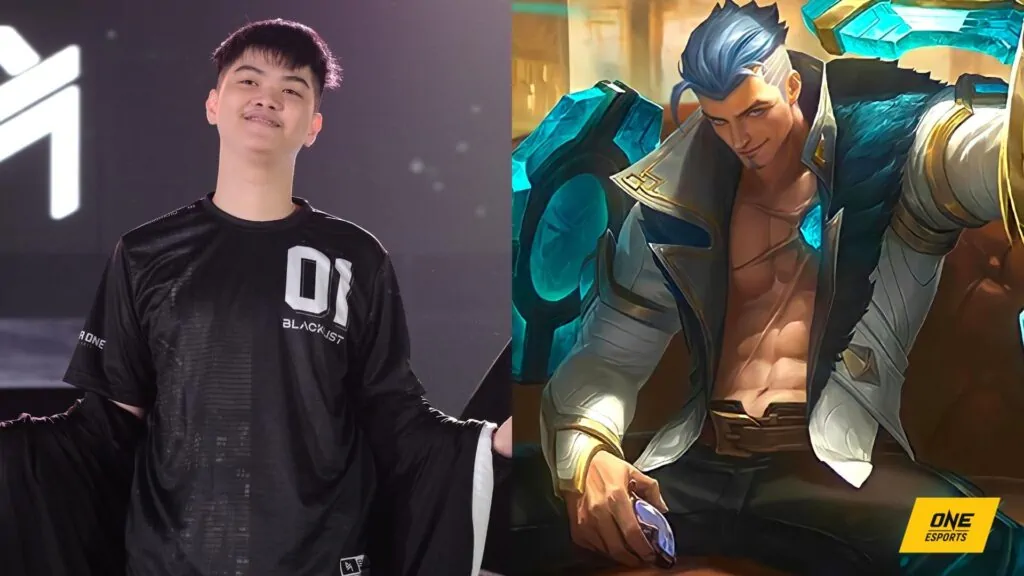 Fredrinn is considered one of the top tank junglers due to his exceptional crowd-control skills. Brave Assault can knock up individual targets, while Energy Eruption can taunt multiple enemies.
In addition, his primary damaging skill, Piercing Strike, slows affected targets by 30%. These skills make Fredrinn an outstanding initiator who can effortlessly absorb damage and prepare the way for team fights.
---
He also deals a ton of damage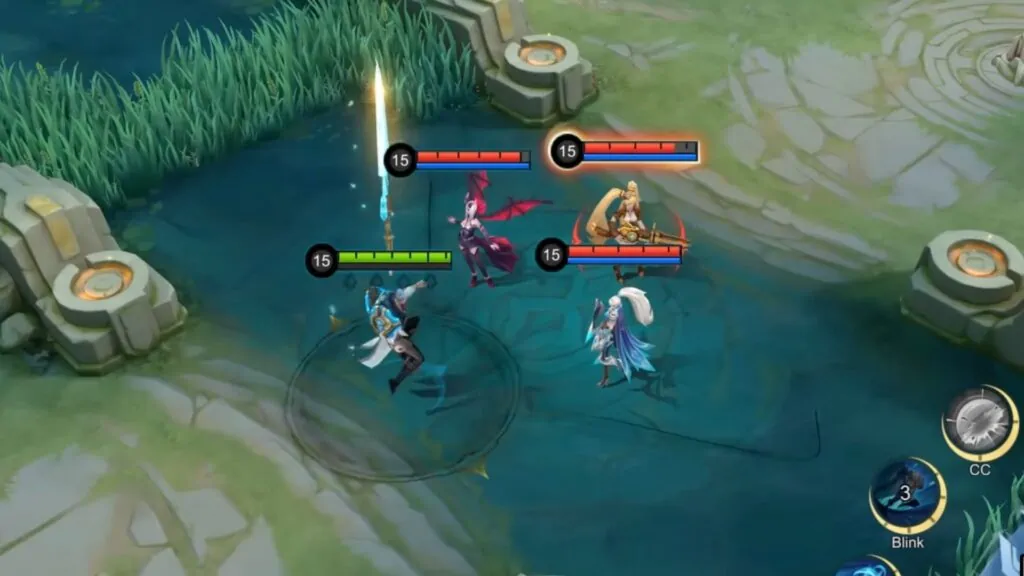 Don't underestimate Fredrinn's killing potential. His ultimate skill, Appraiser's Wrath, deals damage in a wide cone based on the amount of energy crystal Fredrinn has, allowing him to unleash a lethal burst attack as the team fight progresses.
The longer he remains engaged in battle, the more energy crystal he accumulates, increasing the likelihood of his ultimate obliterating enemies in a heartbeat.
---
---
He's actually easy to play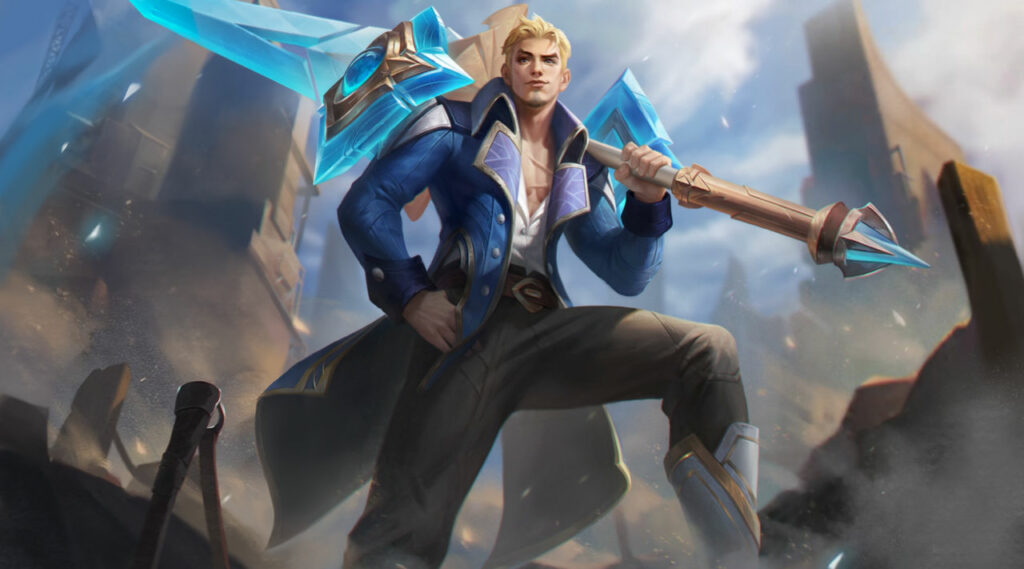 Typically, overpowered heroes require a high level of skill to balance their strength, but he stands out as a relatively simple hero to execute in both ranked and competitive play.
With no complex combos to learn, his main role is to protect his allies by serving as a meat shield.
Additionally, his lack of skill shots makes him an easy hero to master, which is why many players, including pros, have quickly become adept at playing him.
Still unsure about which tank jungle hero to try out? Here are three other options besides Fredrinn that you can test in ranked matches. If you want a bit of a challenge, you can try out Jungle Grock, which KarlTzy used during M4.
Follow ONE Esports on Facebook for MLBB esports news, guides, and updates.
READ MORE: Mobile Legends Arlott guide: Best build, skills, emblem, combos