Are you ready to fight cursed spirits on your smartphone? The brand new Jujutsu Kaisen game will let you experience the popular anime on a new medium!
What we know so far about the Jujutsu Kaisen game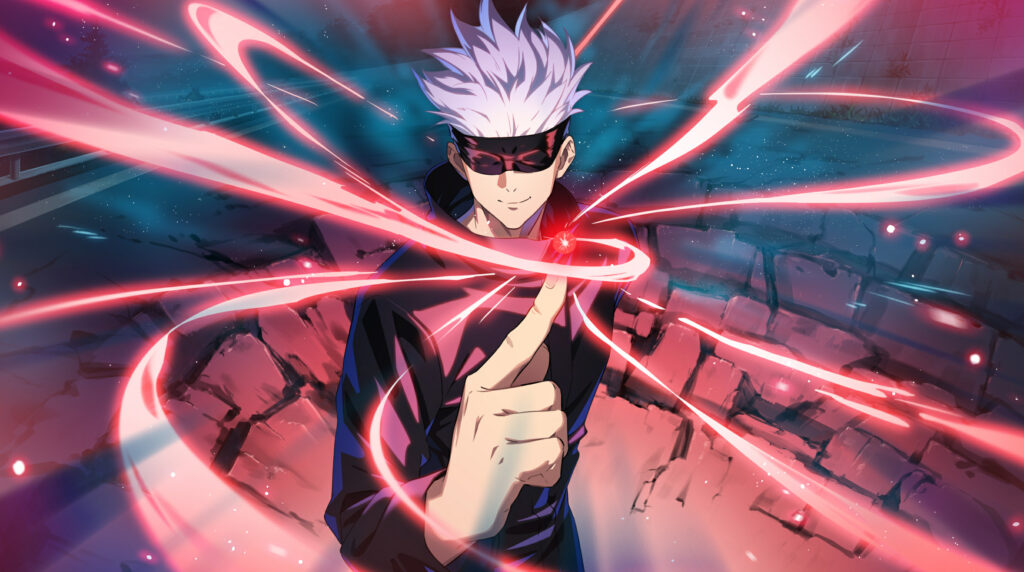 After Demon Slayer and One Piece, the hit shounen anime Jujutsu Kaisen is also entering the gaming world to bring fresh content to its growing fanbase.
The animated series' official mobile game Jujutsu Kaisen Phantom Parade will be a free-to-play RPG title developed by Sumzap, the developers behind the KonoSuba game, another anime series that was adapted into a video game.
Players might encounter special grade curses in the game like Mahito, Hanami, and Jogo, looking at Jujutsu Kaisen Phantom Parade's key visual art.
---
---
Jujutsu Kaisen Phantom Parade: Release date and confirmed characters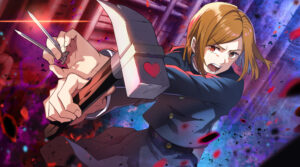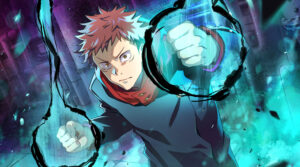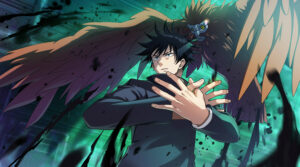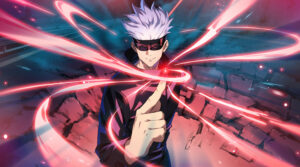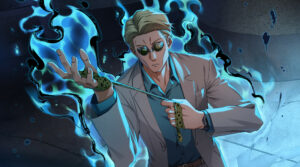 The first-year students of the Tokyo Jujutsu High Itadori Yuji, Fushigiro Megumi, and Kugisaki Nobara have been confirmed characters of the Jujutsu Kaisen game.
Of course, the kids would be needing some guidance from their mentors Gojo Satoru and Nanami Kento, who will also appear alongside the trio.
Sumzap has not yet announced the release date of Jujutsu Kaisen Phantom Parade, but it is already slated for release on Android and iOS users in Japan.
A global release will most likely follow, given Jujutsu Kaisen's international success.
Jujutsu Kaisen is one of the hottest anime shows right now, revolving around high school student Itadori Yuji, who finds himself in the middle of a waging war against cursed spirits after swallowing a cursed talisman.
For more updates, visit the Jujutsu Kaisen game's official website here.
Jujutsu Kaisen can be streamed on Netflix along with some other noteworthy anime series.
READ MORE: 5 anime you need to see if you love Genshin Impact