Learning how to become a better marksman in Mobile Legends: Bang Bang is a desire found in many players.
The marksman, who plays an important role in the gold lane, is the main damage dealer in the team's lineup — one who walks the line between victory and defeat. This position has been part of the running meta for the last few seasons.
However, it is not that easy. This type of hero is usually weak in the early game, and if the player fails to snowball during this period, his maximum potential will not show until mid to late game, for it will take longer to complete their items.
There is one pro player in this position who stands out with incredible stats: EVOS Legends' Jabran "Branz" Wiloko.
---
---
EVOS Legends Branz has stats to backup his skills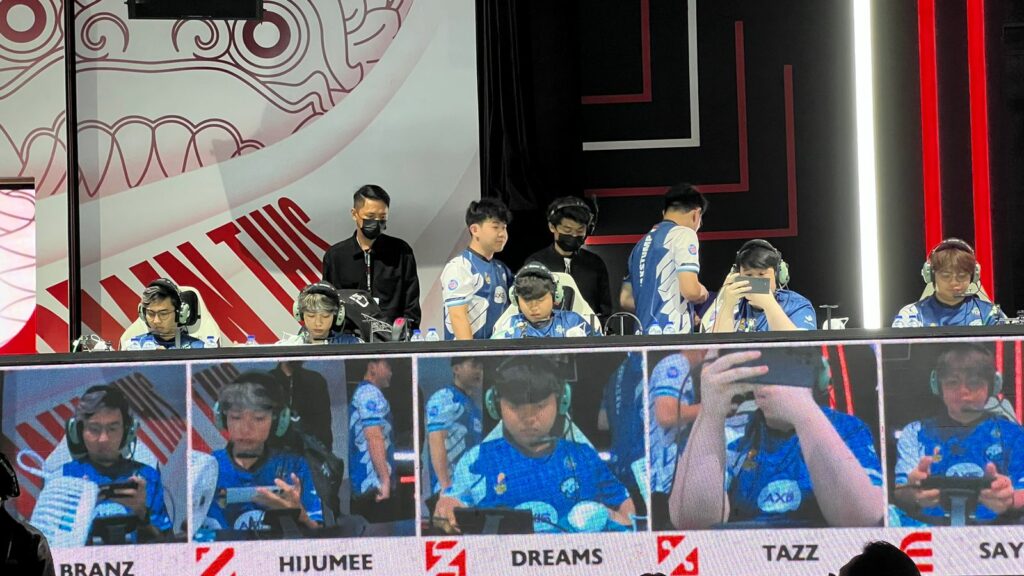 Just how good is this guy?
He had topped the list of players with most kills in the first week of MPL ID Season 11. In two matches played, Branz accumulated 34 kills! Against Rebellion Zion alone, he racked up 20 kills.
It's an incredible record since no other gold laner has reached that number. What's more, it's an amazing feat because he previously sat out for two seasons, during MPL ID Season 9 and 10.
---
Marksman tips from the master himself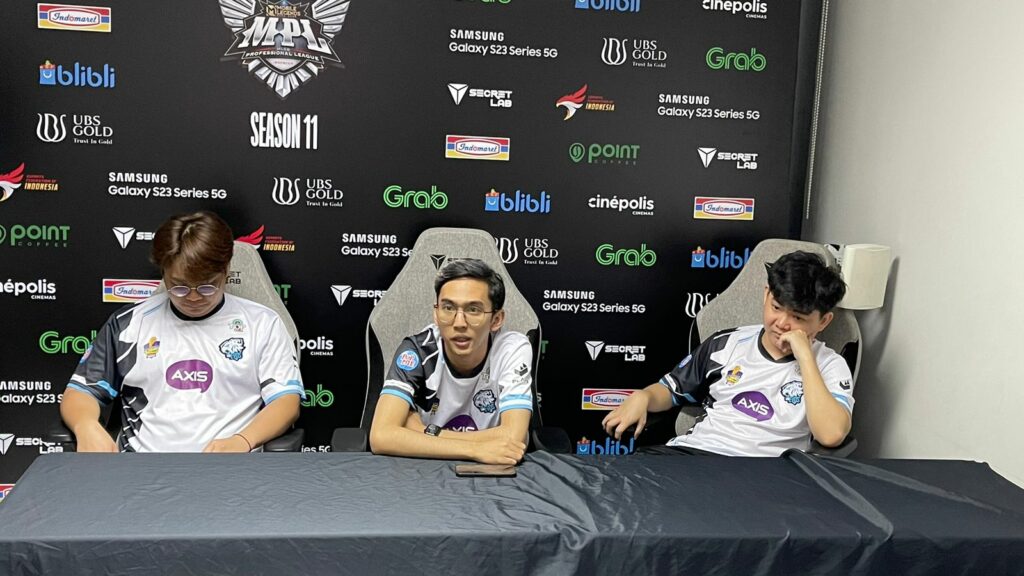 In an exclusive interview with ONE Esports, the EVOS gold laner shared some marksman tips to help players emualte him.
"Tips for playing MLBB marksman? First you need to have confidence. Then understand your hero's power," Branz said. "For example, if you use Moskov, you should buy items that will make him strong and effective in team fights. Lastly, positioning. That's all."
Be confident
Playing the marksman role requires confidence. As the team's main damage dealer, you are required to concentrate throughout the match because your goal is to be the executioner in important situations, especially in team fights.
Understand the power of your hero
This is the most important and difficult thing to do. Based on his advice, it means not only being able to play many heroes, but to understand in detail the hero's damage capacity at certain levels. Master this and you will be able to maximize your hero's potential.
Positioning
A marksman must understand proper positioning. Know the safest position, hide in a bush and do not reveal your position right away. Once you give away your position, the enemies will be coming after you.
Follow ONE Esports on Facebook for more esports news, guides and updates.
READ MORE:  Top 5 deadliest tank heroes who can solo kill you in Mobile Legends