Natan may not possess the flashy moves of Moskov or pose as a late-game thread like Karrie, but in the right hands, he is a force to be reckoned with in the gold lane.
Natan offers a unique playstyle compared to most marksman heroes. Instead of relying on physical attack, his skills and basic attacks scale off magic power.
Moreover, he cannot directly acquire magic penetration, but he can convert 100% of his physical lifesteal to magic lifesteal and 100% of his physical penetration to magic penetration.
While he may be a formidable hero, his dominance largely depends on itemization. Choosing the correct items is crucial to achieving success with him. To help you get started, here is a guide to determine what is the best build for him.
---
---
The best build for marksman hero Natan right now in Mobile Legends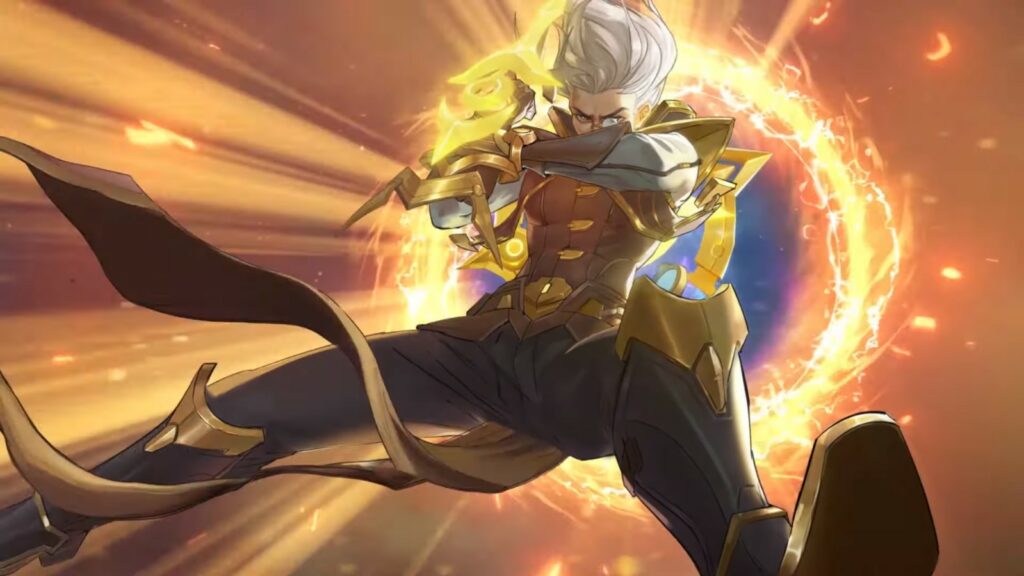 The ideal build for him involves a combination of items that increase his magic power and penetration, and adding items that enhance his basic attacks.
The core item that perfectly complements his kit is Feather of Heaven, which increases his attack speed and magic damage.
It's important to include offensive items such as Holy Crystal and Calamity Reaper, along with magic penetration items such as Divine Glaive and Genius Wand.
While magic items are recommended, you can also opt for on-hit physical attack items like Golden Staff or Demon Hunter Sword, which boost his basic attack damage, especially during his Entropy ultimate.
If you fall behind in the game, you can consider swapping the Genius Wand or Calamity Reaper for defensive items like Bruteforce Breastplate or Immortality.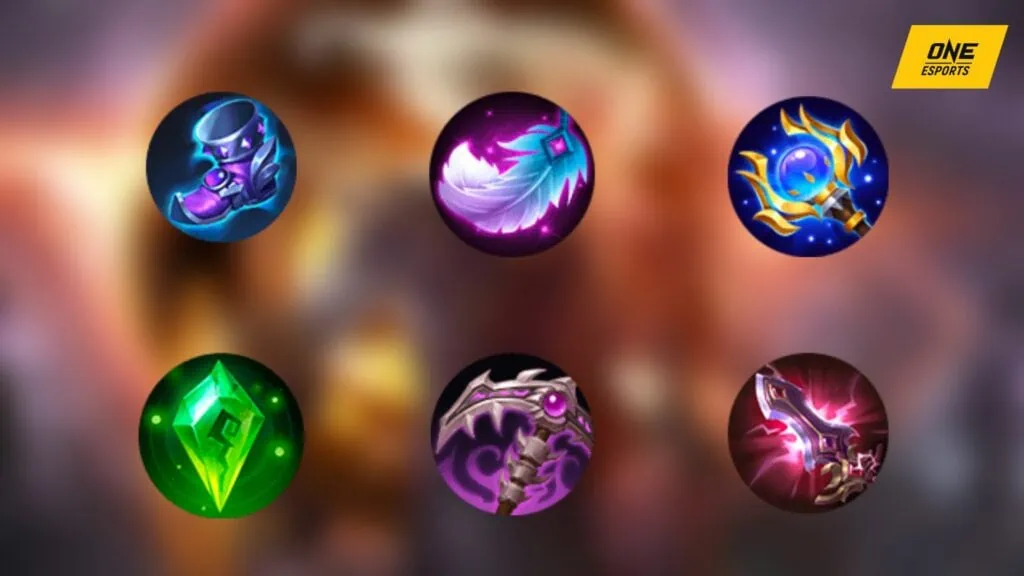 Feather of Heaven should be a priority, regardless of whether you are experimenting with different builds or not.
However, if your team has a lead and there are not many tank heroes on the opposing side, building Blood Wings can provide a massive boost to your magic damage, further extending the lead between your team and the enemy team.
The best build for Natan in Mobile Legends
Arcane Boots
Feather of Heaven
Genius Wand
Holy Crystal
Calamity Reaper
Divine Glaive
Follow ONE Esports on Facebook for MLBB esports news, guides, and updates.
READ MORE: Mobile Legends Arlott guide: Best build, skills, emblem, combos