The Tokyo 2021 Olympics has a total of 33 sports in 50 different disciplines. Aside from the new ones like surfing and skateboarding, fans want to introduce a modern sport based on a very popular Japanese anime series.
Would you sign up for a Yu-Gi-Oh! category in the Olympics?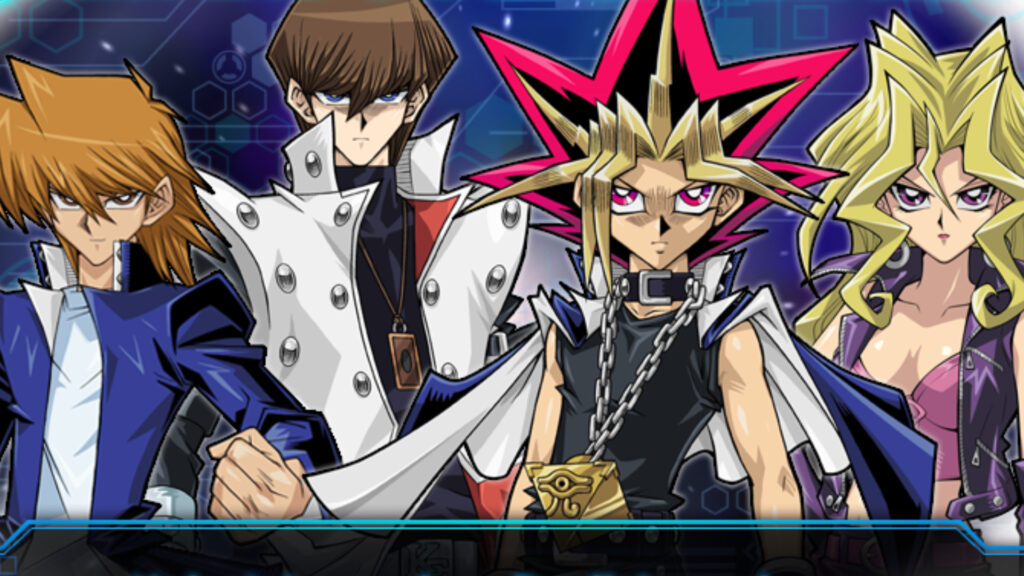 The anime community wants the International Olympic Committee (ICO) to recognize Yu-Gi-Oh! as an Olympic sport, just like any other sport. YouTuber Xiran Jay Zhao initiated a Yu-Gi-Oh! petition in Change.org for the popular card game anime to be included in the prestigious medal event.
"It is an absolute injustice that the game of Yu-Gi-Oh: The Trading Card Game is not a legitimate sport in the Olympics," Xiran Jay Zhao said. The card game requires dexterity, athleticism, and endurance similar to the existing sports at Tokyo 2021.
---
---
"I now call on the International Olympic Committee to add Yu-Gi-Oh as an Olympic sport to apologize to Japan for having to host Tokyo 2020," she added in her petition. She is referring to the ICO's decision to continue with the Japan Olympics despite the spike in COVID-19 cases in the country.
If you want to support this cause and make Yu-Gi-Oh an Olympic sport, sign up at Change.org.
Yu-Gi-Oh! Trading Card Game and anime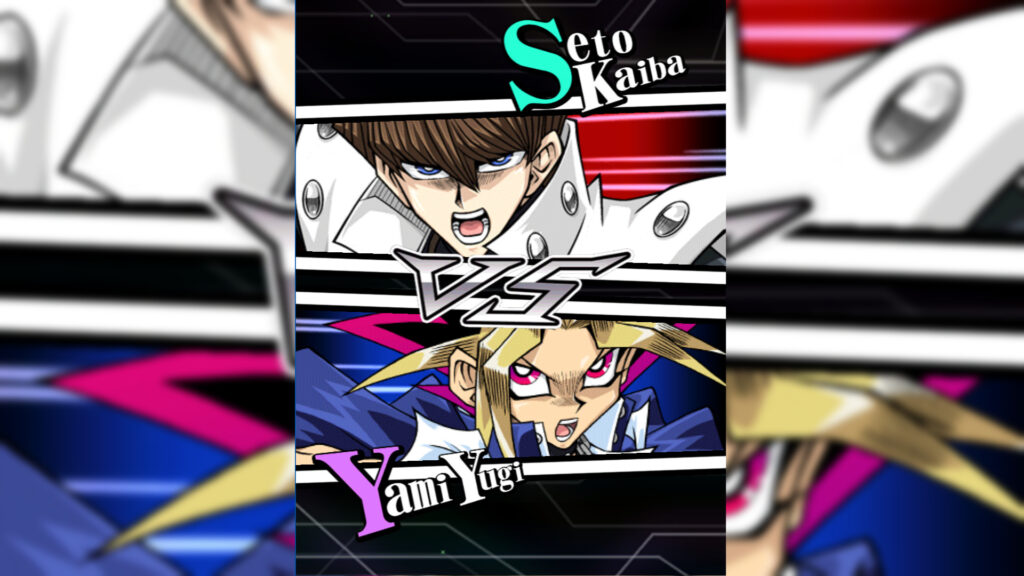 Yu-Gi-Oh! is a manga and anime series first published in the pages of Shueisha's Weekly Shonen Jump magazine in 1996. The card game aspect of the series was immediately adapted into a real trading card game under Konami. Konami is known for other video game titles like Metal Gear Solid, Castlevania, and Silent Hill.
While Takahashi Kazuki's original manga series ended in 2004, Yu-Gi-Oh! continued through numerous spinoffs, anime, and video games, as well as new expansions for the card game. Yu-Gi-Oh! is now considered one of the most successful multimedia franchises of all time and has generated an estimated US$16.8 billion in revenue. More than US$9 billion of this comes from its card games and video games.
READ MORE: SEA Games 2021 in Vietnam has officially been postponed