Updated on December 20, 10:16 p.m. (GMT+8): Improved screenshots.
There are three types of players in gacha games such as Genshin Impact: free-to-play (F2P) players, the occasional spenders, and affluent gamers, or what the community calls the "whales".
Several YouTubers and Twitch streamers are known to be massive whales in the community, including Michael "Mtashed" Tash and Tectone.
Unknown to many, Filipino actor Alden Richards is also a member of the Genshin Impact whale club, having potentially spent an estimated US$24,000 (PH₱1.2M) in the game.
---
---
A closer look at Filipino celebrity Alden Richards and his Genshin Impact collection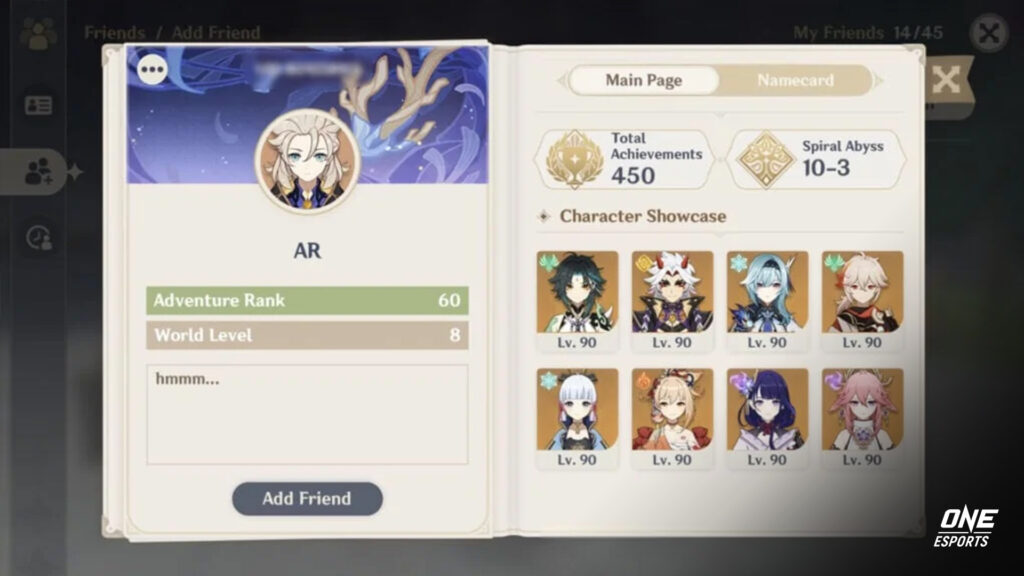 A quick look at Alden Richards' Genshin Impact account shows just how dedicated the actor is to the HoYoverse game.
Alden has already reached Adventure Rank 60, the game's rank cap, a rare and impressive achievement considering how the overall game progression slows down as soon as players hit World Level 8.
Travelers who have achieved such a feat as Alden would have had to faithfully log in and play the game every single day since its release in 2020 to get as far as AR60.
What will shock fans the most is his account's character showcase, which features complete character constellations (C6) of some of the game's 5-stars: Arataki Itto, Eula, Kaedehara Kazuha, Kamisato Ayaka, the Raiden Shogun, Xiao, Yoimiya, and Yae Miko.
Constellations are upgrades that improve a character's set of talents. Each newly-acquired Genshin character starts at constellation 0 with max level C6, and players can only unlock each constellation by acquiring another copy of the character which they have to roll for.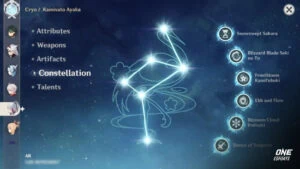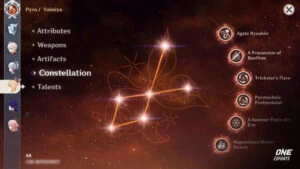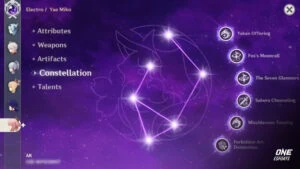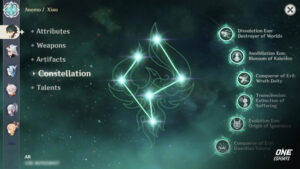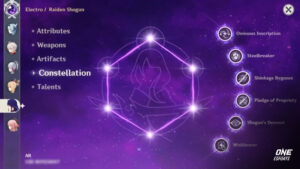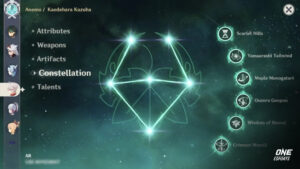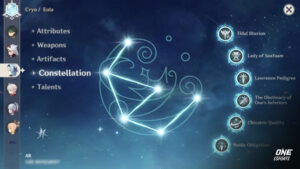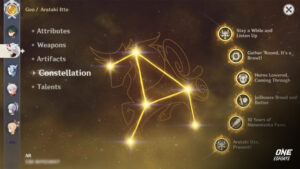 Quick mafs — here's how much you have to spend in Genshin to get a full C6 5-star character
Taking into consideration that it takes 90 wishes to guarantee a single 5-star character, which also includes the game's 50/50 pity mechanic, a player has to spend an estimated US$500 to acquire their desired 5-star character.
Since there are a total of six constellations, we multiply the estimated value of US$500 by six. And so in order to get a single C6 5-star character, travelers need to spend a total of US$3,000.
Following this estimation, Alden Richards has probably spent up to a whopping US$24,000 or PH₱1.2 million to max out the constellations of eight of his featured 5-star characters.
This estimated computation does not include the free Primogems that can be obtained through quests, the Masterless Starglitters that can be converted to Intertwined Fates, and the extra Genesis Crystals that come with certain top-ups.
It is also important to note that these are all estimated computations, Alden himself has yet to comment on how much he's actually spent in Genshin Impact.
---
Alden Richards' gaming life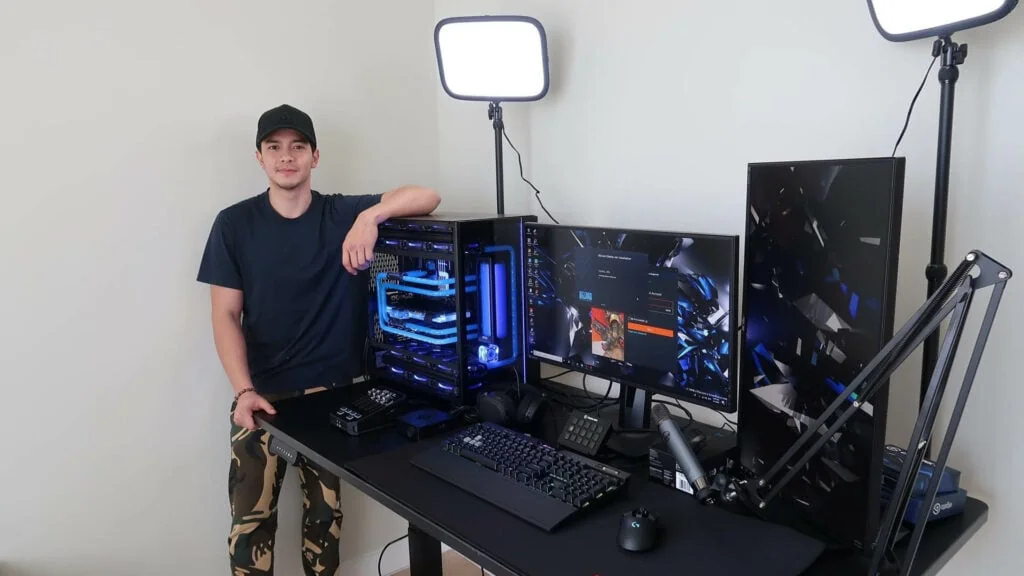 Alden is not just a big spender in Genshin, but in gaming in general. His powerful gaming PC reportedly cost US$8,700 or PH₱450,000. The actor used to actively stream on Facebook Gaming during the COVID-19 pandemic.
What games does Alden Richards play?
Just like his fellow Filipino celebrity Liza Soberano, Alden Richards often plays Moonton's Mobile Legends: Bang Bang. He goes by the player name OG Ar starlord and ranks up in Mythic tier.
He has also played Ragnarok Mobile: Eternal Love, Valorant, and Genshin Impact in the past.
Back when he was just starting out in the game, Alden's favorite character was the Pyro catalyst Klee as spotted in one of his live streams.
Alden's last live stream dates back to September 2020 when he was seen playing Mobile Legends in Facebook Gaming.
Learn more about the greatest Filipino esports athletes of all time, Alden's massive Demon Slayer collection, and the best action cards in Genshin TCG.
---
---
Follow ONE Esports on Facebook for more Genshin news, guides, and highlights.
READ MORE: 7 Filipino characters in video games who absolutely love sinigang