Updated on June 13, 1:10 p.m. (GMT+8): Improved relevancy.
Are you smarter than the Akademiya's most trusted recordkeeper?
Alhaitham's "Caution in Confidence" Character Event Wish features the mysterious Sumeru native, a 5-star DPS that shreds through opponents with Dendro-infused attacks. Alhaitham can also teleport and catch targets by surprise with his elemental skill, An Elaboration on Form.
If you'd like to harness the melee power of Dendro, here are three easy Genshin Impact rituals that will hopefully increase your chances of getting Alhaitham.
---
3 must-know Genshin Impact rituals for Alhaitham
Field an all-Sumeru or Akademiya team composition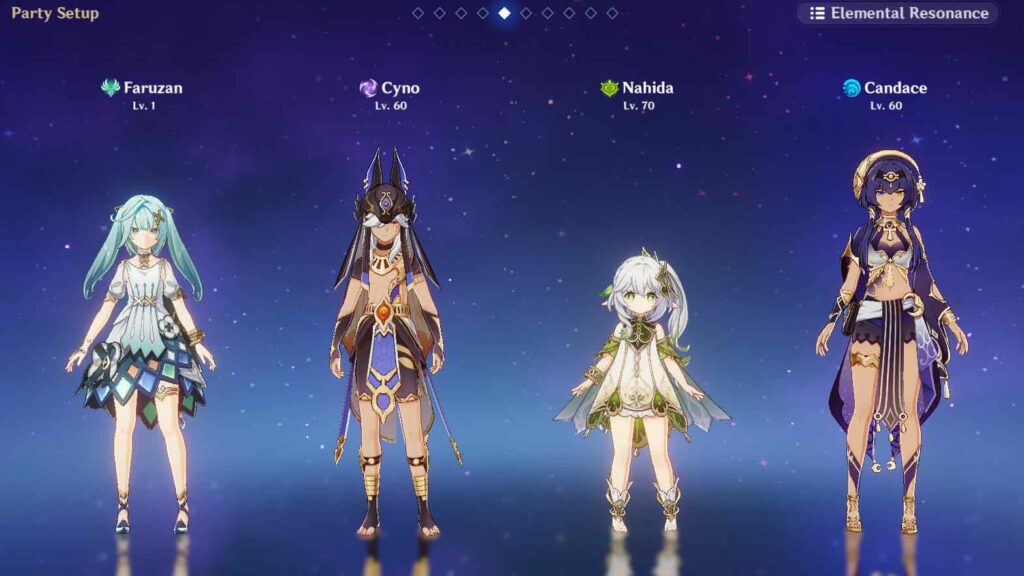 While Alhaitham likes to blend into crowds when he's on duty, you can lure the Vision holder out with a few familiar faces.
The Akademiya Scribe probably likes to converse with other scholars like Faruzan and Layla. In his character demo, he's also seen grabbing a drink with General Mahamatra Cyno and Amurta graduate Tighnari.
If you don't have any Akademiya units, you can also go for all-Sumeru composition. The Scribe could find some combat chemistry with Nilou or Candace.
---
---
Hang out at his house in Sumeru City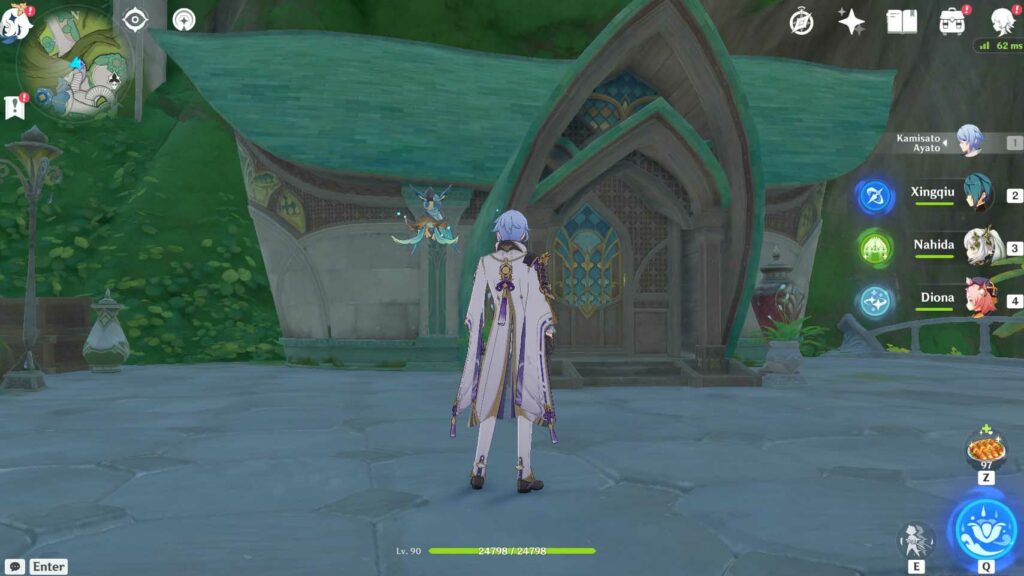 When he's not traveling around for artifacts and research, the Dendro DPS usually resides at his abode nestled in Sumeru City's giant tree.
Though the house is actually not accessible as of now, you can hang around the front area for a chance to actually run into the Akademiya Scribe. Try knocking on the door to get his attention.
Write a letter or offer your favorite book before you wish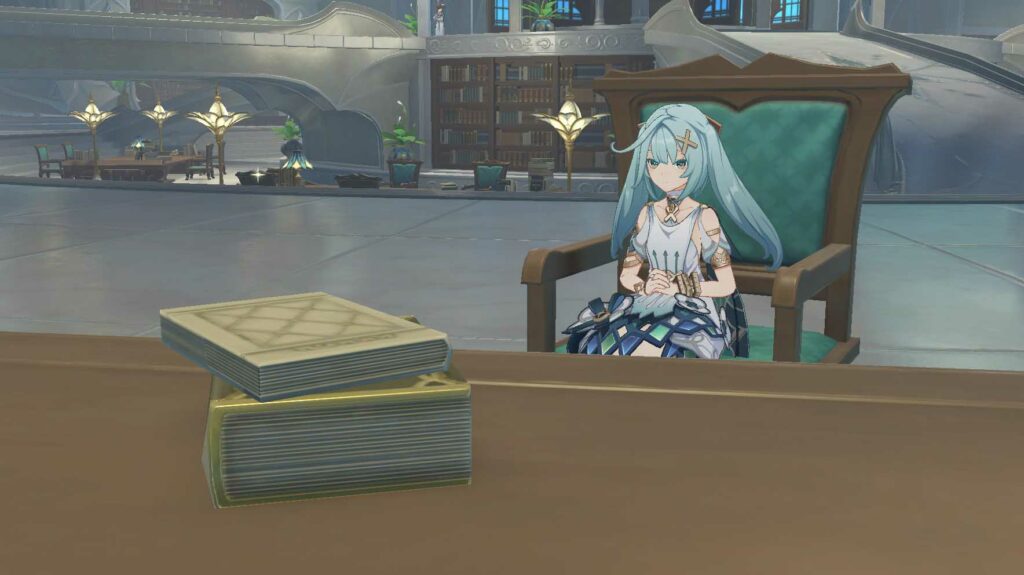 The designated Scribe of the Akademiya is a self-professed bookworm. Alhaitham knows the value of literature and handwritten documents. He's known to be quite the critic, always rejecting poorly worded applications for the organization's library.
To get you and the Dendro DPS on the same page, write a heartfelt letter addressed to the Akademiya member and explain why he is meant for your team composition.
If you'd like to sweeten the deal, you can also hold your favorite book as you wish for the 5-star character. Being the intellectual that he is, he's bound to enjoy a murder mystery.
Discuss stories like these with us — join the ONE Esports Discord community.
READ MORE: Alhaitham materials: Best Genshin Impact farming routes and locations