Updated on October 16, 11:24 a.m. (GMT+8): Improved relevancy.
Genshin Impact's Anemo boy Venti is one of the first Archons that travelers meet in Teyvat.
The wind god is known for his carefree spirit and spontaneity and is often seen roaming around Mondstadt with a bottle of Dandelion Wine in one hand and his wooden lyre in the other.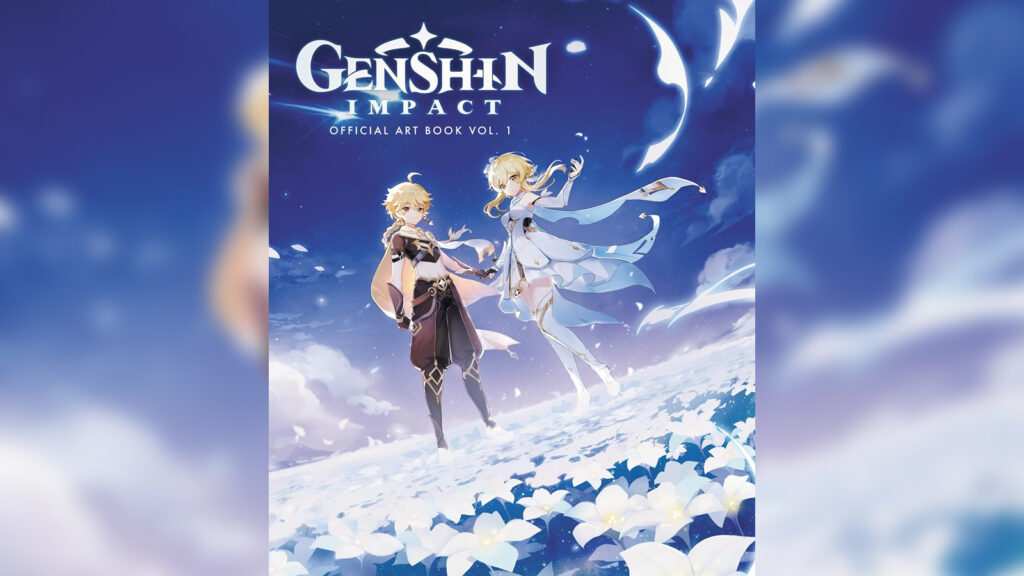 As one of the earliest playable characters in the game, many Genshin players have formed a deep attachment to Barbatos' mortal vessel.
Toy manufacturing company Good Smile and video game developer HoYoverse have teamed to bring the 5-star Anemo character into the real world.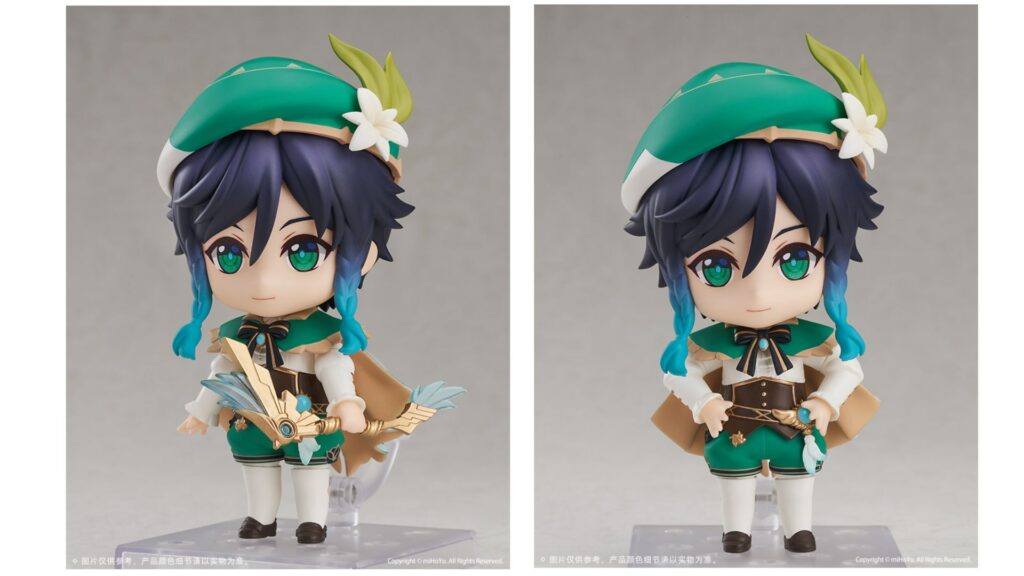 Good Smile Company, in partnership with HoYoverse, released a Nendoroid figure based on the 5-star character Venti.
The figure shows Venti in his default green frilly outfit, complete with his adorable beret and a Cecilia flower hair accessory.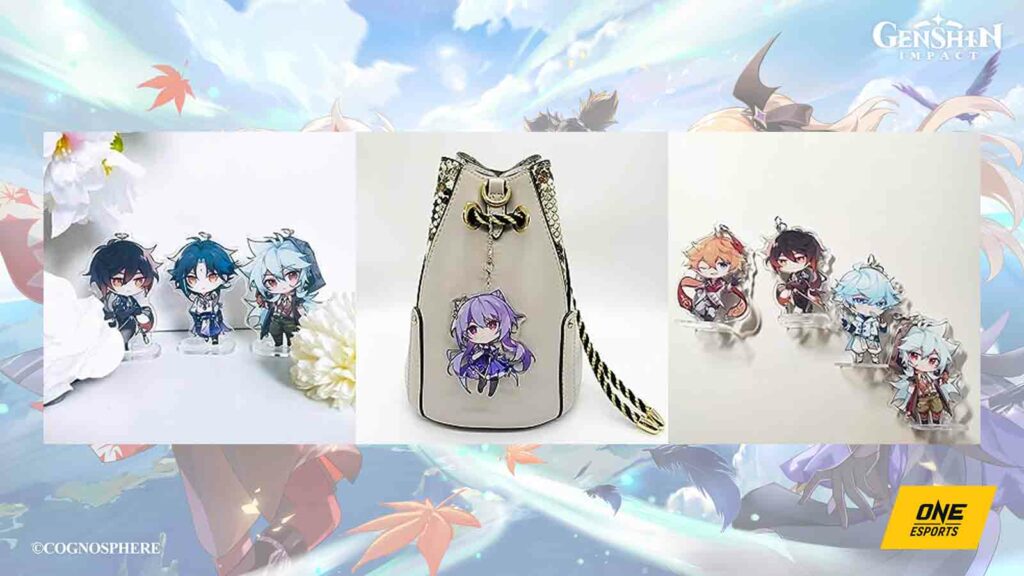 The Nendoroid comes with three face plates showing the Anemo god winking, smiling, and contemplating. Other accessories include tiny versions of his lyre, the Der Frühling, and the 5-star bow, Skyward Harp.
---
---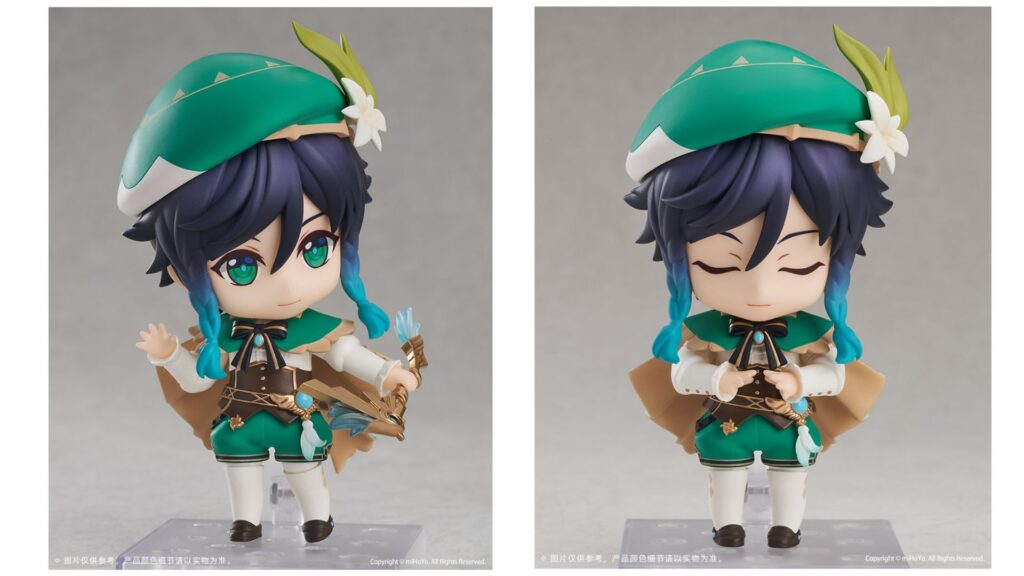 The Venti Nendoroid is priced at US$61, and is approximately the same price as the earlier-released Genshin Nendoroids featuring the traveler twins, Aether and Lumine.
GoodSmile's Venti Nendoroid is now available worldwide. Fans can place an order for this Genshin figure on Amazon.
Just a heads up, some of the links on ONE Esports are affiliate links. This means if you click on them and make a purchase, we may earn a small commission at no additional cost to you. It's a way for us to keep the site running and provide you with valuable content. Thanks for your support!
READ MORE: Actor Alden Richards outed as a Genshin whale, spent estimated ₱1.2M