What do the Raiden Shogun, Thoma, and Yae Miko all have in common?
Aside from living in the Inazuma region, these three characters are all voiced by Filipino voice actors.
With the inclusion of these voice actors to the internationally acclaimed game, could HoYoverse be hinting at a Philippine-themed region in Genshin Impact's Teyvat? Here are the fans' speculations.
Are we getting a Philippine-themed region in Genshin Impact? These voice actors might just hold the answer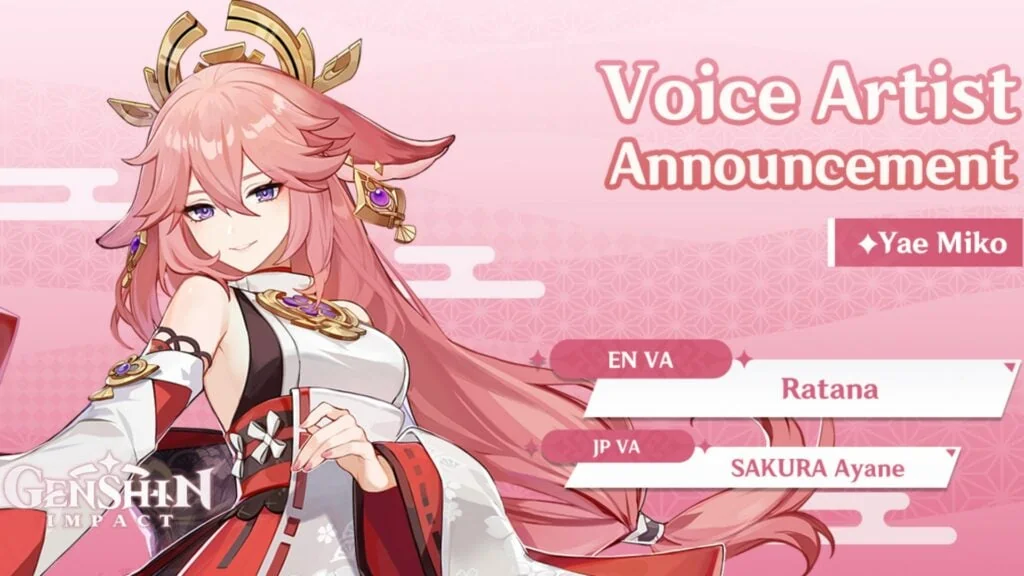 Yae Miko's release in Genshin adds another Filipino voice actor to the Inazuma club.
Behind the Narukami priestess is Ratana Therakulsathit, a Filipino-American voice actress. She is now the third voice actor to represent the Philippines in the role-playing game, along with Christian Banas and Anne Yatco.
Filipino voice actors in Genshin Impact and their characters
| | |
| --- | --- |
| CHARACTER | VOICE ACTOR |
| Thoma | Christian Banas |
| Raiden Shogun | Anne Yatco |
| Yae Miko | Ratana |
Out of the game's 46 voice actors, Christian Banas, Anne Yatco, and Ratana are raising the flag for the Philippine Genshin community. These voice actors would often humor the local fans on Twitter, using Filipino greetings and traditions.
The arrival of these three voice actors in Genshin might be signifying something big, especially for Filipino fans. It's possible that HoYoverse is building a Teyvat region inspired by the Philippines. Previous regions in the game include the Germany-inspired Mondstadt, China-inspired Liyue, and Japan-inspired Inazuma.
---
---
The inclusion of the Philippines in a HoYoverse title is not new either. Honkai Impact 3rd, another of HoYoverse's role-playing game, featured the Manila Honkai Eruption which was featured in the Fallen Rosemary battlesuit trailer.
In Genshin, the Pyro nation Natlan, is suspected to be a Philippine-inspired region.
Genshin's Natlan region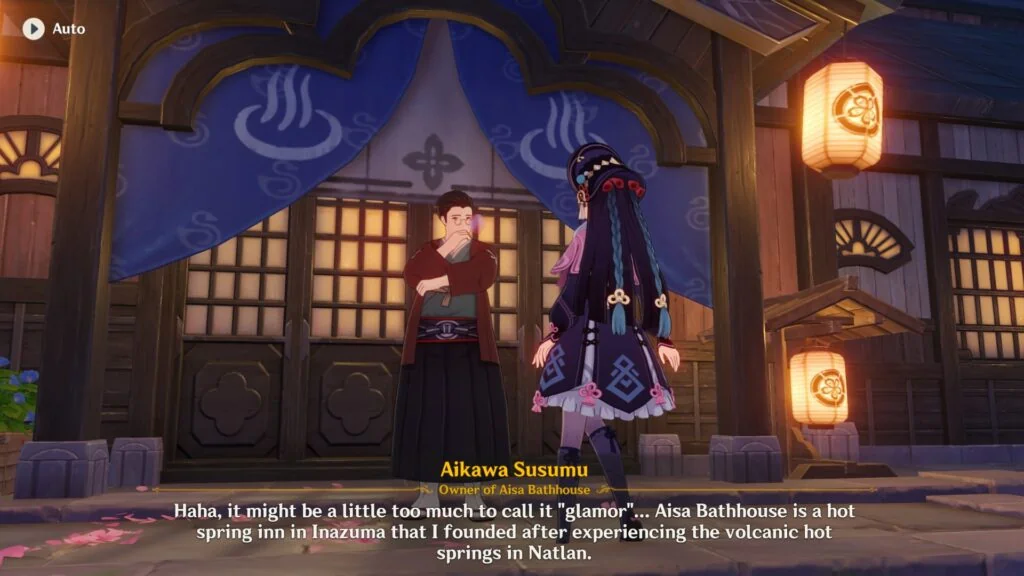 Out of all of Teyvat's regions, the upcoming Pyro region Natlan holds the most potential to be based on the Philippines.
The region seems to have some Spanish cultural influences, as heard in its background theme in the Teyvat Chapter Storyline Preview. The Philippines was colonized Spain in the 16th century, and has adopted some of its traditional beliefs and practices.
Furthermore, the Pyro region contains hot springs created from volcanic activity, according to two bathhouse NPCs in Inazuma. Since the Philippines is known for its active volcanoes, Pinatubo and Taal, this could be another clue.
There have been no official statements from HoYoverse about these rumors and speculations. Official announcements are expected to surface only in 2024 when the pyro nation draws near.
The Natlan nation will be available in Genshin Impact version 5, slated to be released in 2025.
---
Follow ONE Esports on Facebook for more Genshin news, guides, and highlights.
READ MORE: How to get Oathsworn Eye, a free weapon for Yae Miko in Genshin