It's no secret I'm a big fan of Genshin Impact's Zhongli. After all, I spent US$160 to roll for him and wrote an entire article about it.
First released on December 1, 2020, Zhongli has been a hot favorite among players not only because of his dashing good looks, but also because of his thick shield. A great addition to any party, he can be enjoyed in more ways than one.
Many cosplayers have attempted to capture his signature tsundere look, but none have come as close as weilanran, a Chinese cosplayer who brought Liyue's Geo daddy to life.
---
---
Weilanran's Zhongli cosplay is pure perfection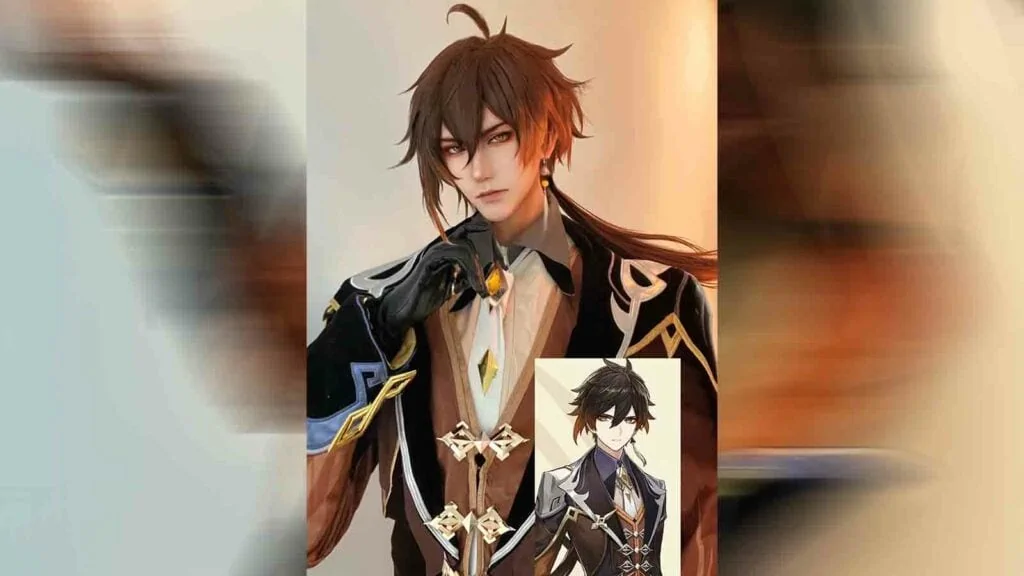 The amount of detail weilanran put into their Zhongli cosplay is astonishing. Every curve in Zhongli's hair was recreated in his gorgeous ombre colored wig, including the cowlicks at the top of his head.
His makeup was also on point, drawing in defining dark brown eyebrows and eyeliner to accentuate Zhongli's rectangular eyes. The way they blended the orangey brown eyeshadow around his lower eyelids is also exquisite.
It helps too, that weilanran's nose somehow, someway, captures Zhongli's 2D nose at just the right size and angle.
The icing on top of the already delicious Zhongli cosplay cake is the addition of his long sexy ponytail that seems to sway with the wind.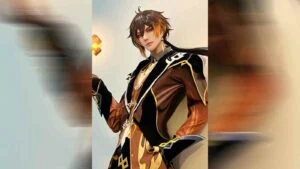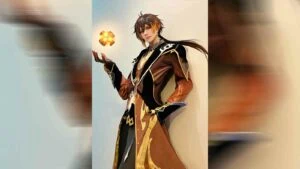 Weilanran's outfit was also tailored to a tee, highlighting Zhongli's lean and slender body. They even added a 3D Geo cube, which breathed life into this magnificent work of art.
These four words — "Step on me, daddy" — sums up this Zhongli cosplay perfectly.
Follow weilanran on Twitter and Instagram.
READ MORE: This Shenhe cosplayer will take you to real-life Dragonspine