In just a few days, the best Mobile Legends: Bang Bang teams in Southeast Asia will clash at the ONE Esports Mobile Legends Professional League Invitational 2022 (MPLI 2022).
MPLI 2022 will feature 20 teams from Cambodia, Singapore, Malaysia, Indonesia, and the Philippines. These teams will cross swords in the Land of Dawn for the lion's share of the US$100,000 prize pool and regional glory.
Here are our power rankings for all the teams competing in this year's tournament.
---
MPLI 2022 power rankings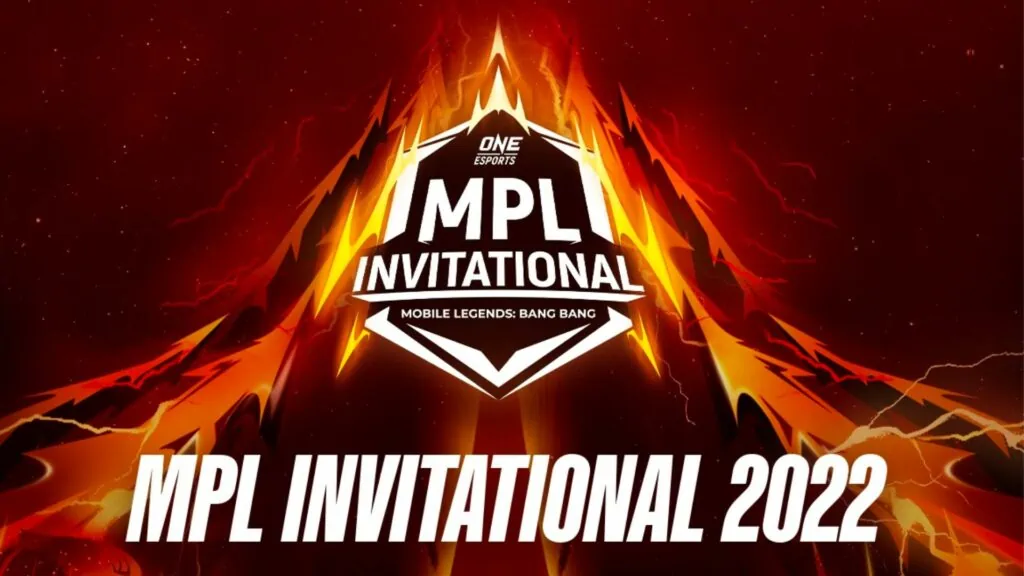 Happy to be here
ONIC PH

Geek Fam

Orange Esports
RRQ Sena
Dark horses
RSG SG
Slate Esports
Omega Esports
Rebellion Zion
Red-hot challengers
Alter Ego Esports
Burn x Team Flash
Bigetron Alpha
EVOS Legends
Team HAQ
Todak
Best of the rest
Bren Esports

ECHO
Aura Fire
RSG PH
Best of the best
Blacklist international
ONIC Esports
---
Happy to be here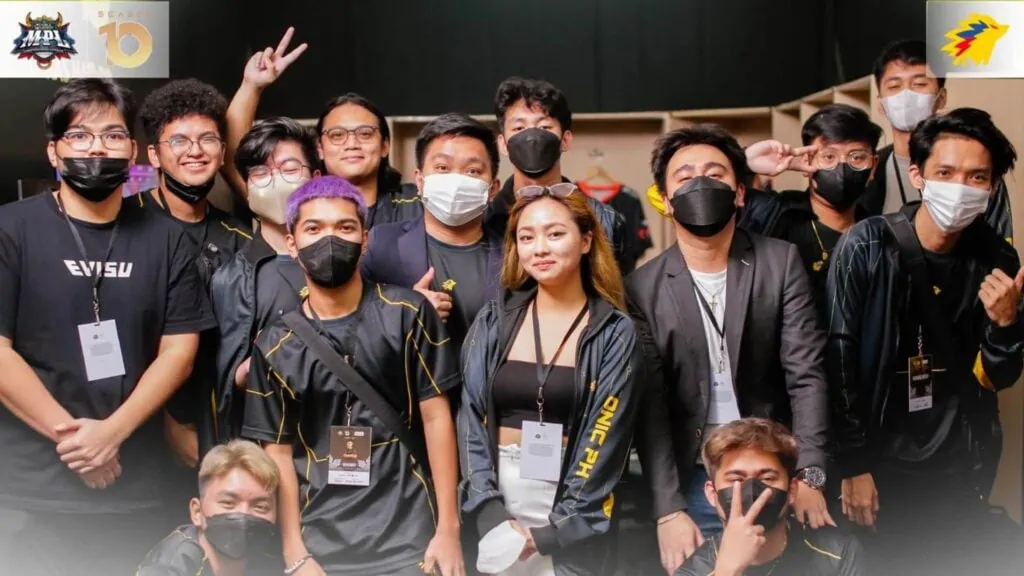 ONIC PH

Geek Fam

Orange Esports
RRQ Sena
ONIC PH decided to overhaul its entire roster and release all but one player ahead of the tenth season, acquiring an entirely new team from the amateur scene, Monster Anarchy.
The new roster made waves early on in the regular season with huge upsets against defending champion RSG PH and Blacklist International. They were also the first team to qualify for the playoffs.
ONIC's flashes of brilliance in the regular season are clear signs that they have what it takes to surprise other teams if they play their cards right. However, gold laner Kenneth "Nets" Barro and team captain Ralph "Rapidoot" Adrales have big shoes to fill if they want to replicate the previous roster's success on the international stage.
Elsewhere, Malaysia's Orange Esports had a commendable performance at the MPL MY Season 10 regular season, despite most of its players transferring to Team HAQ, including twins Aiman "Mann" Anuar and Aimin "Minn" Anuar in the offseason. The team finished third in the playoffs with an 11-2 record in the regular season.
Veteran gold laner Luk "Valenz" Yip also stepped up this season, clinching the regular season MVP title for the first time in his playing career.
Meanwhile, MDL team RRQ Sena will take RRQ Hoshi's place at MPLI 2022. The MDL team will have to work extra hard if they want to upset juggernauts in the tournament like Blacklist international and ONIC Esports.
---
Dark horses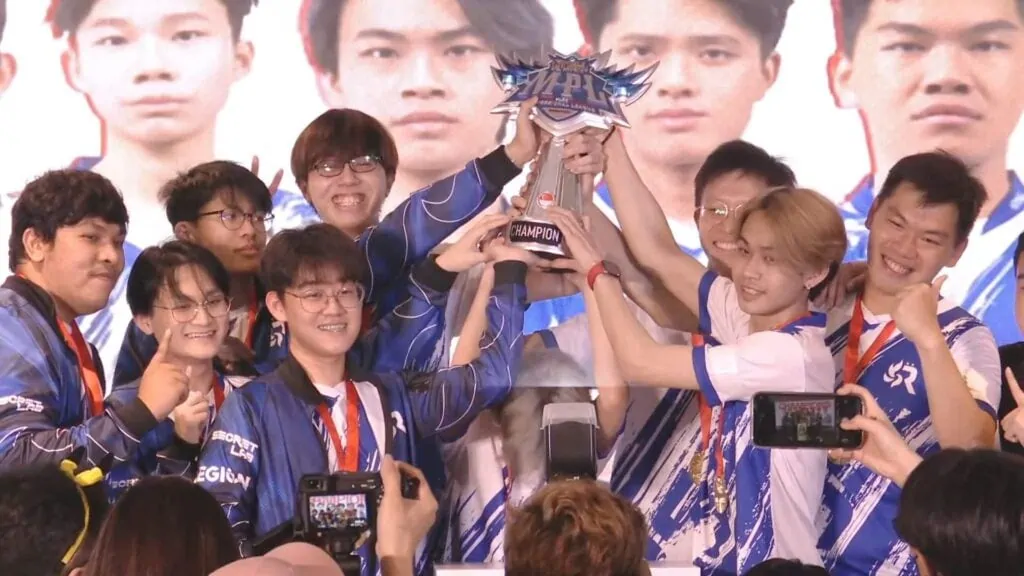 RSG SG
Slate Esports
Omega Esports
Rebellion Zion
After an intense 4-3 grand final victory against rival Slate Esports, two-time champions RSG SG cemented themselves as the best MLBB team in Singapore this year.
Team captain Yeo "Diablo" Wee Lun has been phenomenal this season. Along with roamer Bellamy "Lolsie" Yeov, both frontliners are crucial to the team's quick rotation and were a big reason for their success over the past two seasons.
Still, RSG SG has a lot to prove as they have yet to win an international tournament.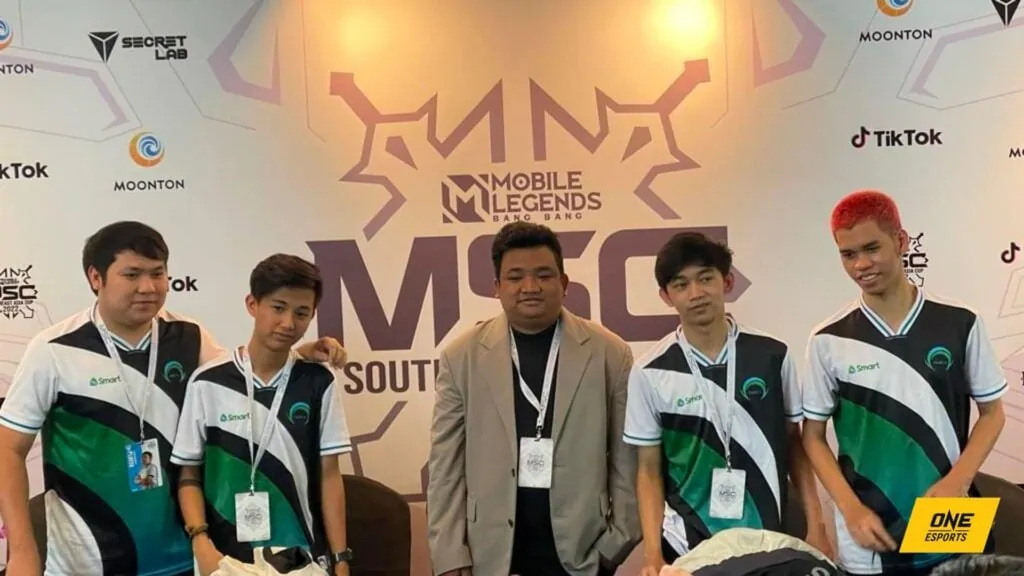 Smart Omega were the second-best MPL PH team ahead of MPL PH Season 10, but their playoffs run took an unfortunate turn after they were eliminated by Bren Esports in the play-ins stage.
But make no mistake, the team is still one of the toughest in the region. Dubbed the comeback kings, Smart Omega has a knack for thriving when all odds are stacked against them.
Earlier this year, they barely qualified for the playoffs in Season 9, finishing sixth in the standings. But they reached the grand final, fighting their way through the lower bracket and even taking down super team ECHO in the play-ins stage.
Even though they lost to RSG PH in the grand final, their deep playoffs run proved that they are a whole different beast exactly when they need to be.
---
---
Red-hot challengers
Alter Ego Esports
Burn x Team Flash
Bigetron Alpha
EVOS Legends
Team HAQ
Todak
Burn x Team Flash have made strides in Cambodia, following the acquisition of former Nexplay EVOS head coach John "Zico" Dizon and rising star Jhonwin "Hesa" Vergara.
The Filipino imports were a game changer, as evidenced by the team's improved drafting and gameplay. They beat Logic Esports in the MPL KH Autumn Split 2022 grand final, the organization's first title since joining the league.
Their recent championship run shows that they can compete at a much higher level if they stick to what they do best — out drafting the enemy.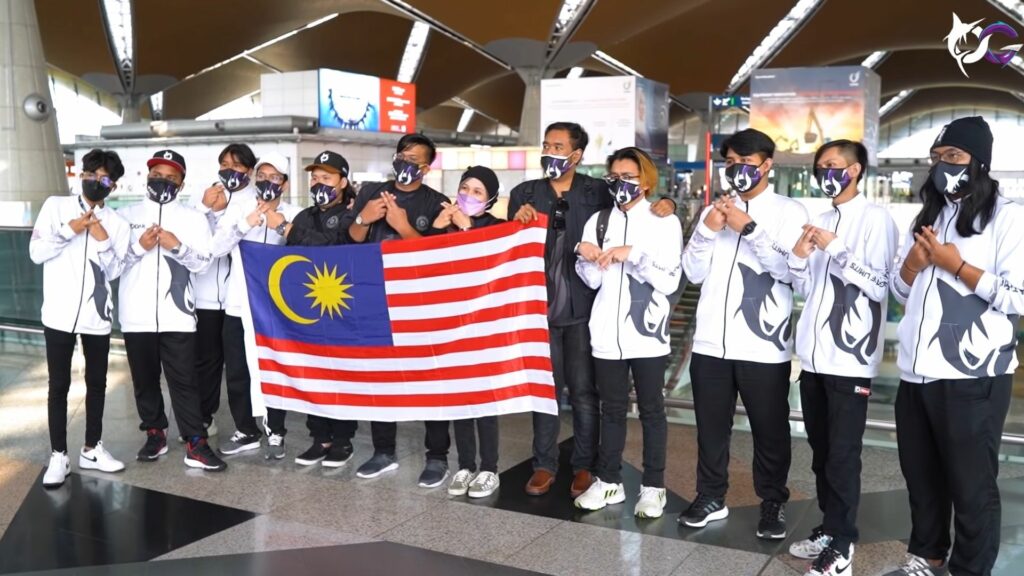 Despite losing to Team HAQ in the grand final this season, Todak remain one of the best and most exciting teams to watch in Malaysia.
Their off-meta picks and unique strategies have elevated the entire roster to superstar status, with fans tuning in to their matches every week just to see something new. Todak's success in MPL MY has not translated well outside of the region, however, as the team has yet to bag a trophy in any international tournaments they have competed in these past few seasons.
Muhammad "CikuGais" Fuad, Zikry "Moon" Bin Shamsuddin, and the rest of the squad need to step up their game if they want to put Malaysia on top at MPLI 2022.
---
Best of the rest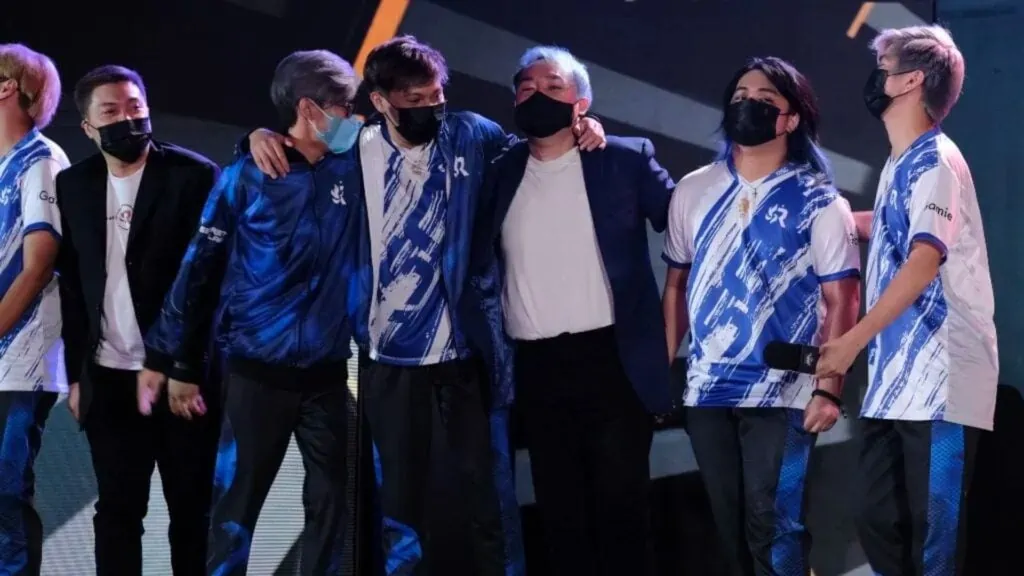 Bren Esports

ECHO
Aura Fire
RSG PH
Bren Esports finished fourth in Season 10, a big improvement from the past two seasons when they missed the playoffs.
The M2 champions hit the jackpot with the signing of rookie standouts Michael "KyleTzy" Sayson and Rowgien "Owgwen" Unigo. In the playoffs, the duo played like veterans in Bren's reverse sweep victory against a stacked Smart Omega in the play-ins stage.
With seasoned head coach Francis "Duckey" Glindro still calling the shots for Bren, there's a good chance they might make a deep playoffs run at MPLI 2022.
RSG PH are also looking to add another international title under their belt at MPLI 2022. Earlier this year, the kingslayers won their first international championship at MSC 2022, sweeping powerhouse RRQ Hoshi in the grand final.
The team asserted its dominance in the league with the guidance of Hall of Legends coach Brian "Panda" Lim. It is also filled with young talents such as Season 9 regular season MVP Dyan "Light" Catipon and MSC 2022 grand final MVP Eman "EMANN" Sangco.
If there's one team capable of winning it all aside from Blacklist International or ONIC Esports, it's RSG PH.
---
Best of the best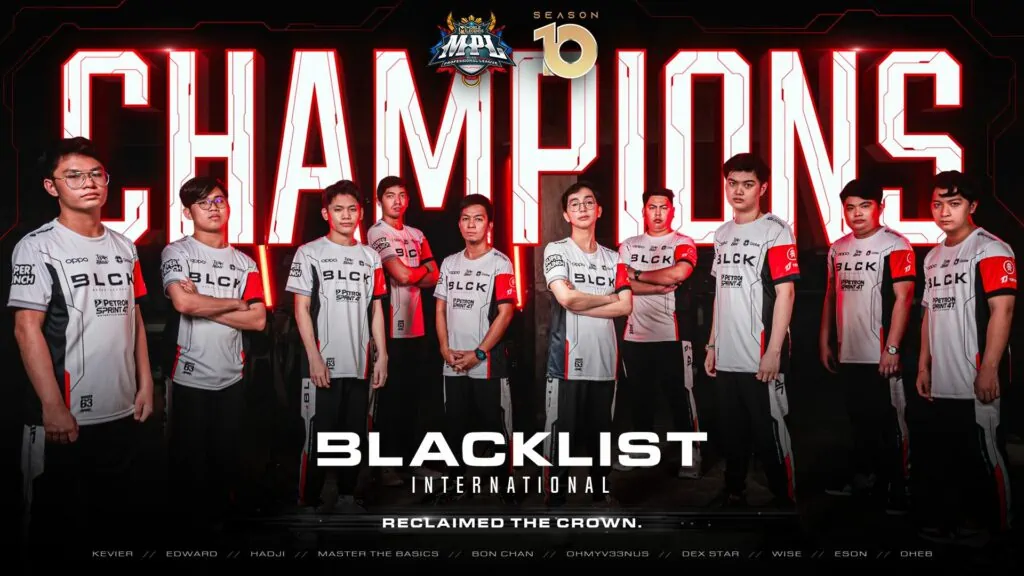 Blacklist international
ONIC Esports
Making history as the first team to win three titles in MPL PH, Blacklist International step onto the international stage as fan favorites.
They have proven time and again that they are a force to be reckoned with, not just in the Philippines, but internationally as well, winning the M3 World Championship and the 31st Southeast Asian Games in dominating fashion.
With a battle-hardened roster spearheaded by dynamic duo Johnmar "OhMyV33nus" Villaluna and Danerie James "Wise" Del Rosario, a victory at MPLI 2022 will further cement their legacy as the best MLBB team in the world.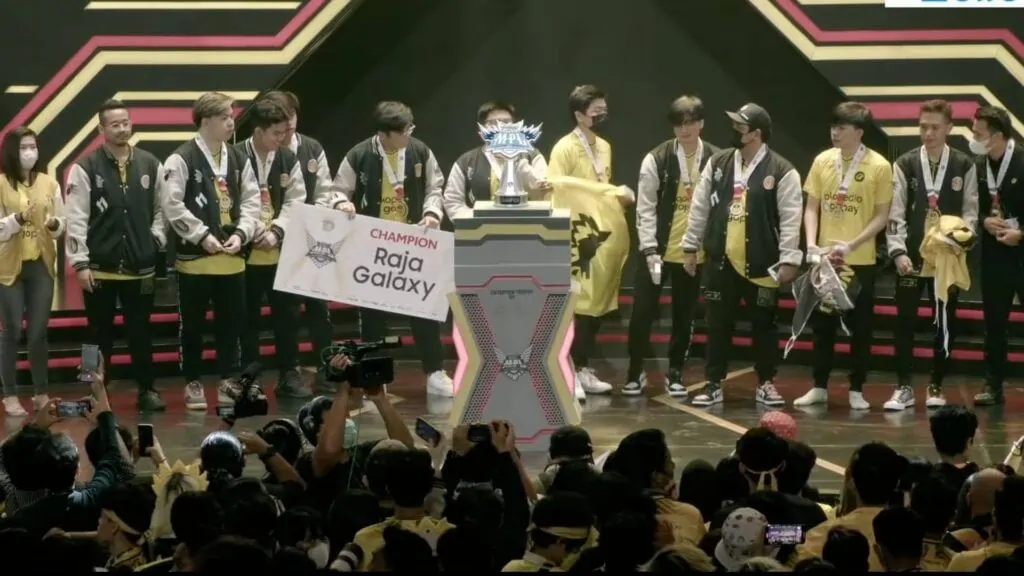 However, they cannot rest on their laurels. Indonesian rivals ONIC Esports look very dangerous, finishing first in the regular season after signing Filipino import Kairi "Kairi" Rayosdelsol in the offseason. They eventually won their third MPL title, dethroning RRQ Hoshi in the grand final with a 4-1 scoreline.
Kairi had such a huge impact on the team's success that he was awarded the regular season and grand final MVP. With the yellow hedgehog's original roster still largely intact and a superstar import defending their MPLI title, the possibility of a back-to-back championship is well within reach.
MPLI 2022 will start on November 2. Follow ONE Esports on Facebook for more MPLI 2022 news and updates.
READ MORE: NACT grand final will be the first Mobile Legends LAN tournament in North America