Reigning champion RSG SG defended their crown after taking down rival Slate Esports, 4-3, at the Mobile Legends: Bang Bang Professional League Singapore Season 4 (MPL SG Season 4) grand final.
It was a dominant season for the MPL SG Season 3 champion. They had a perfect 7-0 series record in the regular season and only dropped one game out of 14 in total. In the playoffs, they swept Team SMG, 3-0, before sending down Slate Esports, a new team composed of former EVOS SG members, to the lower bracket with a 3-2 score.
They faced Slate Esports for the second time in the grand final. And while it went down the wire once again in a best-of-seven thriller, RSG SG came out on top, securing a spot at the M4 World Championship to be held in Jakarta, Indonesia early next year.
---
---
RSG SG is still the best team in Singapore after back-to-back MPL SG win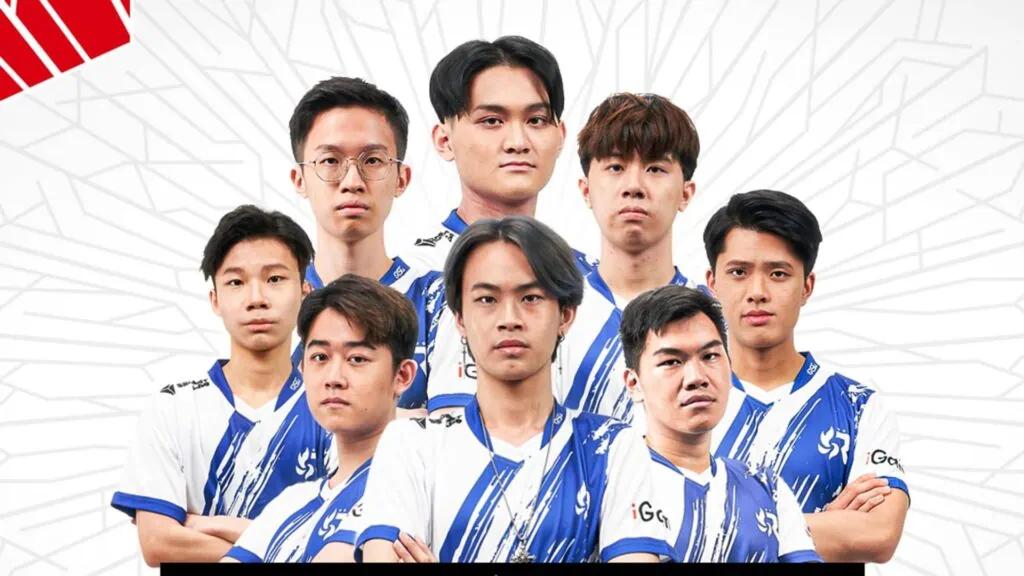 Both teams traded blows in the first four games and were tied 2-2 coming into the fifth game. It was a back-and-forth affair in the early to mid-game until the crucial Enhanced Lord spawned at the 17-minute mark.
As both teams were trying to find an opening in the Lord pit, Slate Esports' Akihiro "JPL" Furusawa's Jawhead caught Brayden "BRAYYY" Teo's Balmond with Ejector and threw him into the Lord pit to get the kill.
With RSG SG's jungler gone, Slate Esports secured three more kills and the Enhanced Lord. RSG SG's Jovan "Babycakes" Heng's Claude tried to defend the base against four, but was ignored as Slate rushed to the crystal to get the 3-2 match point.
---
---
RSG forced a seventh and final game thanks to a flawless performance from regular season MVP Bellamy "Lolsie" Yeov on Chou and Babycakes on Melissa. They shut down Adam "Adammir" Chong's Edith and Tristan "Gear" Nathanael's Balmond, who finished with no kills all throughout the game.
In the final game of the series, Slate tried to counter RSG's all-melee lineup of Julian, Chou, and Benedetta with Cyclops, the hero's debut in the league. RSG SG tried to use their early game advantage and secured a 6-1 kill score at the 10-minute mark.
It was such a one-sided matchup that Slate weren't able to destroy any towers, trailing by as much as 11,000 gold in the late game. RSG eventually secured the crown after a clean wipeout in the top lane at the 15-minute mark.
---
---
In addition to representing Singapore at the M4 World Championship, their third M-series appearance, RSG SG will also be taking home the lion's share of the SG$100,000 prize pool.
Follow ONE Esports on Facebook for more Mobile Legends: Bang Bang guides, news and updates.
READ MORE: MPL PH Season 10 playoffs: Schedule, results, where to watch