How did Johnmar "OhmyV33nus" Villaluna and Danerie James "Wise" Del Rosario perform after taking a break from competitive Mobile Legends: Bang Bang in Season 9?
Together with SIBOL's Mobile Legends: Bang Bang team, the duo has officially returned to pro play this year at the 31st SEA Games.
SIBOL secured a perfect 6-0 win-loss record on the first day of the 31st SEA Games, and while everyone on the team performed well, the V33Wise duo stood out with an exceptional performance on day one.
---
---
OhMyV33nus and Wise's performance at 31st SEA Games is a blast from the past
SIBOL's support and shot-caller OhMyV33nus picked strong meta heroes the group stage, with Popol and Kupa taking center stage as his most used hero with two picks in six games.
Despite the UBE strategy falling off in the recent meta, he still found success on heavy healers such as Angela, Mathilda, and his signature hero, Estes.
As for Wise, he has proven that he can adjust to the current meta after locking in numerous tank jungle heroes such as Baxia, Akai, and Balmond.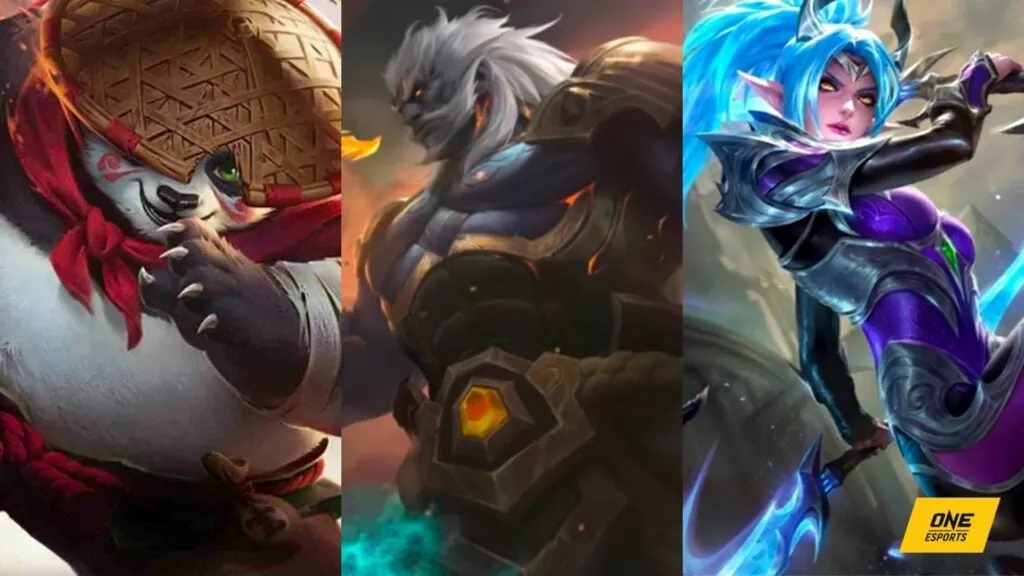 He also picked assassin Karina against Laos during their matchup, the complete opposite of what he is known to be proficient at.
Before the M3 World Championship, analysts and fans pointed out that Wise's weakness is that he only knows how to play marksman heroes in the jungle, such as Granger and Yi Sun-Shin.
After such a dominating performance in the group stage, the 21-year-old player surprised critics with a new, diverse playstyle, proving that he is not a one-dimensional player.
---
---
The SIBOL squad will again be put to the test as they face off against Singapore in the semifinal today, May 19. If they win the series, they will then face the winner between Malaysia and Indonesia in the grand final of the tournament.
Follow ONE Esports on Facebook for more SEA Games esports news and updates.
READ MORE: OHEB explains what went wrong during Blacklist International's MPL PH Season 9 campaign