EVOS Legends had a tragic regular season campaign at Mobile Legends: Bang Bang Professional League Indonesia Season 10 (MPL ID Season 10). After dominating the first half of the season with a 5-2 record, they came crashing down in the second half, recording a seven-game losing streak.
Their drastic decline cost them. For the first time since Season 1, EVOS Legends failed to qualify for the playoffs, and EVOS Vice President Aldean "DeanKT" Tegar ended up personally apologizing to EVOS Legends fans for the team's performance.
What are we to make of the team's struggles? ONE Esports had the opportunity to speak with Bren Esports head coach Francis "Duckey" Glindro on his thoughts about his former team missing the playoffs for the first time.
Before joining Bren Esports in Season 5, Duckey was part of the EVOS coaching staff. Together with head coach Bjorn "Zeys" Ong, he led the white tigers to win the inaugural M1 World Championship.
---
---
Duckey defends coach Zeys after EVOS Legends miss MPL ID Season 10 playoffs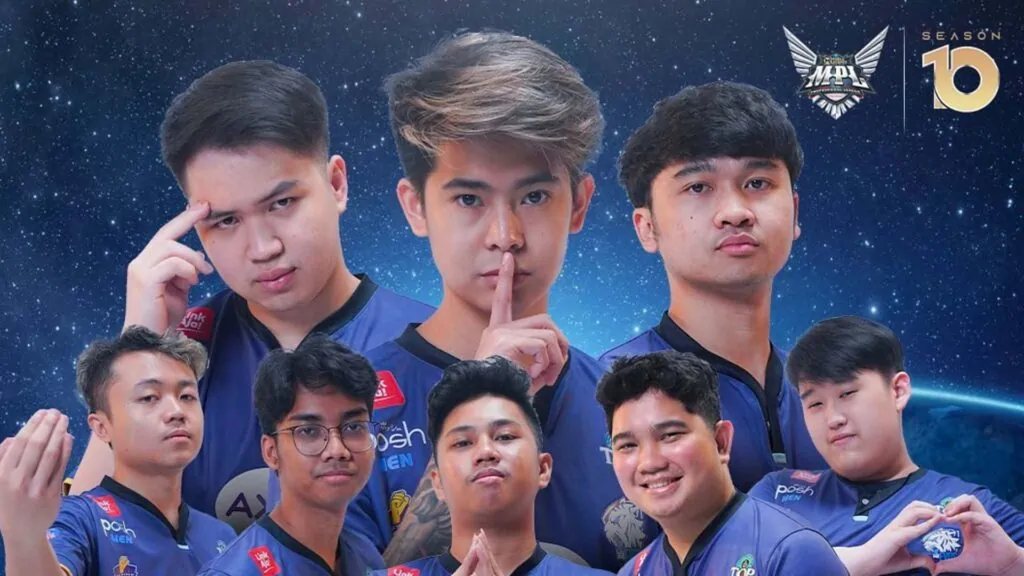 According to Duckey, problems start appearing once a team's foundation is weakened. The departure of veterans Muhammad "Wannn" Ridwan, Ihsan Besari "Luminaire" Kusudana, and Gustian "REKT" in the offseason was a huge blow to EVOS and left the team with a relatively young squad.
"Pressure will be one of the biggest factors for rookies or new players filling the shoes of old players," he said. "Other issues also appear such as chemistry, atmosphere, and more."
The organization also made multiple changes mid-season, sending experienced players like Ferdyansyah "Ferxiic" Kamaruddin, Raihan "Bajan" Ardy, and Filipino import Gerald "Dlar" Trinchera to MDL. Even then, the organization failed to find its groove.
For Duckey, the massive roster overhaul led to their downfall.
"I have felt that such a strategy has been difficult for the past two seasons," he added. "Several teams have experienced the same problem when changing players."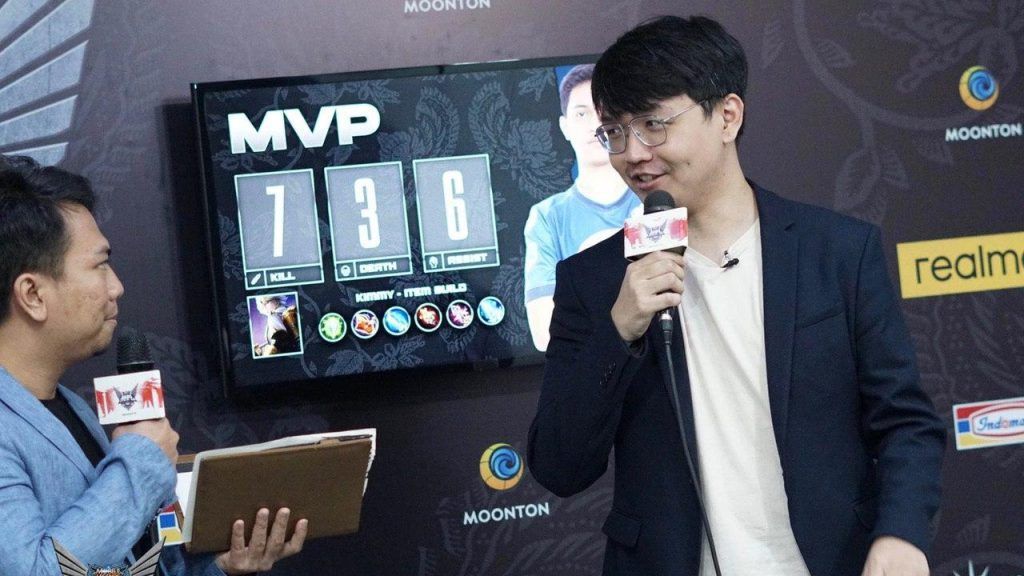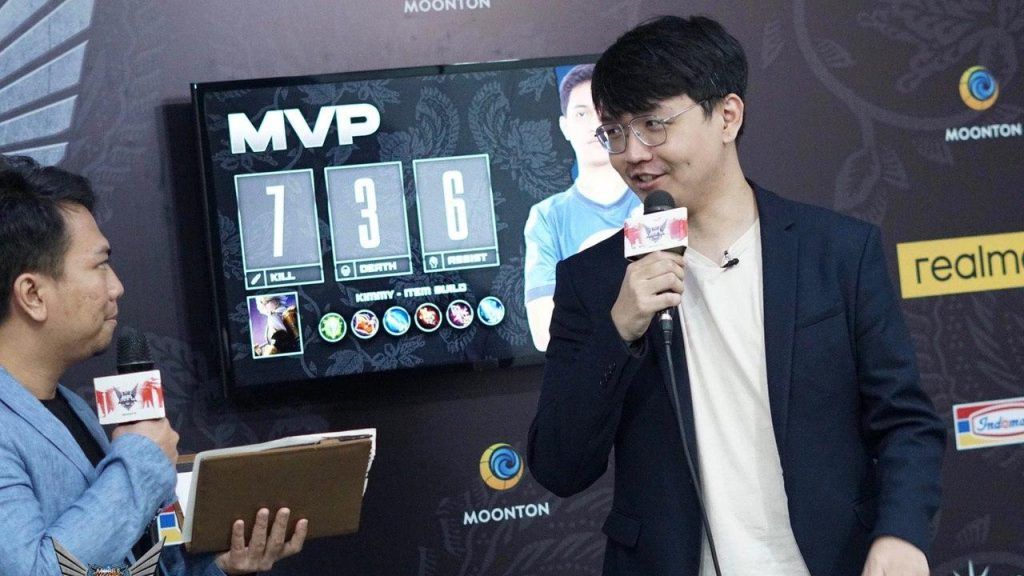 On social media, fans have been quick to blame head coach Zeys for the team's shortcomings. Many assumed that he was responsible for sending veterans Bajan, Ferxiic, and Dlar to the lower league in exchange for rookies Arthur "Sutsujin" Sunarkho and Rizqi "Saykots" Damank.
But Duckey says the hate for Zeys is unwarranted.
"People will blame the person they feel is the easiest to blame," he said. "But they don't understand how an esports team works. There are changes that happen to every team to keep going and we will never understand it unless we are part of it."
Duckey is speaking in part from experience. At one point, he had also been on the receiving end of online hate after failing to qualify for the playoffs twice in a row, following Bren Esports' M2 World Championship win.
It's not easy for a coach to see his team lose. "It makes us think a lot," he said.
The MPL ID Season 10 playoffs will kick off on October 19. Follow ONE Esports on Facebook for more MPL esports news and updates.
READ MORE: Smart Omega Kelra wants to face these teams in the MPL PH S10 playoffs