Genshin Impact wanders through the wind with Kazuha, a 5-star exiled samurai who has associations with Beidou's Crux Fleet.
While not much is known about the carefree swordmaster, Genshin fans caught a glimpse of Kazuha's thrilling gameplay in the official reveal trailer.
If you're looking to add the windy samurai to your squad, here are all the Kazuha materials you'll need for his Ascension.
Kazuha materials for Character Ascension
Anemo Hypostasis
Anemo Hypostasis is located north of Stormbearer Mountains
1 Vayuda Turquoise Sliver
9 Vayuda Turquoise Fragments
9 Vayuda Turquoise Chunks
6 Vayuda Turquoise Gemstones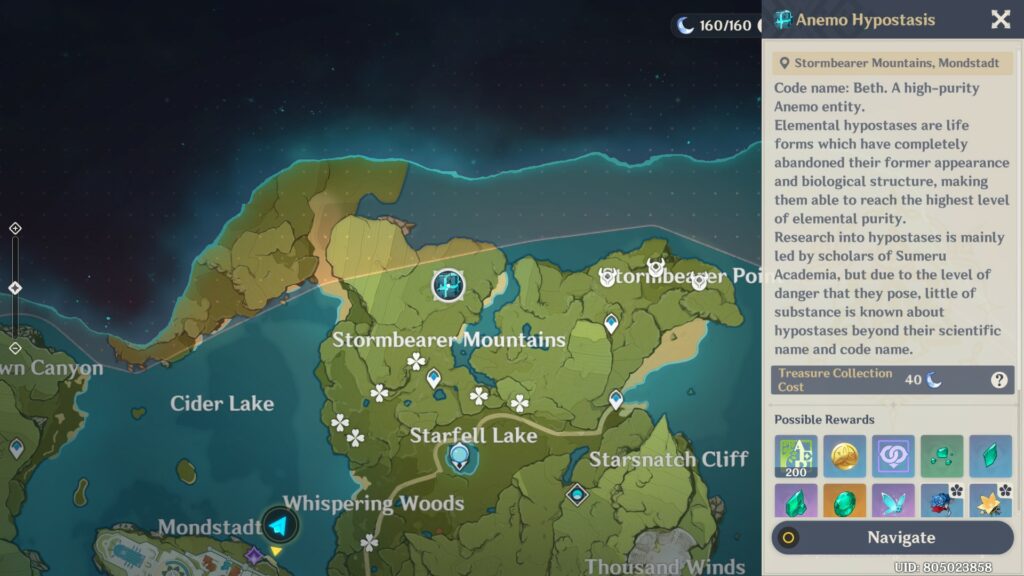 Maguu Kenki
Maguu Kenki is located in the middle of the Golden Apple Archipelago map at Twinning Isle
46 Marionette Cores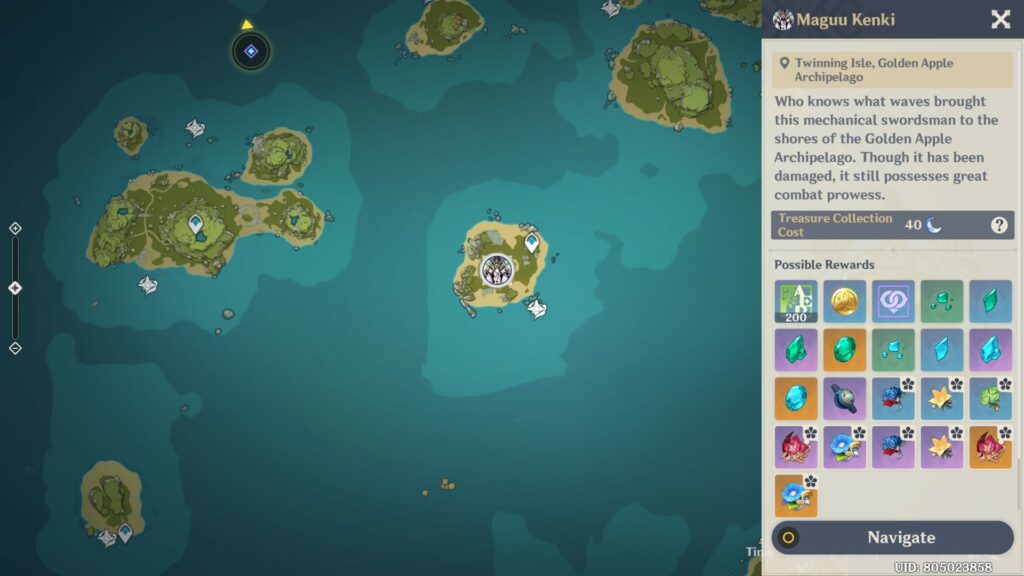 Sea Ganoderma
Located around the Golden Apple Archipelago
168 Sea Ganoderma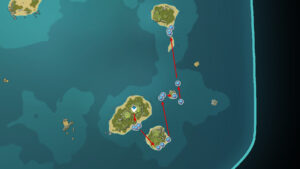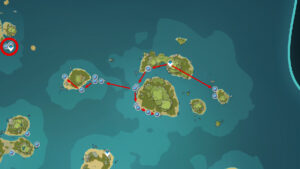 Treasure Hoarders
Located in all regions
18 Treasure Hoarder Insignias
30 Silver Raven Insignias
36 Golden Raven Insignias
---
---
Kazuha materials for Talent Ascension
Beneath the Dragon-Queller Tree (Azhdaha)
Located southeast of Mt. Hula
18 Gilded Scales
A rarer type of Kazuha materials, it only appears once a week as a Trounce Domain
Taishan Mansion on Tuesday, Friday, or Sunday
Located in Jueyun Karst
9 Teachings of Diligence
63 Guides to Diligence
114 Philosophies of Diligence
Treasure Hoarders
18 Treasure Hoarder Insignias
66 Silver Raven Insignias
93 Golden Raven Insignias
Crown of Insight
3 Crowns of Insight
Obtainable by upgrading the Frostbearing Tree to Level 11 and playing through Genshin Impact's various limited-time events
Kazuha will be available in Genshin Impact from June 29 to July 20. You can catch him on the Character Event Wish "Leaves in the Wind" alongside 4-star characters Rosaria, Razor, and Bennett.
READ MORE: The best farming guide to Eula materials in Genshin Impact