Cookies are usually sweet and colorful, but there's one exception to the rule — Inazuma's very own Kuki Shinobu!
This particular Kuki has a cool and mysterious vibe. Wearing a mask, Kuki exudes a sense of "badassery" and intrigue. As the deputy leader of the Arataki Gang, Kuki is a responsible and reliable ally who is always there to lend a hand to her close friends in times of trouble.
If you want to add her to your party, here are all the Kuki materials you'll need for her Ascension.
---
---
Locations and routes of Kuki materials for Character Ascension
Ruin Serpent
Location of boss is located in The Underground Mines of The Chasm in Liyue
46 Runic Fangs
To unlock this boss, you must complete the "Surreptitious Seven-Star Seal Sundering" World Quest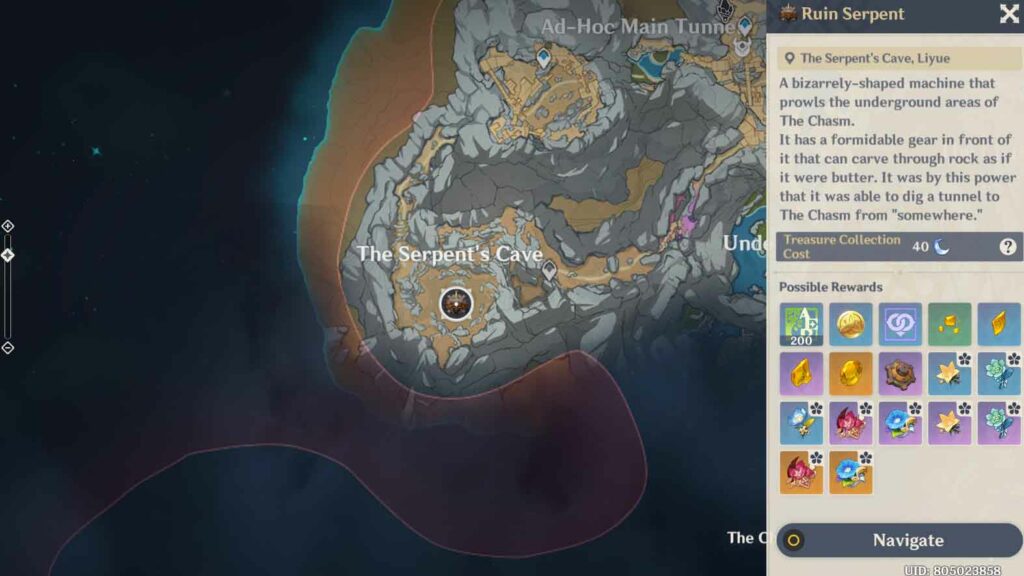 Electro Regisvine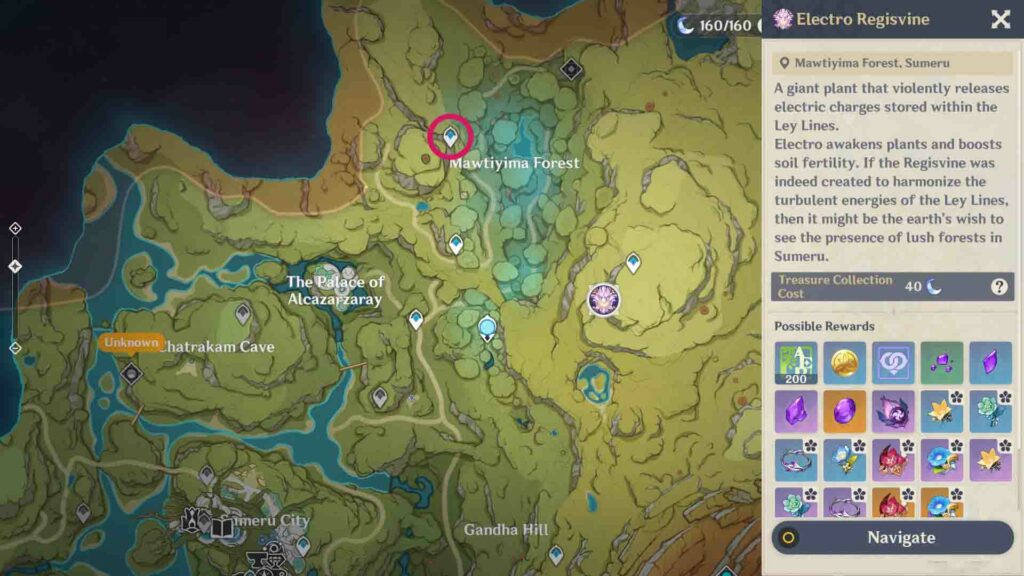 Naku Weeds
Naku Weeds are exclusively found in the Inazuma region
168 Naku Weeds
Here are three sample farming routes for Naku Weeds: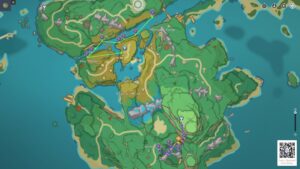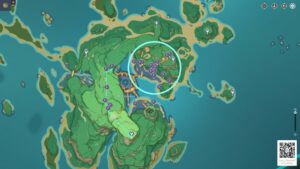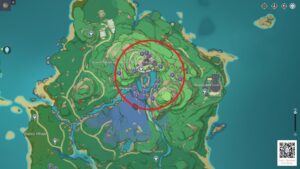 Specters
Specters are found in the Inazuma region
18 Spectral Husks
30 Spectral Hearts
36 Spectral Nuclei (Nucleus)
Here are seven sample farming routes for Specters: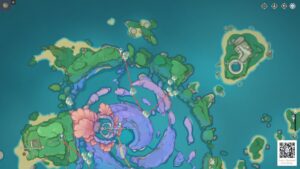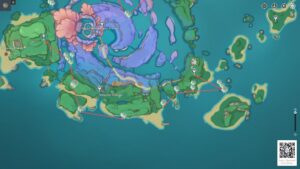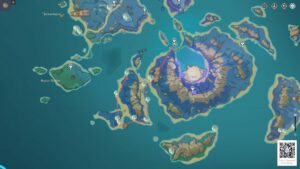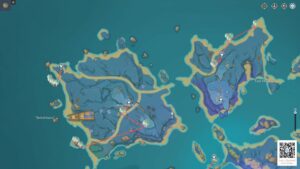 ---
---
Locations and routes of Kuki materials for Talent Ascension
End of the Oneiric Euthymia (Raiden Shogun domain)
Location is underneath the Grand Narukami Shrine in Inazuma
6 Tears of the Calamitous God
You must complete the "Imperatrix Umbrosa Chapter: Act II – Transient Dreams" story quest to unlock this domain
A rarer type of Collei materials for Ascension, only appears once a week as a Trounce Domain
Here's a quick guide on how to beat the Raiden Shogun domain.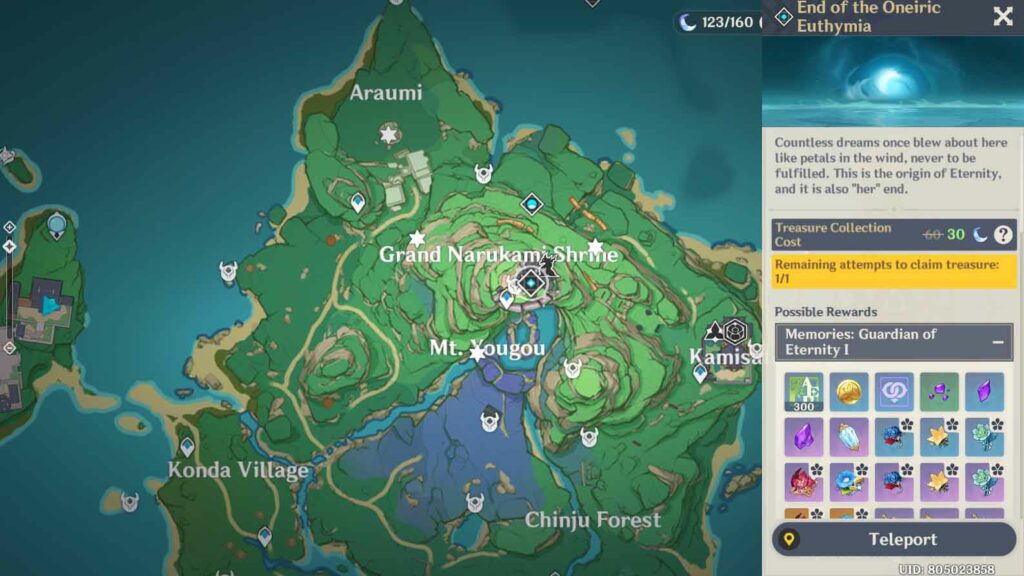 Violet Court domain on Tuesday, Friday, and Sunday
Found east of the Kujou Encampment
3 Teachings of Elegance
21 Guides to Elegance
38 Philosophies of Elegance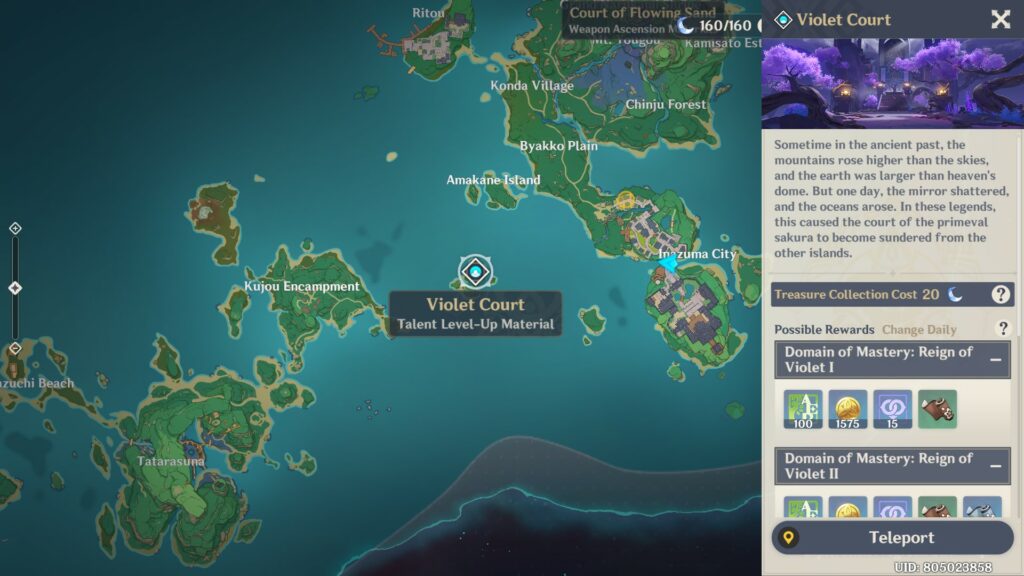 Specters
Specters are found in the Inazuma region
6 Spectral Husks
22 Spectral Hearts
31 Spectral Nuclei (Nucleus)
Crown of Insight
Obtainable by upgrading the Frostbearing Tree to Level 11, upgrading the Sacred Sakura's Favor to at least Level 15, upgrading the Sumeru Tree of Dreams to at least Level 5, and playing Genshin Impact's various limited-time events
Here's a guide on how to Triple Crown a character in Genshin impact.
---
Follow ONE Esports on Facebook and Twitter for more Genshin news, guides, and stories.
READ MORE: Flirty Nilou cosplay will vaporize your burning heart