Updated on June 12, 12:39 p.m. (GMT+8): Improved relevancy.
Genshin Impact wanders through the winds of Liyue and Inazuma with Kazuha, a 5-star Anemo Sword user.
Kazuha hails from the nation of Inazuma and has the power to read the sounds of nature. After rebelling against the Raiden Shogun's totalitarian reign, the carefree swordmaster found a temporary home on Beidou's ship, The Crux.
If you're looking to add the windy samurai to your squad, here are all the Kazuha materials you'll need for his Ascension.
---
Location and routes of Kazuha materials for Character Ascension
Anemo Hypostasis
Anemo Hypostasis is located north of Stormbearer Mountains in Mondstadt
1 Vayuda Turquoise Sliver
9 Vayuda Turquoise Fragments
9 Vayuda Turquoise Chunks
6 Vayuda Turquoise Gemstones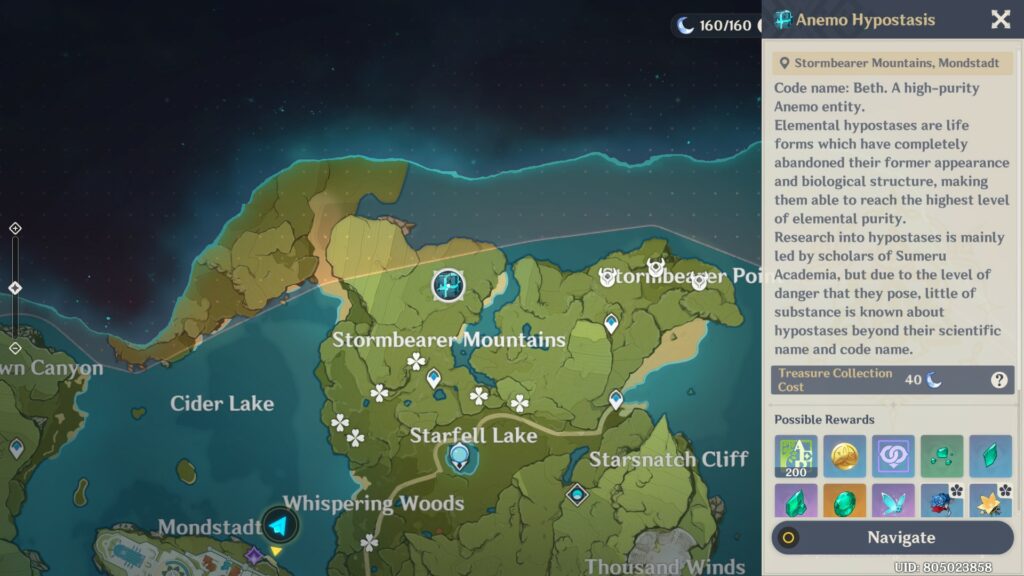 Maguu Kenki
Maguu Kenki is located south of Serpent's Head in Inazuma
46 Marionette Cores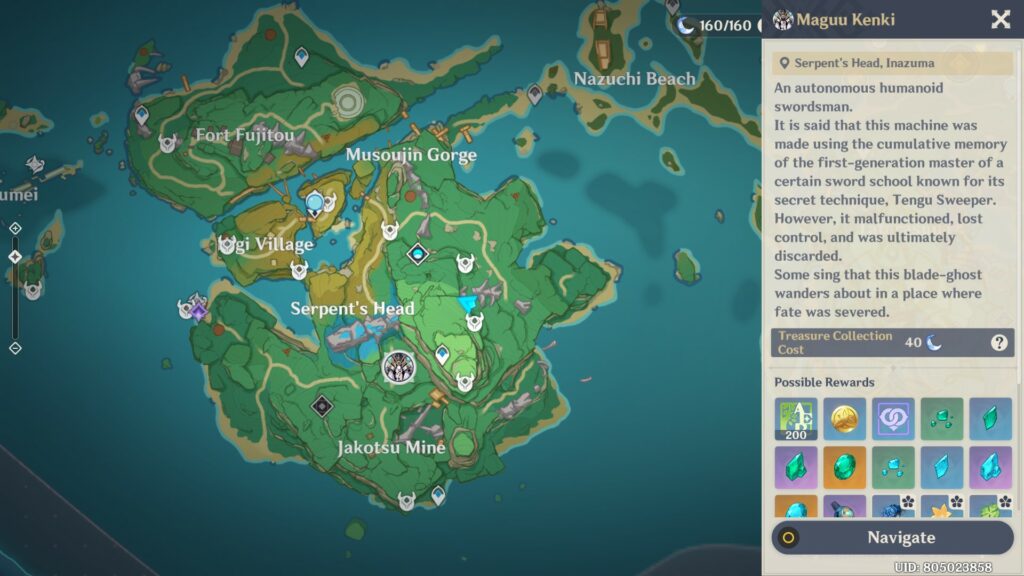 Sea Ganoderma
Sea Ganoderma is exclusively found in Inazuma
168 Sea Ganoderma
Here are four sample farming routes of Sea Ganoderma: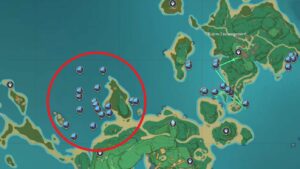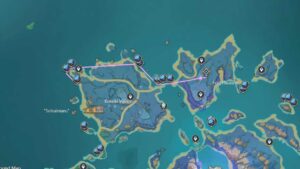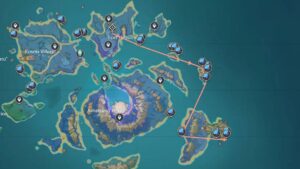 Treasure Hoarders
Located in all regions
18 Treasure Hoarder Insignias
30 Silver Raven Insignias
36 Golden Raven Insignias
Here are two sample farming routes of treasure hoarders:
---
---
Location and routes of Kazuha materials for Talent Ascension
Beneath the Dragon-Queller Tree (Azhdaha)
Located southeast of Mt. Hulao in Liyue
18 Gilded Scales
A rarer type of Kazuha materials, it only appears once a week as a Trounce Domain
To unlock this domain, you must complete Zhongli's Story Quest, Historia Antiqua Chapter: Act II – No Mere Stone
Taishan Mansion on Tuesday, Friday, or Sunday
Located in Jueyun Karst in Liyue
9 Teachings of Diligence
63 Guides to Diligence
114 Philosophies of Diligence
Treasure Hoarders
18 Treasure Hoarder Insignias
66 Silver Raven Insignias
93 Golden Raven Insignias
Crown of Insight
3 Crowns of Insight
Obtainable by upgrading the Frostbearing Tree to Level 11, upgrading the Sacred Sakura's Favor to at least Level 15, upgrading the Sumeru Tree of Dreams to at least Level 5, and playing Genshin Impact's various limited-time events
Here's a guide on how to Triple Crown a character in Genshin impact.
---
---
Discuss stories like these with us — join the ONE Esports Discord community.
READ MORE: How to get Cursed Blade, a free weapon for Kazuha in Genshin Impact