Updated on September 25 at 2:32 p.m. GMT+8: Improved relevancy.
Genshin Impact rides the waves of Liyue Harbor with Xingqiu, a 4-star Hydro sword user.
Liyue's residential bookworm is an incredible sub-DPS character, ready to arm your best 5-star with a flurry of deadly hydro swords.
If you think that the water swordsman is a great fit for your troop, here are all the Xingqiu materials you'll need for his ascension.
Locations and routes of Xingqiu materials for Character Ascension
Oceanid
Location of boss is east of Qingce Village
1 Varunada Lazurite Sliver
9 Varunada Lazurite Fragments
9 Varunada Lazurite Chunks
6 Varunada Lazurite Gemstones
46 Cleansing Hearts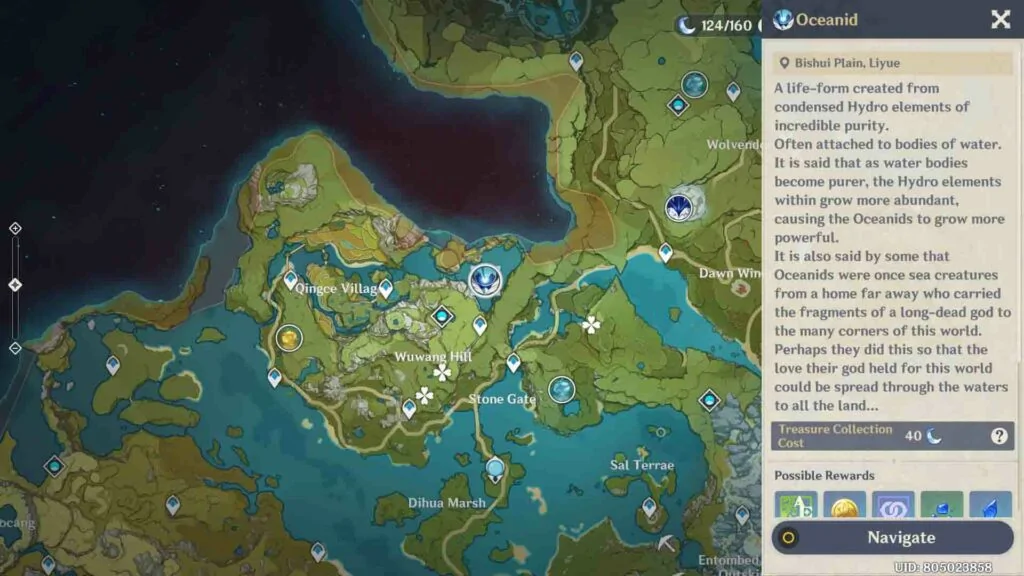 Silk Flower
Silk Flowers are exclusively found in the region of Liyue
168 Silk Flowers
Here are two sample farming routes for Silk Flowers: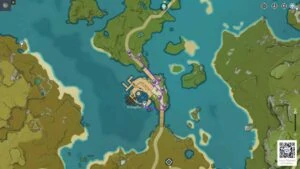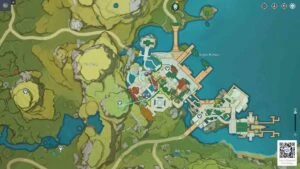 Hilichurl Masks
Hilichurl masks are found in all regions
18 Damaged Masks
30 Stained Masks
36 Ominous Masks
Here are three sample farming routes for Hilichurl Masks: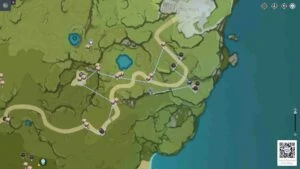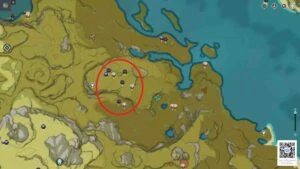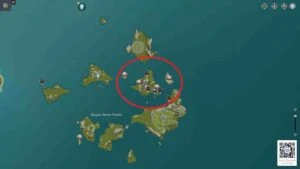 Locations and routes of Xingqiu materials for Talent Ascension
Lupus Boreas, Dominator of Wolves
Location is southwest of Mondstadt
18 Tails of Boreas
A rarer type of Xingqiu materials for Ascension, only appears once a week as a Trounce Domain
You can unlock this domain by completing the Lupus Minor: Act I quest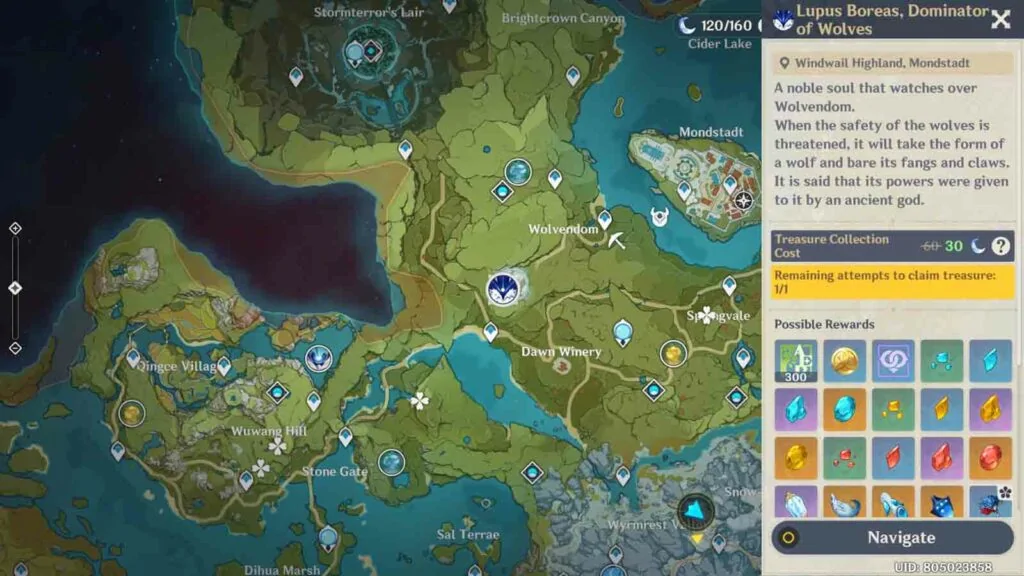 Taishan Mansion domain on Wednesday, Saturday, and Sunday
Location is in the middle of Jueyun Karst
9 Teachings of Gold
63 Guides to Gold
114 Philosophies of Gold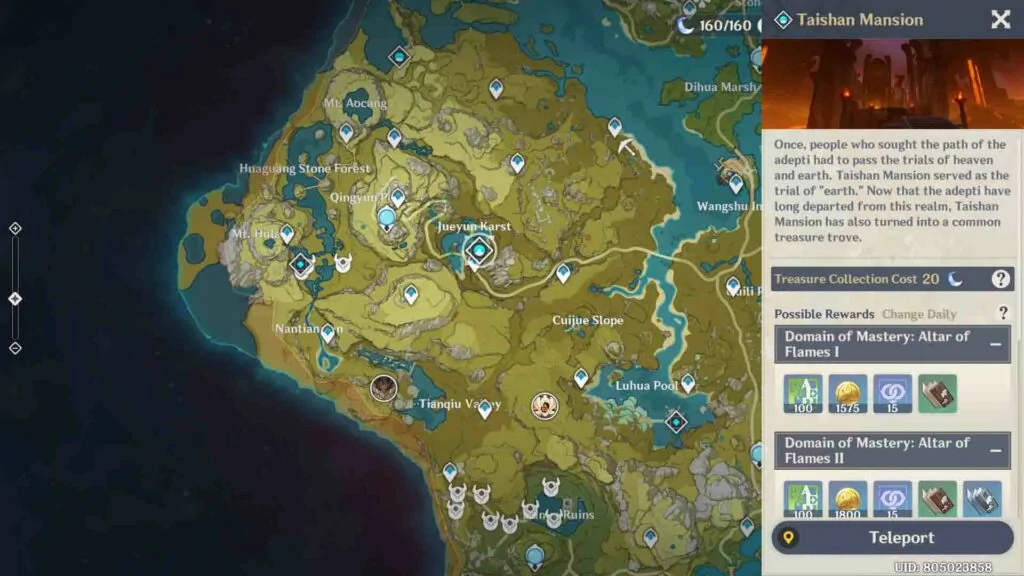 Masks
18 Slime Condensate
66 Slime Secretions
93 Slime Concentrate
Crown of Insight
Obtainable by upgrading the Frostbearing Tree to Level 11, upgrading the Sacred Sakura's Favor to at least Level 15, upgrading the Sumeru Tree of Dreams to at least Level 5, upgrading the Fountain of Lucine to at least Level 5, and playing Genshin Impact's various limited-time events
Discuss stories like these with us — join the ONE Esports Discord community.
READ MORE: How to farm Zhongli materials Genshin Impact guide: Best locations and routes