Genshin Impact returns to the windy city of Mondstadt with Venti, a 5-star Anemo bow user.
While he may be small in stature, Venti is the mortal vessel of Lord Barbatos, the Anemo Archon. Even with such a godly status, the happy-go-lucky bard prefers to mingle with the townsfolk and pluck some tunes at the Favonius Cathedral.
If the archer's magical winds are perfect for your party, here are all the Venti materials you'll need for his ascension.
Locations and routes of Venti materials for Character Ascension
Anemo Hypostasis
Location of boss is northeast of Mondstadt
1 Vayuda Turquoise Sliver
9 Vayuda Turquoise Fragments
9 Vayuda Turquoise Chunks
6 Vayuda Turquoise Gemstones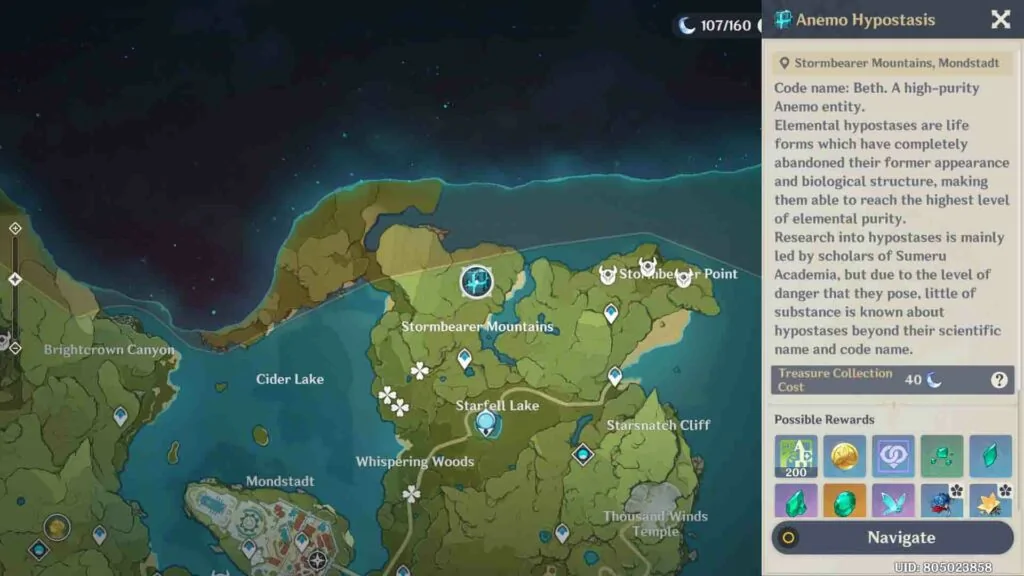 Cecilia
Cecilias are exclusively found in the nation of Mondstadt
168 Cecilias
Here is one farming route for Cecilia: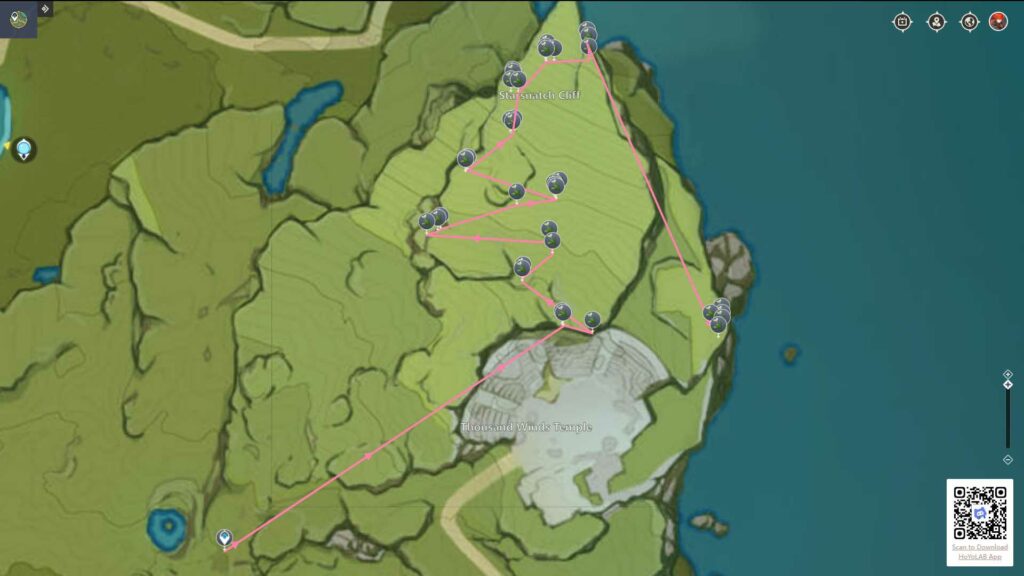 Slimes
Slimes are found in all nations
18 Slime Condensates
30 Slime Secretions
36 Slime Concentrates
Here are four sample farming routes for Slimes: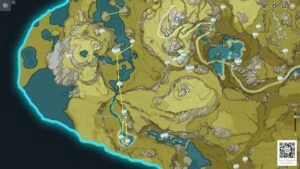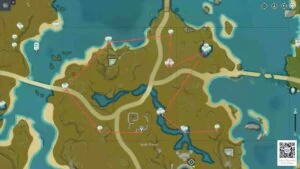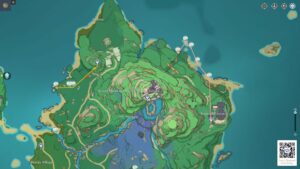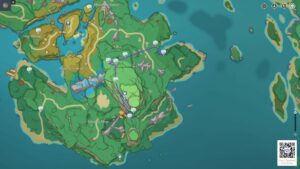 ---
---
Locations and routes of Venti materials for Talent Ascension
Wolf of the North Challenge (Lupus Boreas domain)
Location is northwest of Dawn Winery
18 Tails of Boreas
You must complete the "Lupus Minor Chapter: Act I – The Meaning of Lupical" story quest to unlock this domain
A rarer type of Venti materials for Ascension, only appears once a week as a Trounce Domain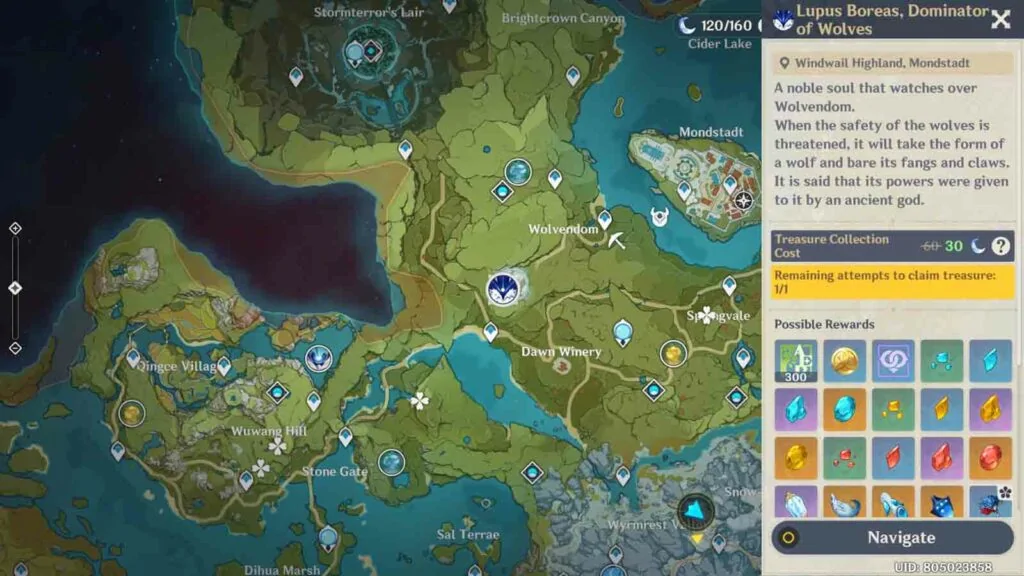 Forsaken Rift domain on Wednesday, Saturday, and Sunday
Location is south of Mondstadt
9 Teachings of Ballad
63 Guides to Ballad
114 Philosophies of Ballad
Slimes
18 Slime Condensates

30 Slime Secretions
36 Slime Concentrates
Crown of Insight
3 Crowns of Insight
Obtainable by upgrading the Frostbearing Tree to Level 11, upgrading the Sacred Sakura's Favor to Level 15, and playing through Genshin Impact's various limited-time events
Venti will be available in V2.6's "Ballad in Goblets" Character Event Wish alongside three 4-star characters on March 30.
Follow ONE Esports on Facebook for more Genshin news, guides, and highlights.
READ MORE: Full list of Genshin Impact characters: Rarity, element, nation, and release