Mondstadt might be the oldest region in Genshin Impact, but it is home to some of the best characters for a player's Spiral Abyss party.
Mondstadt's head alchemist Sucrose is considered to be a must-have support DPS character because of her Anemo-based talents. The alchemist can quickly pull enemies into an area and provide extra Elemental Mastery to your main DPS during combat.
If you're looking to experiment on your enemies alongside a timid alchemist, here are all the Sucrose materials you'll need for her Ascension.
---
Locations and routes of Sucrose materials for Character Ascension
Anemo Hypostasis
Location of boss is northeast of Mondstadt

46 Hurricane Seeds

1 Vayuda Turquoise Sliver

9 Vayuda Turquoise Fragments

9 Vayuda Turquoise Chunks

6 Vayuda Turquoise Gemstones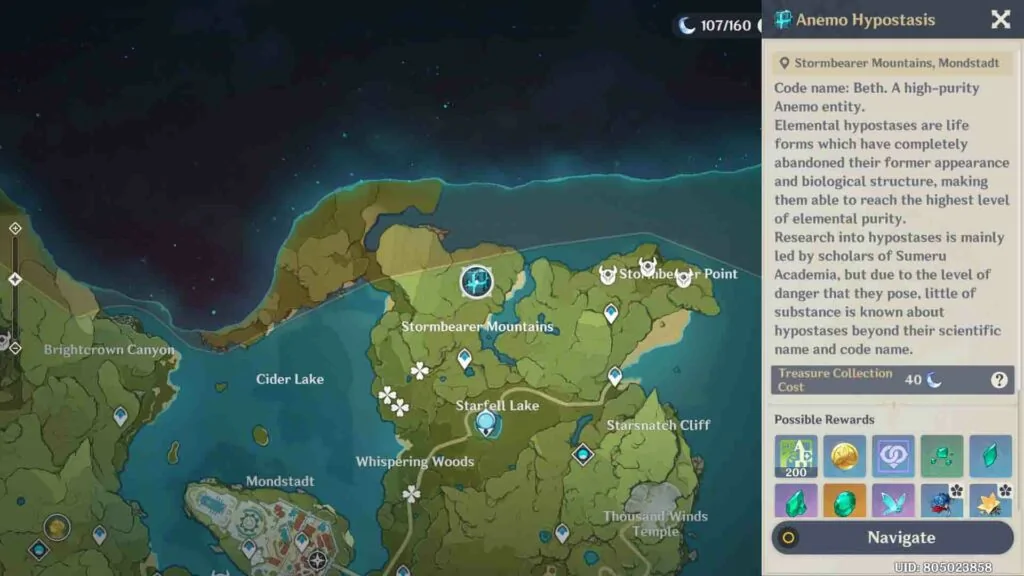 Windwheel Aster
Windwheel Asters are exclusively found in the region of Mondstadt
168 Windwheel Asters
Here are four sample farming routes for Windwheel Asters: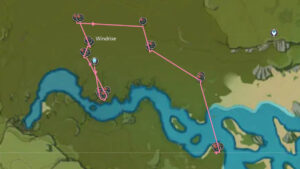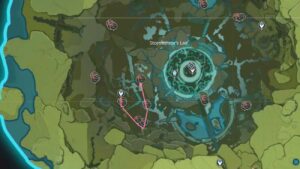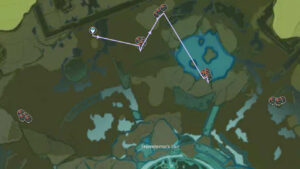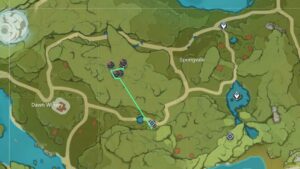 Whopperflowers
Whopperflowers are found in all regions of Teyvat
18 Whopperflower Nectar
30 Shimmering Nectar
36 Energy Necter
Here are three sample farming routes for Whopperflowers: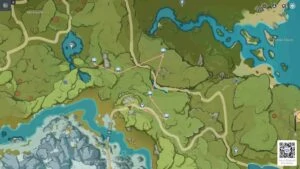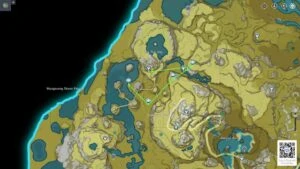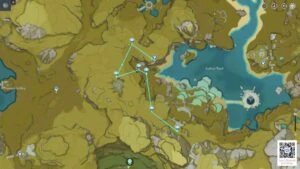 ---
---
Locations and routes of Sucrose materials for Talent Ascension
Wolf of the North Challenge (Lupus Boreas domain)
Location of boss is southwest of Mondstadt
18 Spirit Lockets of Boreas
You must complete Act I of Razor's story quest, The Meaning of Lupical, to unlock this domain
A rarer type of Sucrose material for Ascension, only appears once a week as a Trounce Domain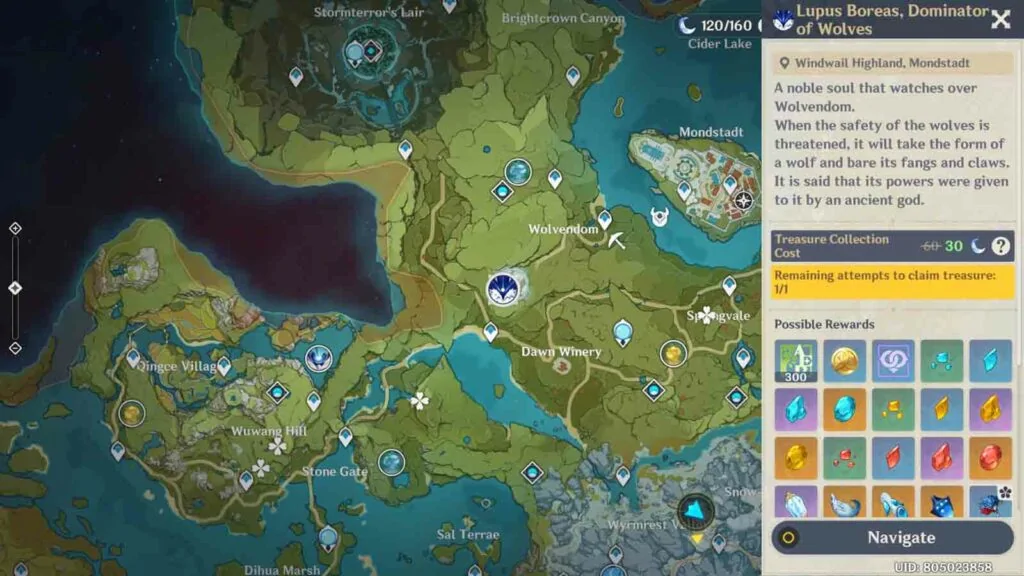 Forsaken Rift domain on Monday, Thursday, and Sunday
Location is south of Mondstadt
9 Teachings of Freedom
63 Guides to Freedom
114 Philosophies of Freedom
Whopperflowers
18 Whopperflower Nectar
30 Shimmering Nectar
36 Energy Nectar
Crown of Insight
3 Crowns of Insight
Obtainable by upgrading the Frostbearing Tree to Level 11, upgrading the Sacred Sakura's Favor to at least Level 15, upgrading the Sumeru Tree of Dreams to at least Level 5, and playing Genshin Impact's various limited-time events
Here's a guide on how to Triple Crown a character in Genshin impact.
Follow ONE Esports on Facebook and Twitter for more Genshin news, guides, and stories.
READ MORE: Why Traveler is the best Dendro character in Genshin Impact now