The best Dota 2 teams around the world battle throughout an entire season to qualify for The International 2022, Valve's prestigious tournament that boasts a multi-million dollar prize pool. Last year's TI10 champions, Team Spirit, took home over US$18 million.
The DPC 2021-22 season was split into three phases: Tour 1, 2, and 3. All Tours feature regional leagues and international Major LAN events, except for Tour 1's Winter Major which was canceled due to the COVID-19 pandemic. These tournaments are where teams compete to earn DPC points.
The International 2022 will feature 12 teams with the most DPC points through the Dota Pro Circuit, six teams that make it through the regional qualifiers, and two teams that will advance from the wildcard tournament.
Here are the complete DPC point standings for the top 20 Dota 2 teams in the ongoing Dota Pro Circuit 2021-22 season.
---
---
DPC 2021-22 point standings for all teams and regions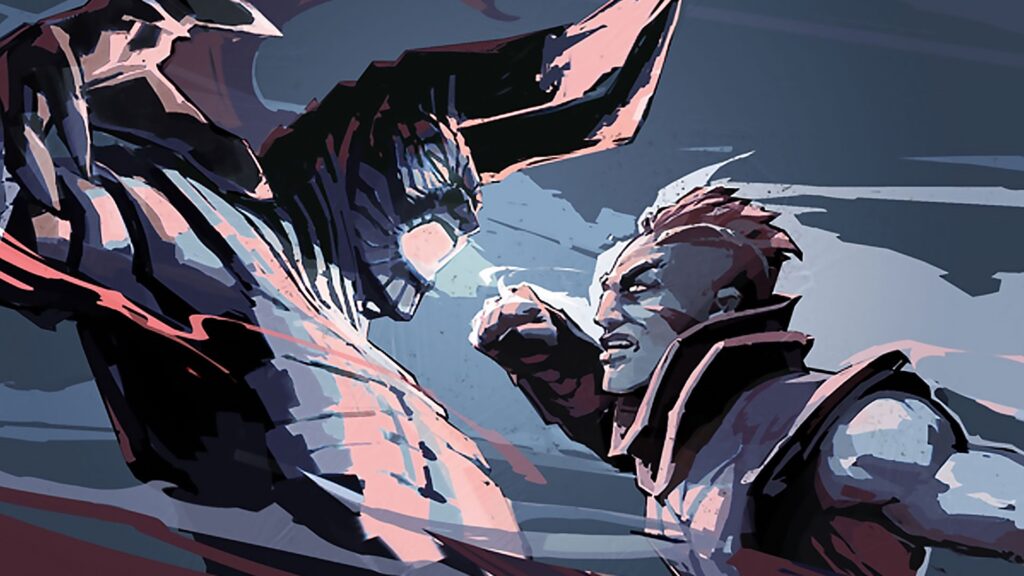 | | | | |
| --- | --- | --- | --- |
| RANK | TEAM | POINTS | REGION |
| 1st | PSG.LGD | 2,240 | China |
| 2nd | OG | 1,930 | Western Europe |
| 3rd | Team Spirit | 1,810 | Eastern Europe |
| 4th | beastcoast | 1,810 | South America |
| 5th | Team Aster | 1,610 | China |
| 6th | Thunder Awaken | 1,540 | Eastern Europe |
| 7th | BOOM Esports | 1,482.5 | Southeast Asia |
| 8th | TSM | 1,380 | North America |
| 9th | Tundra Esports | 1,212 | Western Europe |
| 10th | Gaimin Gladiators | 1,130 | Western Europe |
| 11th | Evil Geniuses | 1,052.5 | South America |
| 12th | Fnatic | 1,020 | Southeast Asia |
| 13th | Outsiders | 1,019 | Eastern Europe |
| 14th | Team Liquid | 890 | Western Europe |
| 15th | Royal Never Give Up | 738.42 | China |
| 16th | BetBoom Team | 629 | Eastern Europe |
| 17th | Entity | 615 | Western Europe |
| 18th | Quincy Crew/Soniqs | 582.49 | North America |
| 19th | Xtreme Gaming | 440 | China |
| 20th | Natus Vincere | 341.67 | Eastern Europe |
READ MORE: Fly returns to Evil Geniuses after just six months