A storied organization continues adding to their laden trophy cabinet with a new cast of players, with the help of some returning old heads.
OG, even while missing their coach and captain, went against the odds to win the ESL One Stockholm Major 2022, beating North American squad TSM.FTX 3-1 in a crowning series for one of the youngest teams in the tournament.
OG started the series one game down after a phenomenal opening from TSM. But they stayed incredibly composed—perhaps helped by the presence of veteran Sébastien "Ceb" Debs—to clean up the next three games, varying from stomps to nail-biting thrillers.
---
MoonMeander Enigma leads TSM to game one win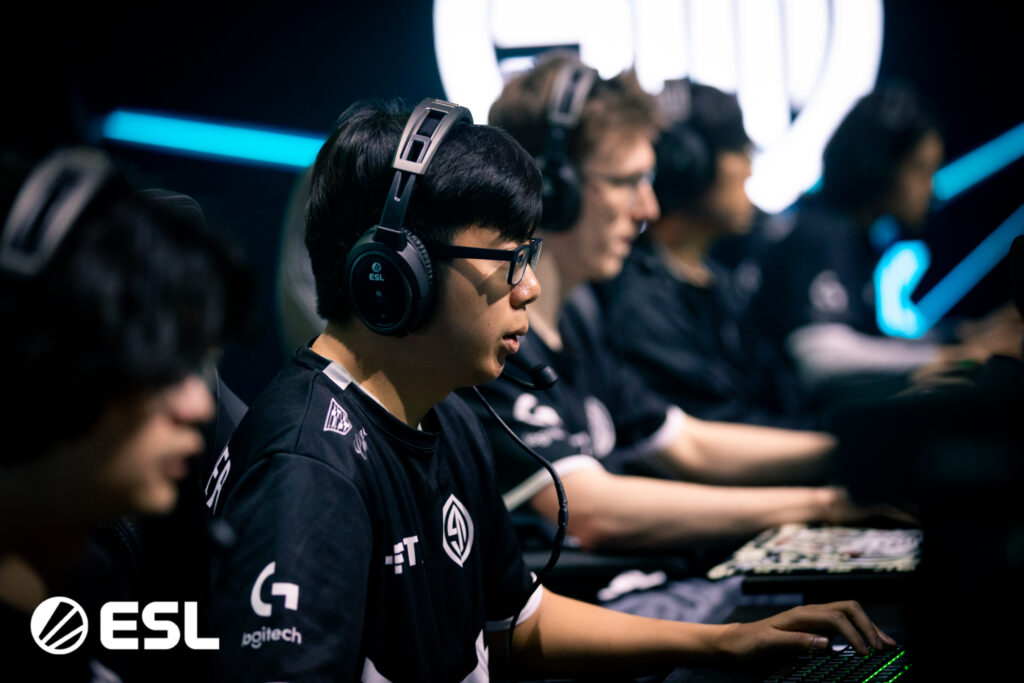 Game one got off to a slow start, with both teams' cores full focusing on farming, aside for TSM FTX's Jonáš "SabeRLight-" Volek making some quick moves with his Death Prophet ultimate.
With six heroes farming, skirmishes were kept to a minimal, with half-committed fights and rotations.
---
---
It wasn't until when both teams decided to contest Roshan that the first full-scale fight took place. OG poked and prodded, but it was TSM who had the final say with a spectacular David "MoonMeander" Tan Boon Yang Black Hole that caught three heroes.
From then on, it was a slow slide to defeat for OG, with the map shrinking from TSM's aggressive rotations. TSM's cores were out of control, and they easily took the series with a game one lead.
OG sets the tone in dominating game two
The European squad, unshaken, gave TSM a taste of their own medicine in the second game, albeit with a drastically different draft. The European squad first-phased Storm Spirit, a signature hero for Bozhidar "bzm" Bogdanov.
Being far more active as midlaner compared to game one's Lina, bzm repaid his team's faith in full with a domineering mid-game. OG's draft were far better at being proactive, along with a Monkey King carry and Night Stalker offlane, squeezing TSM dry.
---
---
While Enzo "Timado" Gianoli O'Connor's Nature's prophet escaped mostly unscathed, the rest of his team suffered, totaling 43 deaths among four heroes. No matter how farmed one hero was, OG's tri-core proved to be too overwhelming and notched their first win.
---
---
OG takes game three thriller in close contest
Game three was the most even of the series. TSM opted for Night Stalker and Monkey King themselves, this time moving Monkey King to the support position. OG took another signature bzm hero, Invoker, and picked up the Templar Assassin for Yuragi.
Timado made an intelligent item choice to forgo the usual Desolator for his Wraith King for a quicker Assault Cuirass, countering the physical damage from Templar Assassin.
At first, it felt like OG didn't have enough to punch through TSM's defenses, led by Kim "DuBu" Doo-young's Pugna, while Monkey King, Night Stalker, and Leshrac swept through the rest of the team.
---
---
But the European squad's vaunted teamfighting, which had been on display through the whole tournament, pulled through. The team was constantly aware of the day-night cycle, playing around Night Stalker's weakest point whenever day broke. Though TSM had a small lead, it was quickly erased by OG's awareness and skill at navigating the fight.
---
---
But the back and forth didn't stop there. Both teams, eager to take advantage of any small mishap, would sometimes push themselves too far. After cancelling Timado's Teleport, OG threw a small lead away after chasing too far into the Radiant jungle.
---
---
Similarly, TSM wanted to press any time they had Night Stalker's Dark Ascension up. Yet, once again, it was their opponents who would become the hunters, backing off when it was popped and pouncing immediately after.
---
---
OG surged in to capitalize the lack of Night Stalker's overwhelming vision during his ultimate. Placing their own Observer Ward on the high ground, they controlled the fight beautifully, especially Ammar "ATF" Al-Assaf, Tommy "Taiga" Le, and bzm.
With Artem "Yuragi" Golubiev getting focused, ATF used his long-range stun multiple times to stop Wraith King from wailing on his carry. A Radial Defeaning Blast from bzm followed, then a two-men Snapfire Cookie from Taiga.
All those spells combined kept Yuragi alive for far long than expected—though he eventually fell, TSM fought for far longer than they wanted. The NA team overcommitted to the fight, and OG continued to whittle them down, with a Yuragi buyback sealing the deal.
OG brings Stockholm Major to a close in statement game four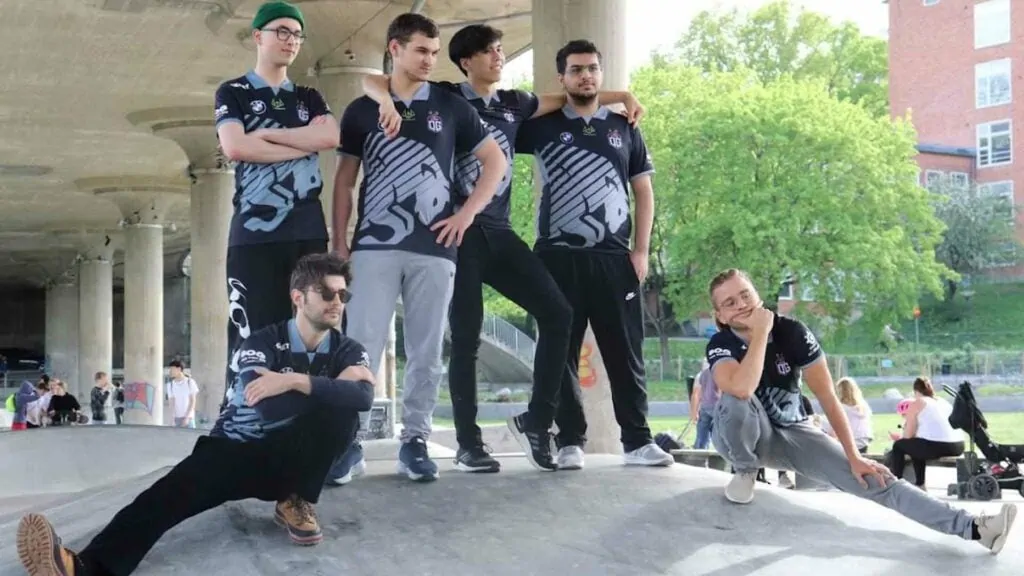 Following the close win, game four was all about OG putting the finishing touches. They picked up a bevy of trademark heroes for their players—including Storm Spirit for bzm, Mars for ATF, and Windranger for Sébastien "Ceb" Debs—and embarked on a speedrun to the Major title.
OG won the lanes handily, picking up early Black King Bars on their cores. TSM's lineup, already heavy on the magical damage, felt powerless against spell immunity.
---
---
The European squad took kill after kill, and in the blink of an eye, the game ended an obscene 4-37 in their favor—and there was no miraculous comeback in sight.
OG, now with five Major wins under their belt–equal to Team Secret and Virtus Pro–and the first with their new blood, walk away with $200,000 as well as 680 DPC points—a large boost towards qualifying for TI11. TSM did NA proud, but will have to make do with $100,000 and 610 DPC points.
READ MORE: Dota 2's TI11 will take place in Singapore, Southeast Asia's first The International