PSG LGD's hard carry Wang "Ame" Chunyu had some strong wishes for the upcoming 7.31 patch.
Following LGD's dominant championship win in the DPC CN Winter Regional Finals, the 24-year-old was featured in the post-series winners' interview. The carry player said he wished for the middle lane to be deleted, and no longer feature constant three versus three fights, as well as advocating for the addition of another jungle area.
The team dropped just two matches throughout the tournament, and beat Royal Never Give Up—with three former LGD players—twice, in the upper bracket finals and grand finals.
In recent patches, mid has become an increasingly resource-intensive lane, often forcing supports from the top and bottom lanes to rotate—or risk losing control of the all-important runes.
With power runes only spawning at six minutes, and water runes on both sides at the second and fourth-minute mark, midlaners have become more static in a bid to outfarm, rather than outgank their opponents.
Patch 7.31, which came out on February 23, features a rework to the "contentious" Techies, and a new hero, Primal Beast.
---
---
Ame wants to play Team Spirit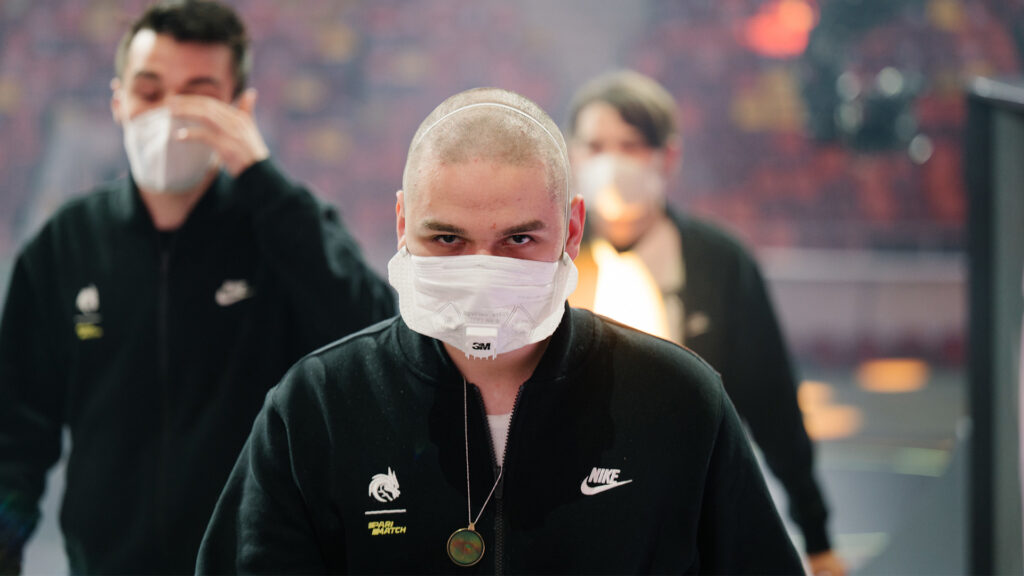 While teams are stuck competing within their own regions following the cancellation of the Winter Major, it seems that rivalries are still alive. When asked which international team he was looking forward to fighting if the Major had proceeded, Ame instantly replied, "Team Spirit".
Both teams have had stellar results thus far in the Dota Pro Circuit 2021/2022. LGD and Spirit placed first in their respective regions in Division I Tour 1, and also won the Winter Regional Finals. They now occupy the top spot in the overall DPC 2021/2022 rankings with 550 DPC points each.
Ame plays Genshin Impact and Apex Legends in his spare time
Ame also said that he plays Genshin Impact and Apex Legends in his spare time, though he'll be getting less time in the coming days.
Ame and his LGD teammates are jumping right into another tournament—the OGA Dota PIT season 6—in a bid to continue their dominant run of form. The tournament runs from February 22 to 28, and can be watched on OGA's official Twitch channel here.
READ MORE: BOOM Dota 2 officially confirms JaCkky as hard carry