Tundra Esports utilized the good-old-fashioned zoo meta to continue their hot streak at the ESL One Stockholm Major.
After taking the top spot in Group A with an 11-1 record, Tundra continued their impressive run in the playoffs by defeating TI10 winning squad Team Spirit 2-1 in an upper bracket quarterfinal match.
Tundra's offlaner Neta "33" Shapira came up big for his team after stellar performances on the Lycan and Beastmaster in games one and three respectively.
---
---
Tundra Esports' 33 finally breaks his losing streak with Lycan against Team Spirit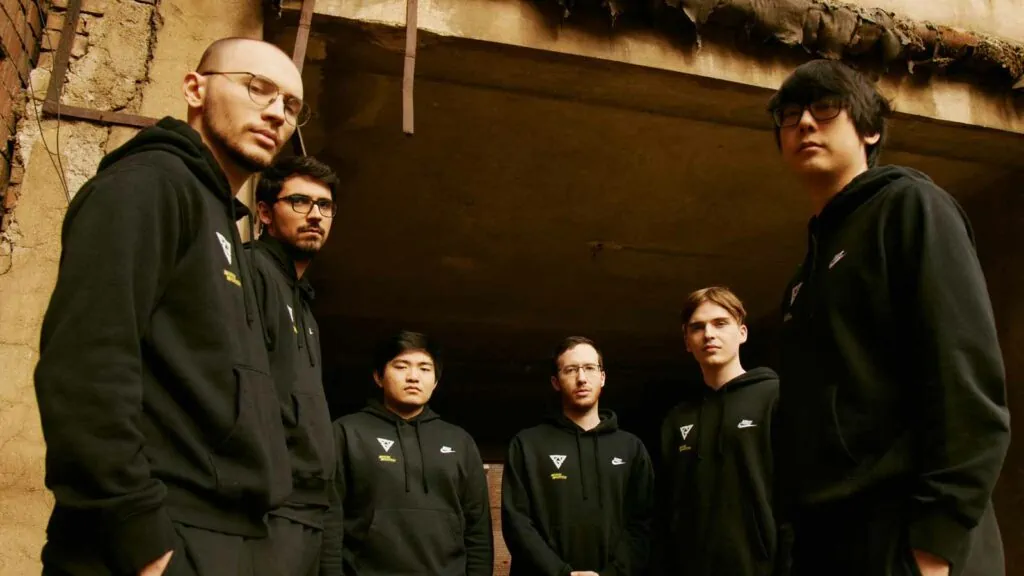 After the match, 33 said in an interview with Neal "tsunami" Khandheria why their game one win against the former TI10 champions stood out for him.
"That was better for me because I think we've played Lycan against Team Spirit five or six times, and we've always lost," he said. "At some point, I realized, these guys at TI10 have never lost a single game to Lycan."
Going into the Stockholm Major, 33 told his teammates he didn't want to play Lycan against Team Spirit. However, Tundra's support player Wu "Sneyking" Jingjun knew their best chance at beating their CIS rivals was with the heroes like Lycan and Beastmaster.
"Sneyking said zoo meta is really good against these guys," according to 33. "So in the third game, he was really pushing for the Beastmaster. He even wanted us to pick it during the first phase of the draft."
Having 33 split push lanes using his summoned creeps on Lycan and Beastmaster meant that Tundra would have map control with Team Spirit's towers going down early in the game.
Tundra gave their opponents little space to farm, which meant that only Illya "Yatoro" Mulyarchuk was getting sufficient gold on Team Spirit. With their early game lead, Tundra chipped away at Spirit's base and forced them to take unfavorable teamfights.
Since 33 was able to farm quickly using his summon creeps, he purchased teamfight items like Assault Cuirass and Helm of the Overlord early in the game, giving his team many aura buffs.
The win over Team Spirit secured Tundra a top six finish at the ESL One Stockholm Major. The European squad is now set to face Thunder Awaken in an upper bracket semifinal match that takes place on May 18, 9:35 p.m. GMT+8 | 6:35 a.m. PT | 2:35 p.m. GMT.
Fans can watch the Stockholm Major's playoffs live on ESL ONE's official Twitch stream.
You can check out the previous group stage standings and results, along with more information about the Major here.
READ MORE: Taiga calls out OG's haters after they advance to the upper bracket