Nigma Galaxy is banking on royalty to push through one of their toughest periods yet.
Syed Sumail "SumaiL" Hassan, who parted ways with Team Secret last week, was announced by the organization as its newest member this past weekend.
The 23-year-old continues his tour of some of Western Europe's most popular organizations, though Nigma is now in one of its worst states, after relegation from the Dota Pro Circuit WEU Division I in a poor Tour 2 showing.
---
---
The SumaiL experience helped OG — will it save Nigma?
Nigma will hope that the SumaiL magic, as seen last year with OG, helps the mired team out of a desperate situation. In 2021, the 23-year-old was also a last-minute addition to OG, helping the two-time The International champions qualify for TI10 through the open qualifiers — beating Nigma in the process — and eventually placing top eight in the event.
Since Nigma will be playing in Division II, the team has no shot at the Arlington Major, which means no more opportunity for DPC points.
Therefore, the team will need to retain their spot in Div II and qualify via the regional open qualifier. Should they place at least second or third during the qualifier, a longer road awaits them still at the new Valve initiative, a LAN wildcard.
12 teams will battle for two more slots to TI11, bringing the competition to 20 teams.
---
Nigma Galaxy roster for DPC WEU 2021/2022 Tour 3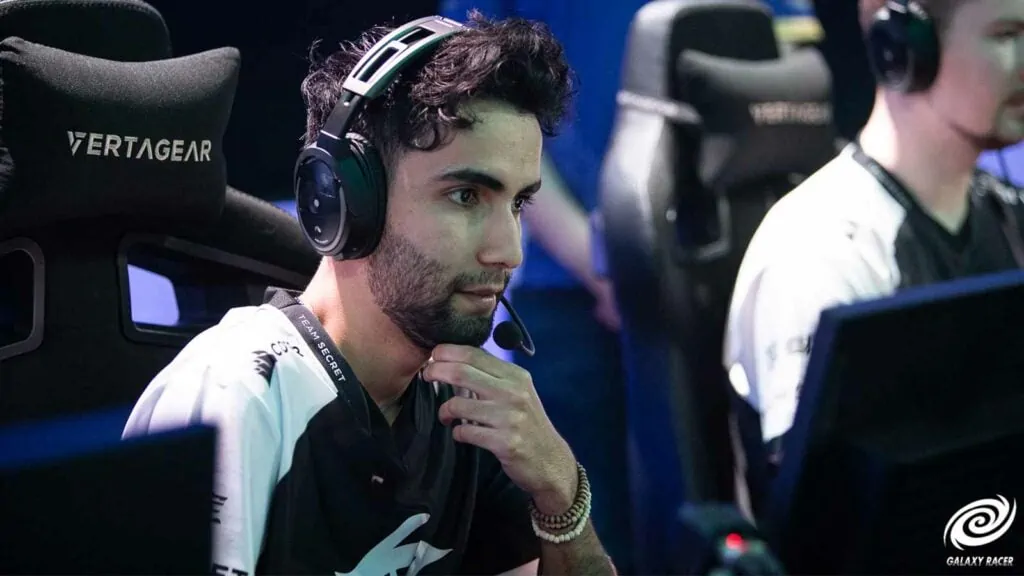 (1) Amer "Miracle-" Al-Barkawi
(2) Syed Sumail "SumaiL" Hassan
(3) Ivan" MinD_ContRoL" Ivanov
(4) Maroun "GH" Merhej
(5) Kuro "KuroKy" Takhasomi
(coach) Roman "rmN-" Paley
In what would be many fans' dream team-up, Nigma now has two of the world's most popular midlaners. The two, also capable of playing safelane, could see Nigma adopt strategies reminiscent of the old Team Liquid, where they consistently swap roles and lanes in order to fit their draft.
READ MORE: Team Secret Dota 2 roster bets on youth with Crystallis signing