South American Dota will be lacking a little spice at the PGL Arlington Major.
Thunder Awaken will be playing without midlaner Herrera "Darkmago" Gonzalo at the PGL Arlington Major, the South American organization announced last night. The team has yet to find a replacement, and will likely need a Spanish-speaking player to avoid communication issues.
The team is also expecting two of their members—Crhistian "Pakazs" Savina and Rafael "Sacred" Yonatan—to only arrive on the first day of the Major, and is thus choosing to forfeit their first match, according to its press release.
---
---
Thunder Awaken roster at Arlington Major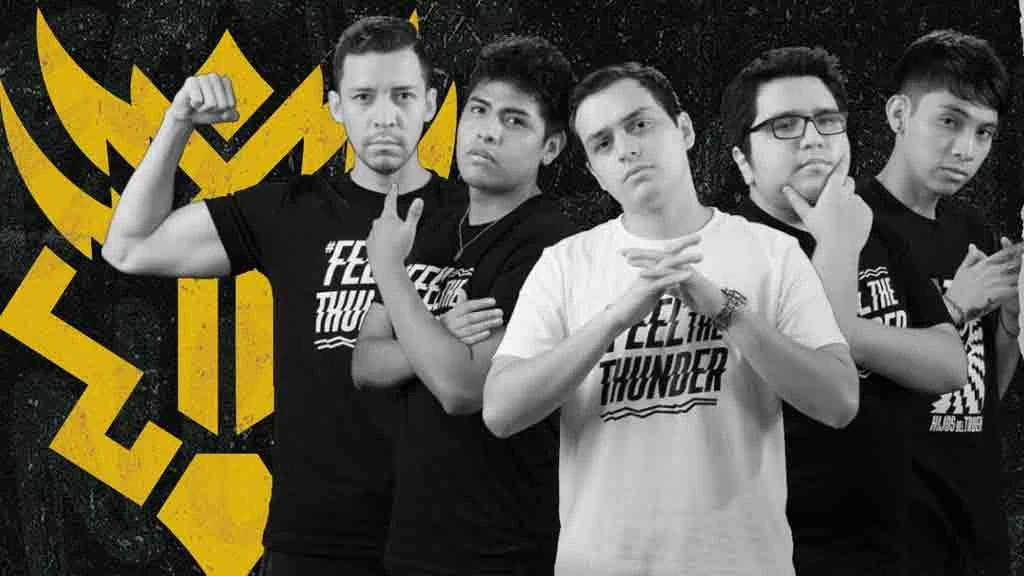 (1) Crhistian "Pakazs" Savina
(3) Rafael "Sacred" Yonatan
(4) Farith "Matthew" Puente
(5) Jose Leonardo "Pandaboo" Padilla Hernandez
Darkmago, an immensely aggressive midlaner, has been a big reason for the team's success both regionally and internationally. The SA team, along with compatriots beastcoast, finished top six in the last Stockholm Major, proving that the region has improved leaps and bounds over the years.
Thankfully for Thunder Awaken, the roster has already locked in their invite to The International 11. The SA team stands at the top of the Dota Pro Circuit 2021/2022 rankings with 1540 points, and will be travelling to Singapore in October.
READ MORE: Ana to play for Royal Never Give Up at Arlington Major