One of European Dota 2's best teams this year is now sponsored.
Team Tickles are now known as the Gladiators after it partnered with Gaimin, an online platform with an NFT marketplace, customization tokens, and blockchain mining.
Gaimin calls itself "a base layer for game developers to build NFTs, blockchain functionality, and white-label gaming tokens into their games, gaming platforms, and metaverse."
"Gamers can utilize their contacts via chat and social media… and be rewarded with an ongoing 10% of the hash power contribution of anyone they refer," according to their own white paper.
---
---
Team Tickles was the surprise dark horse of Western Europe. Coming into the first tour as a newly-formed stack in the offseason, they beat out teams like Tundra Esports, OG, Team Secret, and Nigma Galaxy for second place with a 5-2 record. Now the Gladiators, the roster qualified for the DPC Europe Winter Regional Finals—running from February 11 to 13—and will face Tundra in the first upper bracket round.
Gaimin Gladiators roster for DPC Europe Winter Regional Finals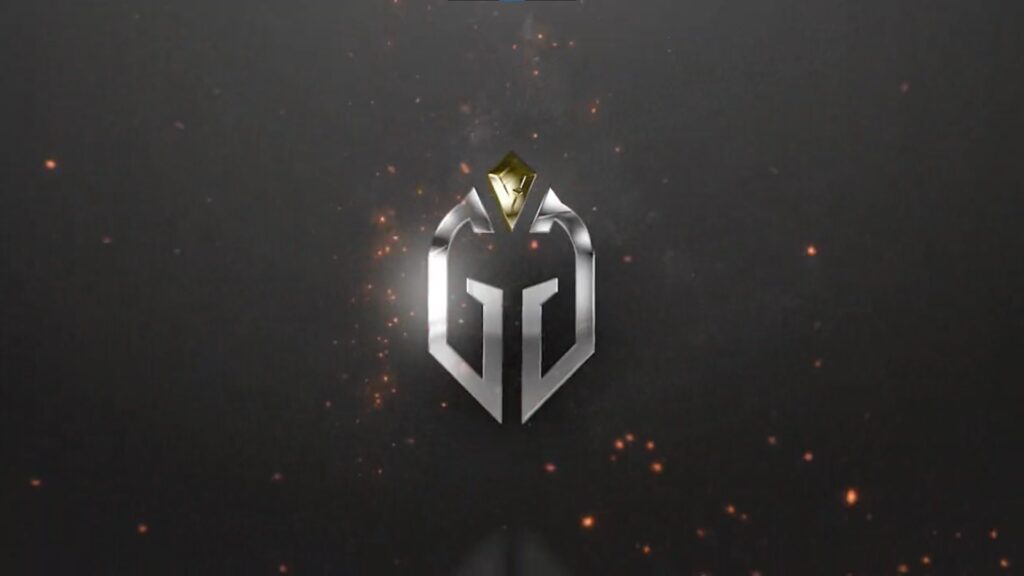 (1) Anton "dyrachyo" Shkredov
(2) Miroslav "BOOM" Bičan
(3) Marcus "Ace" Hoelgaard
(4) Erik "tOfu" Engel
(5) Melchior "Seleri" Hillenkamp
(C) Daniel "ImmortalFaith" Moza
Catch Gladiators' first official matches in the Winter Regional Finals on Dreamleague's official Twitch channel.
READ MORE: Are TI10 winners Team Spirit good at League of Legends? You'd be surprised