Team Secret is taking a page out of OG's book by channeling the fountain of youth for their new signing, just ahead of the Dota Pro Circuit 2021/2022 Tour 3.
20-year-old Dutch player Remco "Crystallis" Arets will be joining as Secret's new hard carry, the European organization announced last night. Formerly from Team Entity and Creepwave, he has previously played with Bozhidar "bzm" Bogdanov and Ammar "ATF" Al-Assaf, who recently won the ESL One Stockholm Major with OG.
Crystallis is also part of the exclusive 12,000 MMR club, and is routinely ranked in the top five on the European MMR leaderboards.
---
Is new blood the key to success?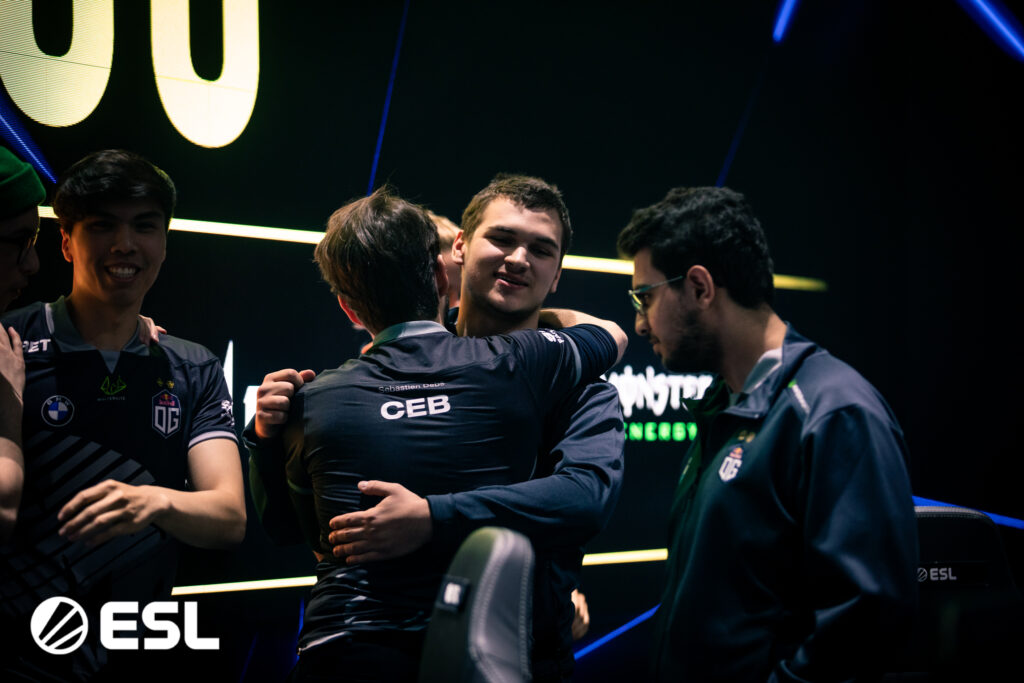 The two most recent DPC tournaments were won by some of the game's youngest players, with OG and Team Spirit coming out on top in the Stockholm Major and The International 10 respectively. While neither team was considered an unknown at the time, they were not stacked with the same established names as the ones that have come through Secret's door.
Secret adopted the opposite strategy in their signings in the offseason. They picked up two of Dota 2's biggest and most experienced names — Syed Sumail "SumaiL" Hassan and Daryl "iceiceice" Koh.
While SumaiL, who parted ways with Team Secret on May 20, is just three years older than Crystallis, he has been considered one of the world's top players since his professional debut with Evil Geniuses in 2015.
---
---
Team Secret Dota 2 roster for DPC 2021/2022 WEU Tour 3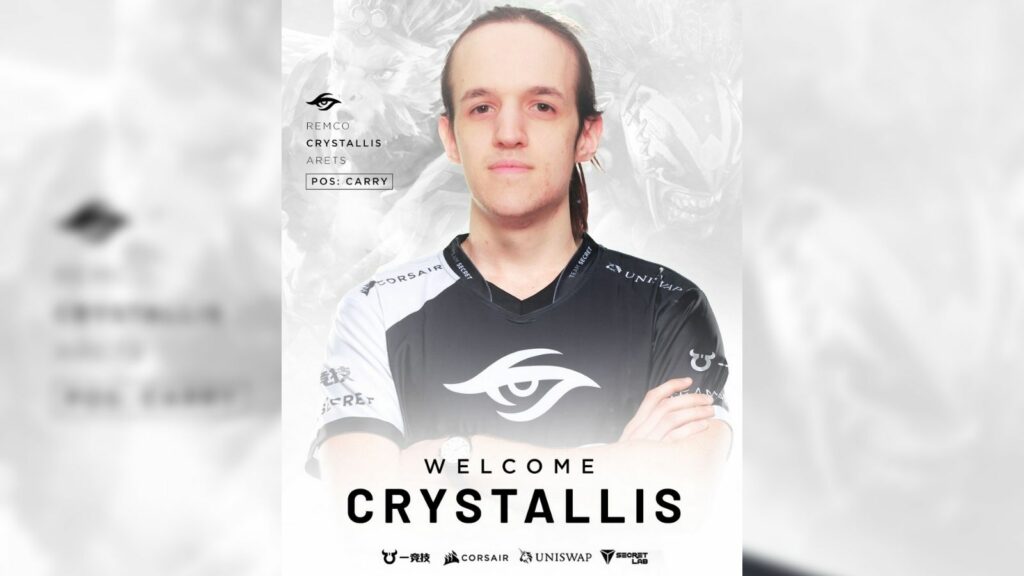 (1) Remco "Crystallis" Arets
(2) Michal "Nisha" Jankowski
(3) Daryl "iceiceice" Koh
(4) Yazied "YapzOr" Jaradat
(5) Clement "Puppey" Ivanov
Crystallis joins Secret ahead of a pivotal Tour 3. In a highly competitive region, Secret had already failed to make the top four twice — losing out on chances to gain precious DPC points in the Winter Regional Finals and Stockholm Major.
But with Valve's new weighted system, later Tours will offer more DPC points for the taking, giving Secret a chance to swoop in and claim a spot in the top 12 teams in the DPC rankings. Should Secret win Tour 3 and do well in the Arlington Major, they just might be able to secure a spot among the 12 invitees to TI11, which will be held in Singapore.
Otherwise, the team will need to contest the Regional Qualifiers and the final wildcard. Either way, Secret will hope that Crystallis' signing sparks a renewed hunger in the team — and helps continue captain Puppey's unbroken streak of attending TI.
READ MORE: Watch the 5 best plays from Stockholm Major's playoffs