Team Secret has parted ways with its Valorant coach, Gilbert "Gibo" Sales Jr., before the start of the VCT SEA 2022 season.
The all-Filipino roster had an impressive VCT 2021 season under the guidance of Gibo. He and the team exceed expectations at Valorant Champions 2021, where they finished 5th-8th against the top teams in the world.
Team Secret's impressive VCT 2021 run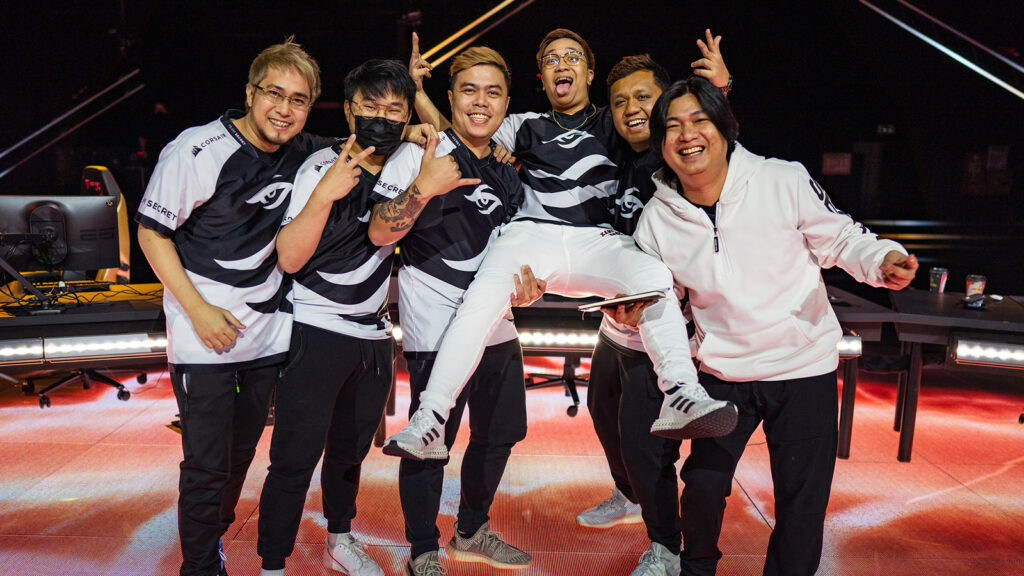 Before the all-Filipino roster moved to Team Secret, they were competing under Bren Esports. They dominated the VCT Philippines Stage 1 tournament, winning both Challengers 1 and 2 by defeating SV Empire, 3-0, and ArkAgent, 3-1, respectively.
Bren Esports struggled against the rest of the Southeast Asian squads during VCT SEA Stage 1 Masters, and were eliminated by BOOM Esports, 1-2. They then fell short of qualifying to Masters Reykjavik after losing to Indonesian squad Team NXL, 0-1, in the SEA Stage 2 Challengers Finals.
The Filipino squad experienced a resurgence in the latter part of the season upon winning the VCT SEA Stage 3 Challengers Playoffs, sweeping Paper Rex in the grand final. This tournament win qualified them for their first international Valorant tournament.
---
---
Bren Esports was unable to attend Masters Berlin due to visa issues, but fortunately for the team, they had already earned enough VCT circuit points to qualify for the Valorant Champions 2021 event.
On September 8, 2021, Team Secret announced they had signed Bren Esports' entire Valroant roster, including team coach Gibo. The Filipino squad had an incredible run at Valorant Champions 2021, where they defeated Japanese team Crazy Raccoon and Brazilian squad Team Vikings, 2-0, to make it to the playoffs.
Team Secret's Valorant Champions 2021 run ended after they were eliminated by European squad Acend, the team that eventually went on to win the first Valorant world championship.
Before the start of the VCT 2022 season, Team Secret announced that they have parted ways with Gibo.
"Now, I am able to focus on myself more," said Gibo on his Facebook page. "To my boys, it [was] truly an honor and privilege to be your coach."
Team Secret's Valorant roster for the 2022 VCT season
Kevin "Dispenser" Te
Riley "witz" Go
READ MORE: X10 Crit parts ways with its entire Valorant roster