Jessie Cristy "JessieVash" Cuyco's journey as an esports pro has been extraordinary.
Most pros take years of training and tons of competitive experience to reach the very top of any esport. It is also rare for a pro player to switch game genres, such as from MOBA to FPS, and still be skilled enough to compete at the highest level.
While most players dream of playing on the international stage someday, JessieVash has shown that his skills can transcend to any game he puts his time and effort into.
This is why he has the unique distinction of being the only pro player who has competed at the highest level of Dota 2 and Valorant, after attending Valve's first The International 2011 (TI1) and Riot Games' first Valorant Champions events.
After Team Secret's incredible run at Valorant Champions 2021, ONE Esports spoke to JessieVash about being a pioneer player in both titles.
JessieVash's Dota 2 run at The International 2011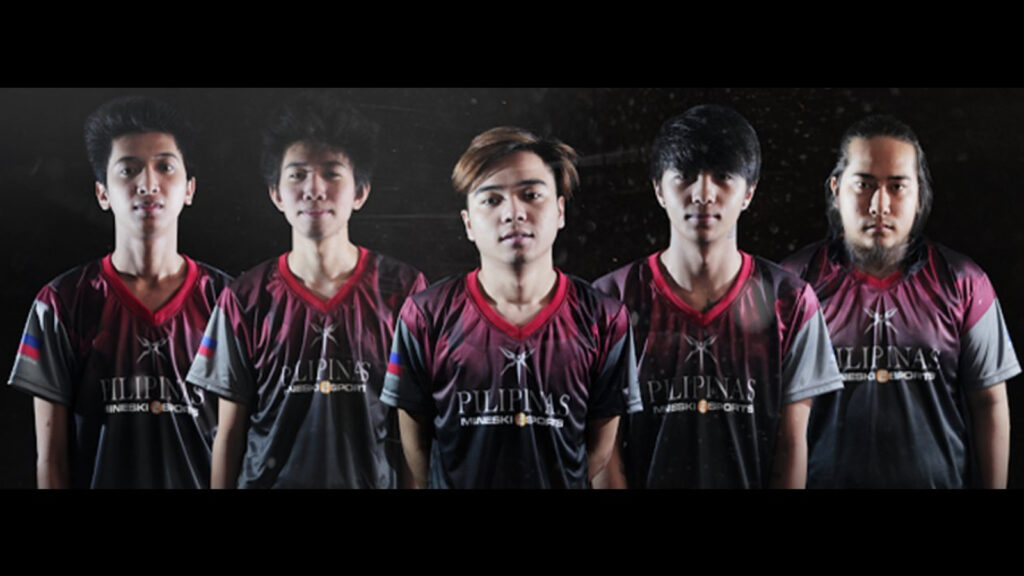 Dota 2 was still in its early beta stage when Valve decided to host The International 2011 (TI1). The tournament was designed to get players excited about Valve's new MOBA. It invited the best Dota 2 teams from around the world to GamesCom in Cologne, Germany in 2011.
JessieVash was part of the all-Filipino Mineski squad that was invited to Valve's The International Dota 2 Championship (TI1). Unfortunately, they struggled in the group stage against Chinese teams EHOME and Invictus Gaming, and fell to the lower bracket in the playoffs.
In the lower bracket, the all-Filipino squad managed to defeat OK (Online Kingdom) Nirvana.International, earning Mineski its first tournament win at TI1.
Unfortunately, Mineski was then eliminated from TI1 in their following lower bracket match against Russian squad Moscow Five. They finished in 9th-12th place, which was enough for JessieVash to prove to the world that Filipino players can compete at the international level.
JessieVash then had a short stint playing Overwatch in 2016. He made the complete switch to Valorant when the game was released in 2020.
---
---
Competing in a new esport and making it to the first Valorant Champions event
When JessieVash was still a Dota 2 pro player, he would watch the big CS:GO events and always wondered why there are no Filipino teams. So when Riot Games released Valorant, he was thrilled to start a new team that could make it onto the world stage.
"I wanted to prove that Filipinos are capable [of competing on the world stage] of FPS," shared JessieVash. "This will also be a path for the younger generation in our community."
At Valorant Champions, the 31-year-old veteran player wanted to show his fellow Filipinos that they can be part of the best teams in the world. He believes that if Filipinos were able to achieve great things in Dota 2, the same can be done in Valorant.
JessieVash returned to Germany to compete in a new esport world championship 10 years after his TI1 appearance. Playing under Team Secret, he took part in Riot Games' first Valorant Championship after a successful VCT 2021 season in the Southeast Asian region.
There, Team Secret proved that they could compete against top international teams after they defeated Japanese squad Crazy Raccoon and Brazil's Team Vikings to advance into the playoffs.
JessieVash compares TI1 and Valorant Champions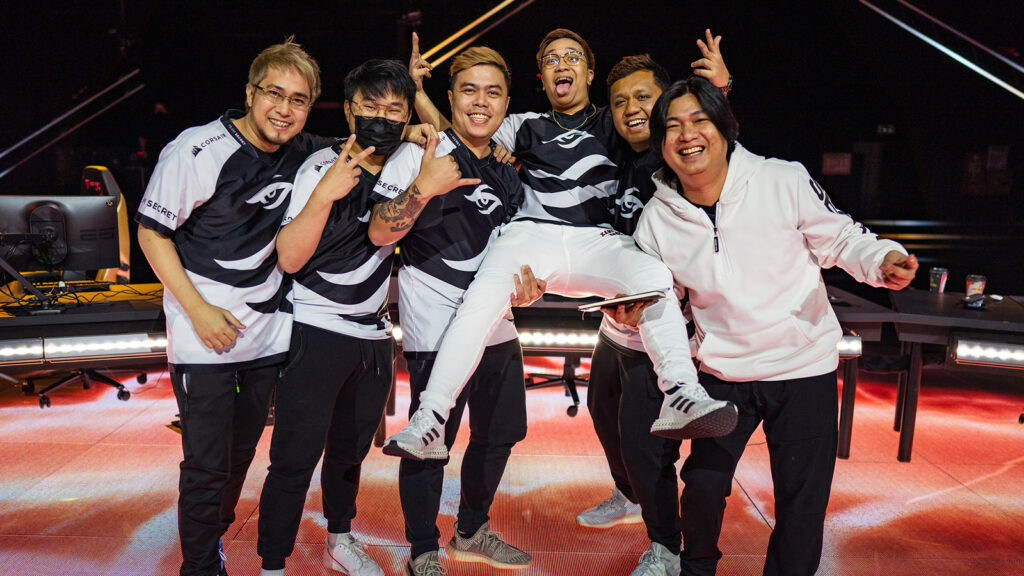 A true esports veteran, JessieVash has experienced the highest levels of competition and believes The International 2011 was not as competitive as Valorant Champions.
"Well, the big difference is that The International 2011 (TI1) was an invitational tournament, so I can tell the teams were not that balanced," he explained. "The competition was not that high level."
According to JessieVash, the teams that won their respective regions during the Valorant Champions Tour's (VCT) year-long circuit made the first Valorant world championship more competitive.
Since the teams had to battle their way into Valorant Champions, every region was able to show what they're capable of, and this made the tournament unpredictable.
"I really enjoyed it," he shared. "I'm the kind of person who enjoys the competition more than just being part of the event."
Team Secret will be competing in the upcoming VCT 2022 season, as they set their sights on qualifying for the next Valorant Champions tournament.
READ MORE: Valorant Agent 19: Codename, background, abilities, class, release date