Team Secret and Jayvee "DubsteP" Paguirigan made their international debut against tournament favorites Gambit Esports during the Valorant Champions 2021's group stage.
Considered by many as the biggest underdog squad in the tournament, Team Secret showed what they're capable of against VCT Stage 3 Masters Berlin champions Gambit Esports by taking one map off them 13-6 on Icebox.
Despite losing the match after falling short on Breeze and Bind, DubsteP explained that his teammates were nonetheless encouraged after their performance, for they had proven to the world that the Filipino Valorant playstyle can indeed shine on the international stage.
DubsteP explains the Filipino Valorant playstyle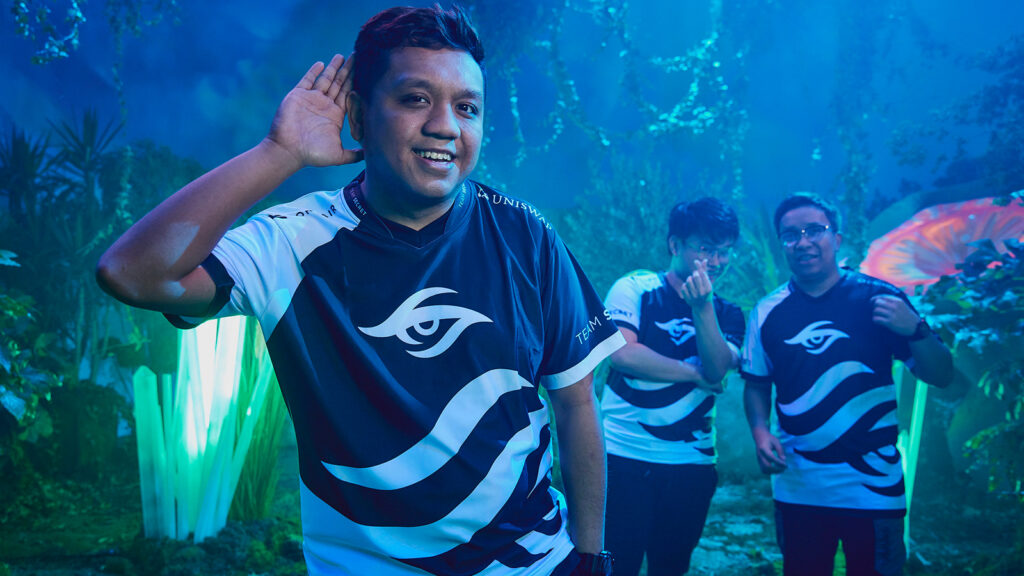 The Filipino squad made a bold first map pick with Icebox. After all, this was the same map where Gambit Esports secured the first-ever 13-0 win in an international Valorant event, after defeating G2 Esports at VCT Stage 3 Masters Berlin.
DubsteP wanted to showcase his team's unique Filipino Valorant playstyle and force Gambit Esports to make mid-round adjustments during their match. He explained that Team Secret preferred not to copy another team's playstyle because they wanted their opponents to adjust to their pacing.
When asked in an interview with ONE Esports on what exactly the Filipino Valorant playstyle is, DubsteP shared that it combines the best traits of the other regions' metas and meshes them together.
"Every region has a certain style," said DubsteP. "Europe has a super disciplined style, Korea has a tactical style, and North America has a chaotic style. Filipino Valorant playstyle is a mix of all three."
The mix of playstyles was in full display against Gambit Esports on Icebox, with DubsteP making aggressive plays on defense. He even caught VCT Stage 3 Masters Berlin's star and Gambit Esports' flank watcher Ayaz "nAts" Akhmetshin off-guard in multiple rounds.
Secret's talented Jett player also shared that, during their scrims, they'd earned more wins than losses against strong teams before the tournament.
This is why his teammate, Jessie "JessieVash" Cristy Cuyco, had said in the pre-tournament press conference that they were eager to face the best teams at Champions.
---
---
Team Secret still believes that they'll advance to Valorant Champions 2021 playoffs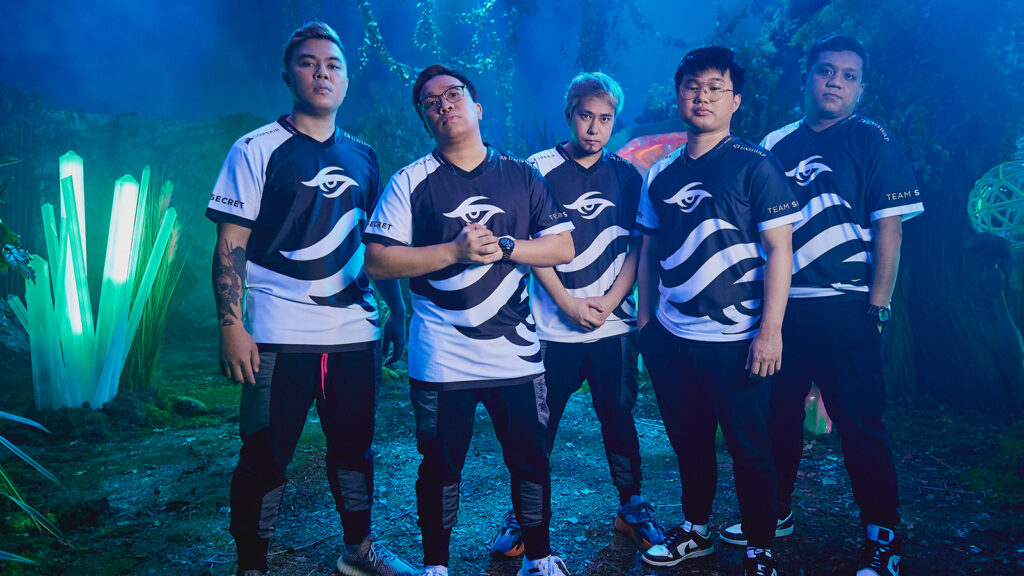 In their upcoming elimination match against Japanese team Crazy Raccoon, DubsteP explained that they still believe they're one of the teams that will make it out of their group.
"We weren't disappointed in our loss against Gambit," he shared. "We actually have mixed emotions about the result, because we won a map against them and proved to them we're not the team to take lightly."
Team Secret is set to face Crazy Raccoon in Valorant Champions 2021's Group C elimination match on December 5 at 10:00 p.m. GMT+8 | 2:00 p.m. GMT | 6:00 a.m. PT. Watch the match live on Riot Games' official Twitch or YouTube channels.
READ MORE: Fnatic wins the first official game on Fracture at Valorant Champions