Valorant Champions 2022 is off to a roaring start.
While Masters Copenhagen disappointed with dismal viewership numbers as the least-viewed international Valorant event to date, Champions looks like it is on track to set new records.
The opening match between Paper Rex and Edward Gaming was a three-map thriller that never let up.
The battle between two teams famed for their raw aggression drew a record 807,007 viewers at its peak, eclipsing the 783,985 viewers that tuned in to watch Paper Rex play FunPlus Phoenix in the Masters Copenhagen grand final, according to Esports Charts.
---
---
Champions 2022 opener sets new record for opening match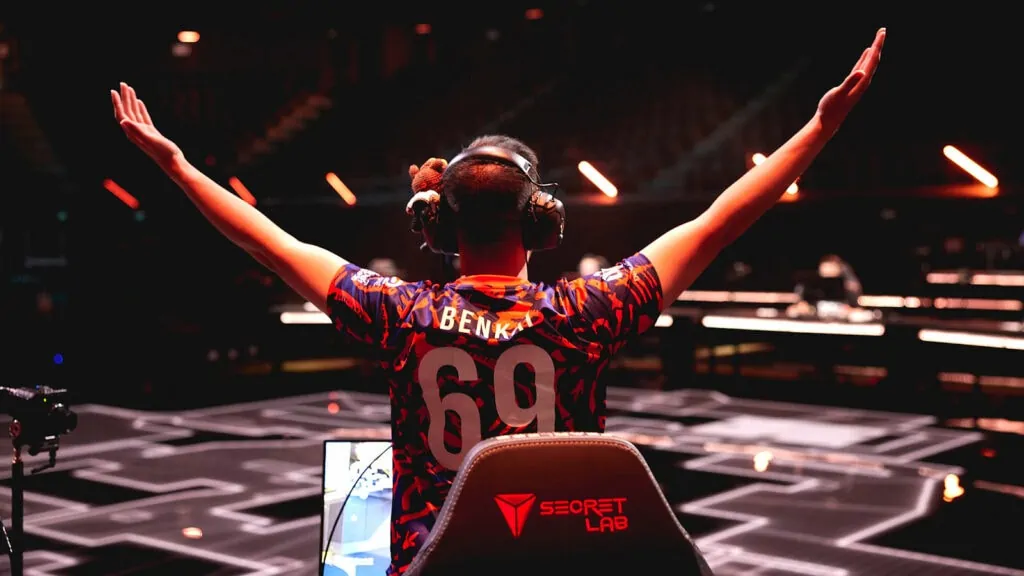 The opener also broke records for the opening match at international events, with numbers rivaling the grand final figures at previous tournament.
The number was a cumulative one comprising both official streams and watch party co-streams by some of the biggest names in the scene, including Tyson "TenZ" Ngo, Tarik "tarik" Celik, and Michael "shroud" Grzesiek.
The match was one of the most hotly-anticipated in the group stage, featuring two teams that were known for their relentless pace and strength in the early round. The series also marked China's debut on the international stage, a long-awaited appearance for a region that had nearly become the stuff of myth after being excluded from official VCT tournaments for so long.
Suffice to say, the game did not disappoint. Both teams leapt into the fray right from the start of rounds, with the kill feed lighting up just a few seconds in. And with incredible clutch performances from both sides, the series looked like it could have been anyone's game.
Paper Rex eventually closed out the series 2-1, but EDG's performance left no doubt that China had come to play.
Part of the reason for the strong viewership numbers could be the fact that the match took place when most of Asia was still awake, including fans in Southeast Asia and China.
At the same time, Riot Games has taken steps to bolster viewership for Champions 2022. Viewers watching on Twitch or YouTube stand to receive free broadcast drops, such as a title, spray, and player card.
That said, the second match of the day between Team Liquid and Leviatán did not disappoint either, with a peak viewership of 614,041.
The second day of the group stage kicks off later today with Zeta Division going up against LOUD at 8:00 p.m. GMT+8 | 5:00 a.m. PT | 12:00 p.m. GMT. The match will be broadcast live on the official Valorant Twitch and YouTube channels.
READ MORE: Valorant Champions 2022 group stage results and standings